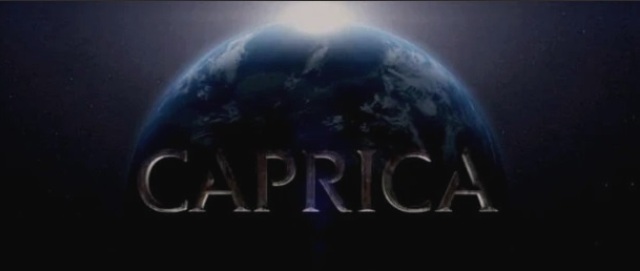 My fellow fans,
This past weekend I interviewed Aleks Paunovic of, to name a few, Stargate SG-1 and Stargate Atlantis, Sanctuary, Battlestar: Galactica, Human Target, Transparency, and whom you will soon see in an upcoming episode of Caprica in which he plays William Adama, Sr., father to Joseph and Sam.
In the course of the interview we discuss his experiences in the various roles he has
played, including a rather humourous anecdote from working with Jason Momoa of Stargate Atlantis, as well as how he came to acting in the first place. Aleks was a boxer at the amateur level and set to compete in the Olympics when an injury at the Pan American Games derailed that career path.
Aleks also talks about some upcoming projects of his including Guido Superstar: The Rise of Guido, and his own movie, The Hostage, which he produced, and starred in, with his good friend Tahmoh Penikett. Aleks is shooting a movie at the moment, as well as performing in his first play later this summer. If you are in the Vancouver area, you should try and catch Aleks in "Danny and the Deep Blue Sea" starting August 25 at the Pacific Cinematheque.
If you want to contact Aleks you can check out his official site: http://www.alekspaunovic.com/ .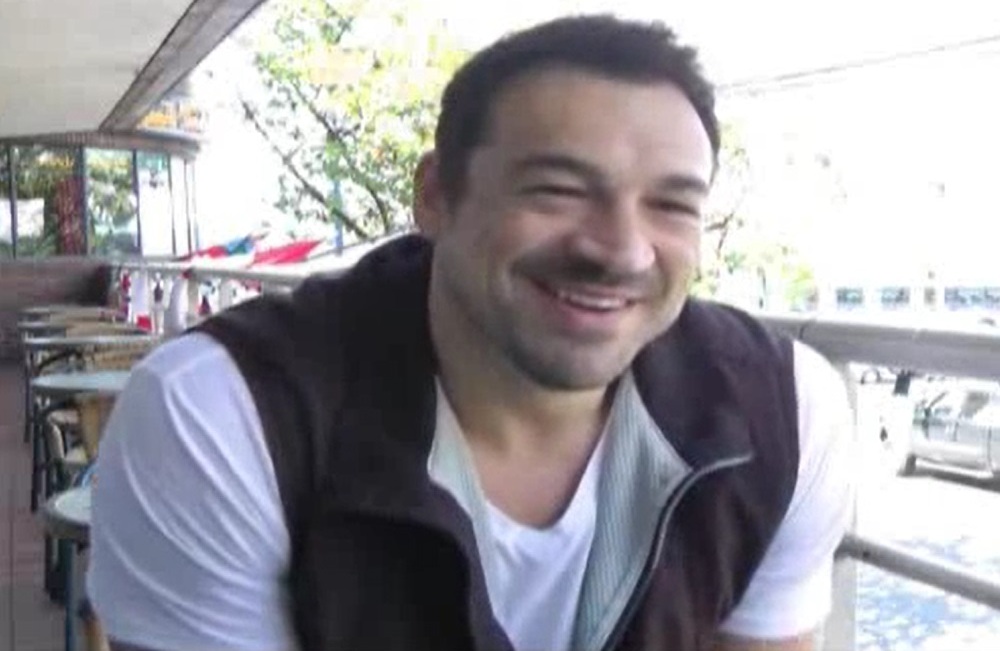 Thank you for visiting WormholeRiders News Agency. Before I finish I want to express my thanks to Patricia Bertrand of Team WHR for helping set up this interview.

If you have any questions, or just want to chat, feel free to drop me an email at the link
below or click on the picture to visit my Twitter page.

As always, thanks for reading and watching!

Nadine Ramsden