Welcome back WormholeRiders,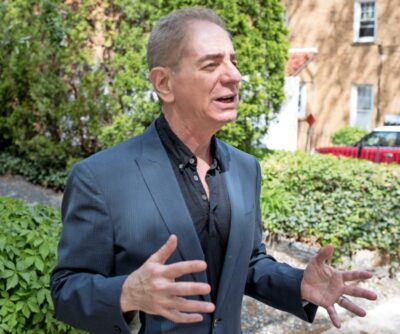 We recently conducted an exciting WHRYouDecide interview with Gary Morgenstein about his great new book A Dugout To Peace, the third terrific book in his award winning Dark Depths dystopian science fiction trilogy series.
During the interview we discussed how Gary decided to pursue a career as an author? When did Gary actually (what year) pursue a career writing books and plays? What was the first book Gary published and it is still available? What year did Gary start the Dark Depths dystopian science fiction trilogy book series? "A Dugout To Peace" as the third book in the Dark Depths series, when is the release date? Gary also shared with our viewers a little about book one "A Mound Over Hell" and book two "A Fastball for Freedom". Gary then dished some details about book three "A Dugout To Peace" without spoilers.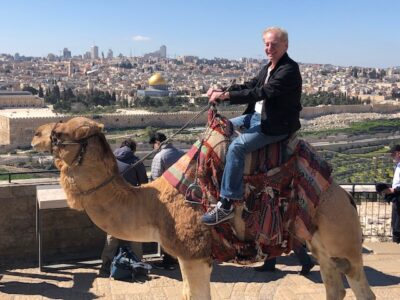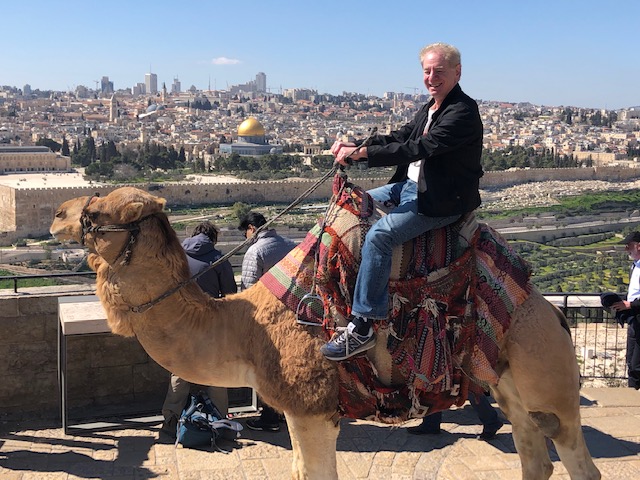 With what is happening in the world today, Gary discussed the Dark Depths series would be prescient as a dystopian drama series. Due to the pandemic, we discussed two more items during the interview: His play "A Black and White Cookie" was delayed. Gary was excited when he revealed how was it received in 2023?
Lastly, Gary offered advice would to people starting out to help inspire them to be authors and Gary discussed what's next in his career; A new play, new book or both? We include Gary's interview below for your enjoyment and suggest you read all the reviews and interviews regarding Gary's fine work conducted by TeamWHR!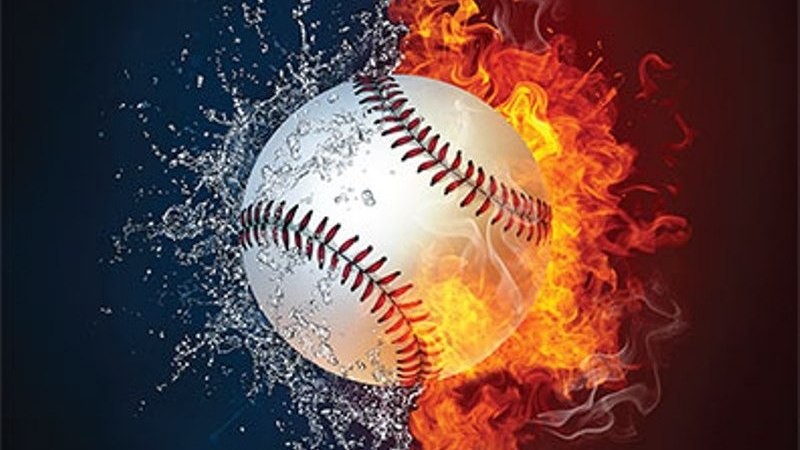 About Gary Morgenstein:
Gary Morgenstein's novels and plays have been featured in national media ranging from the New York Times, Entertainment Weekly, Parade Magazine, the New York Post, and Sports Illustrated to National Public Radio. An award-winning playwright, Morgenstein's stage dramas include A Black and White Cookie, the Broadway World award-winning (Best Play) funny drama about the unlikely yet powerful friendship between an African American newsstand owner and an eccentric Communist Jew,  which shows there is more that unites us than divides us.
This past summer A Black and White Cookie made its bi-coastal premiere on the West Coast premiere in Los Angeles beginning July 21, produced by Sky Pilot Theater, and August 11 at Center Players in Freehold, New Jersey. His Perry Award winning (Best Original Play) poignant drama A Tomato Can't Grow in the Bronx is about a working class family in the tumultuous 1960s, while another new play in development tackles the threat to academic freedom, antisemitism and societal bullying triggered by the firing of a Jewish social studies teacher. Morgenstein's latest work is the romantic dramedy "Walking Charlie", about a widowed owner of a door factory and a recent immigrant who's fled Venezuelan oppression, brought together by a pug dog named Charlie.
Gary's seven novels include the critically-acclaimed dystopian political thrillers  – which begin in the year 2098 after America and the Western Allies have lost World War Three in A Mound Over Hell ("1984 Meets Shoeless Joe") and A Fastball for Freedom ("a dystopian Field of Dreams").
The upcoming A Dugout to Peace ("Powerful and imaginative") concludes the Dark Depths series, and is available for to you order now for the holidays by clicking the link below! All of Gary's books are available at his award winning publishers BHC Press website.
We will be back in the near future with more of our favorite television series and movie analysis. Next up our final two featured articles about our adventures during San Diego Comic-Con 2023!
Please feel free to share this article with your friends, co-workers and or family and leave your comments! We look forward to you visiting our dedicated review and analysis web site here in the future! Or as many of our readers and visitors often do, visit TeamWHR on Twitter, or visit me on Twitter by clicking the text links or images avatars in this news story. I and TeamWHR look forward to Seeing You on The Other Side!"
Thank you.
Best Regards,
Kenn of #TeamWHR