Hello my fellow Mayans MC fans,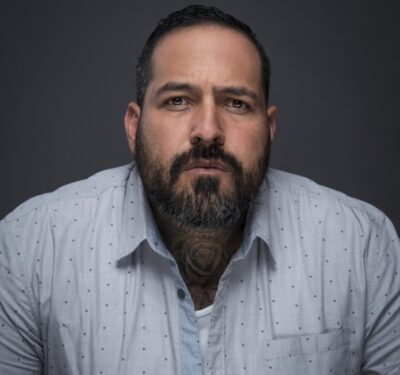 San Diego Comic-Con is back again in 2022 after a three-year hiatus due to COVID, and it has not disappointed!
I had the pleasure of interviewing Vincent "Rocco" Vargas on Saturday night July 23, 2022 just prior to the fabled Mayans MC panel that was conducted on Sunday, July 24th in the fabled mega Hall H.
I do not want to reveal much, as I would like for you to discover Vincent for yourself. During our time together we had the opportunity to speak about Vincent's journey as the Gilberto 'Gilly' Lopez character, his journey as an actor, and his time with the hit FX Networks series Mayans MC. We also talked about Post Traumatic Stress Disorder (PTSD), and how this critical subject matter needs to receive more attention so as to be more prominent in the world today. I hope you enjoy our Team WHR interview with Vincent Vargas.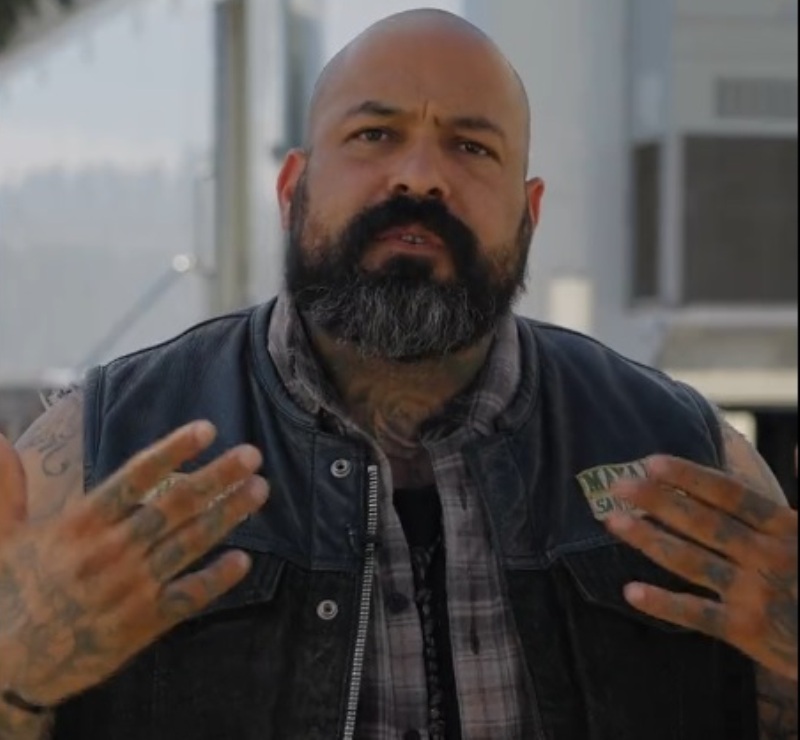 Vincent was a great interview to conduct, and I feel that more people will find out what this talented actor has to offer within the entertainment industry. All of our fingers were crossed for a season five renewal last night which has now become a reality subsequent to the announcement today, July 24, 2022. I am ecstatic that Mayans MC has been renewed for a fifth epic season!
Vincent "Rocco" Vargas was born and raised in the San Fernando Valley of Los Angeles, California. Vincent enlisted in the US Army and went on to serve three combat deployments with 2nd Battalion of the elite 75th Ranger Regiment. In 2009 Vincent became a Federal Agent with the Department of Homeland Security (DHS), and was a Medic with the Special Operations Group where he served honorably.
Vincent left his federal career behind in 2015 to pursue  a career in the film and television entertainment industry. Vincent is an American Veteran, an entrepreneur, actor, motivational speaker, singer, writer and Producer. Vincent. Vincent Vargas began his acting career with an appearance in a supporting role in the film Helen Keller vs. Nightwolves starring Barry Bostick. This was followed by roles in Dark of Light, and Drinkin' Bros Live: The Shaved Eagle Tour. In 2016 Vincent expanded his career to include screen writing with the beloved Dads in Parks television series and as a producer in the Range 15 followed by executive producing Not a War Story in 2017 before joining Mayans MC in 2018 as Gilberto 'Gilly' Lopez.
Since joining Mayans, Vincent has been featured in roles in Lucy Shimmers and the Prince of Peace, The Payback, and Throwbacks. Vincent is currently scheduled to reprise his role as Gilberto 'Gilly' Lopez in Mayans MC and has completed a role as Detective Clark in Ultimate Sacrifice.

We express sincere thanks to Vincent Vargas for his fun and insightful interview!

Thanks to Kenn for arranging this interview, video and image embedding for my feature article and many thanks to you for visiting WormholeRiders News Agency. We will be back soon with more analysis about our favorite television series, movies and conventions in this year and beyond!

Please feel free to leave a comment here or If you prefer, you may also click the social media icons below to share this news article or as many of our readers and visitors often do, visit me on Twitter by clicking the links or images avatars in this news story.
See You on The Other Side!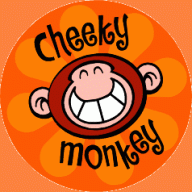 Until next time,
Regards,