Welcome back Sanctuary fans,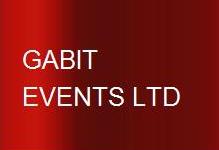 Sanctuary season three returns tomorrow evening in the United States on SyFy. To celebrate we include "The Sanctuary Experience" convention interview with Agam Darshi scheduled after the convention. Please note there were audio difficulties in the first 60 seconds which settle after about a minute.
Thank you for your patience and enjoy the Agam Darshi interview.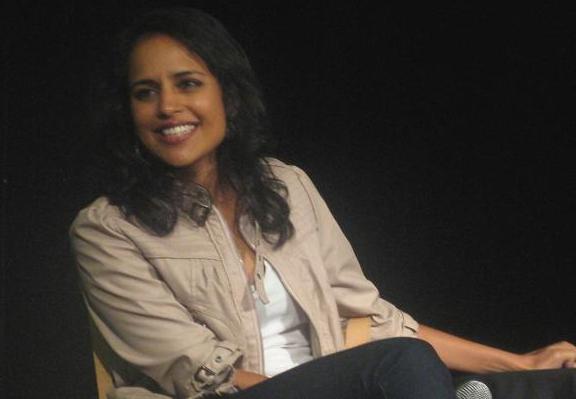 Subsequent to "The Sanctuary Experience" 2010 convention and with the professional courtesy of Carole Appleby of Sanctuary Media Relations and Julia Hague of GABIT Events, I had the privilege of scheduling and interview Agam Darshi about the upcoming season three of Sanctuary.
Oh and please consider visiting Sanctuary for Kids and make a donation! Thank you!
Be forewarned, this interview contains Sanctuary season three SPOILER discussions. If you do not want to hear about Sanctuary season three spoilers, please leave this video news video post immediately. Thank you.
I hope that you have enjoyed the interview with the wonderful and talented actress Agam Darshi. We will have more  Sanctuary news which will be posted just prior to the series return on October 15, 2010 10 PM on SyFy in the United States.

Please feel free to leave a spam comment here or by visiting me on Twitter by clicking my text link or my image avatar below.
As always, thank you for visiting WormholeRiders News Agency and thanks to Kenn for video embedding and adding my TSE images!
Ash0283