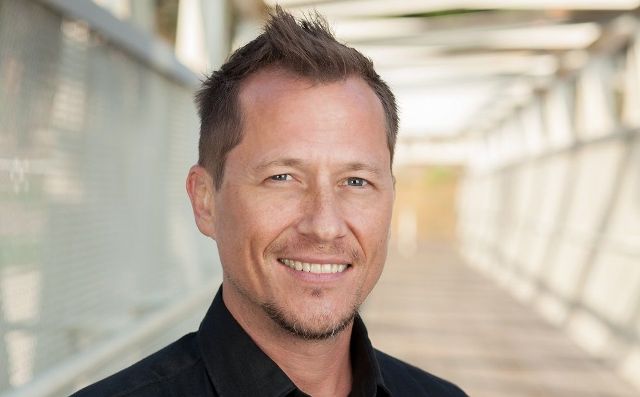 Hello Corin Nemec fans and WormholeRiders,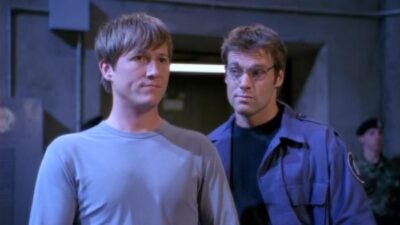 Despite appearing in just over a season's worth of Stargate SG-1's monumental 214-episode run, the character of Jonas Quinn — portrayed by actor Corin Nemec — was and still remains a fan favorite. The character, who was meant to be a replacement on the team for "Daniel Jackson" after actor Michael Shanks departed the series for a brief period after Season Five, quickly built a following of his own — a development Nemec is both proud of and humbled by.
In 2013 Corin Nemec, who played a Kelownan scientist from Langara and eventual SG-1 team member, shattered his leg in multiple places in a boating accident. Nemec, who was in Belize shooting a film called Poseidon Rex, was on board a Coast Guard vessel that crashed violently into a partially submerged barge.
"We hit the sinking barge … with an enormous amount of force," Nemec told a local reporter in Belize. "[And] that threw me into the side of the boat where I shattered my femur in three places."
Nemec reportedly lost massive quantities of blood, over half of what was in his body. He was rushed to a nearby hospital for emergency surgery and required multiple blood transfusions before finally stabilizing.
"Everyone on board that boat, including the gentlemen working for the Coast Guard … everyone is lucky to be alive," Nemec said.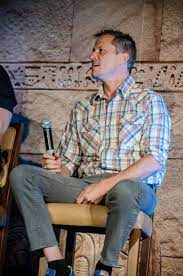 Nemec didn't let the terrible accident slow him down. Following a full recovery, Corin has appeared in multiple projects including, Parker Lewis Can't Lose, NCIS, CSI Miami, NCIS Los Angeles, Supernatural, Star Trek Renegades and many other films and television shows.
I have have had the pleasure of meeting Corin at several science fiction conventions including the fabulous folks at Creation Entertainment and GateCon. Corin has appeared at many conventions around the world where he is a fan favorite. One of the best things about Corin is that he is always there for his fans of social media, ready to interact often with his fans and followers!
Always a friendly and approachable fellow, we thank him for the WHRYouDecide video we include below.
Thanks Corin!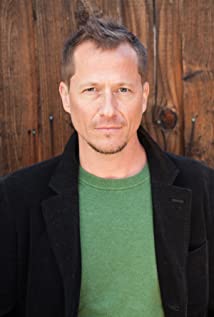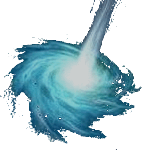 Thanks to Kenn for staging images, the featured video, and, many thanks to you for stopping by WormholeRiders News Agency!
Please feel free to leave a comment here, click an icon below to share this interview with your friends, or you can visit and follow me on Twitter by clicking on my avatar to the right.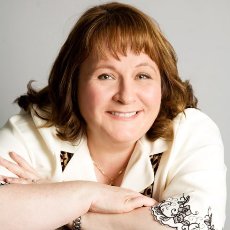 Regards,