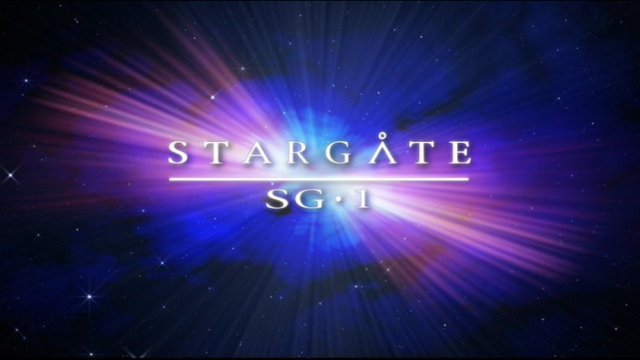 My Fellow Stargate Fans,
I recently interviewed Frank Cassini, currently of the hit CTV show The Bridge, but who you may also recognize as Colonel Sean Grieves from Stargate SG-1. The Bridge is a Canadian show recently picked up by CBS to air several episodes this summer starting July 10 and is based on the life
of Toronto police officer Craig Bromell. Frank plays retired cop Bernie Kantor, nicknamed Rabbi by his friends, who is somewhat of a mentor to his fellow officers.
In the course of the interview Frank discusses his take on Rabbi and his relationship to his fellow cops, as well as where he would like to see his character go: it was recently announced that the show has been picked up for a second season. It was also quite interesting to hear Frank's view on Kantor and the other characters given that he himself is a fan of the show.
I recently caught up on the show myself, and constantly find myself intrigued by the direction in which they take the characters and the storylines as it is extremely different from most shows you see on television at the moment: they aren't afraid to really make you question whether the characters are doing the right thing, and they are quite flawed.
Frank also talks about some of his previous movies and plays, and his path into acting and producing. Some of Frank's previous work includes Wolf Lake, with Lou Diamond Phillips, as well as a movie he wrote and produced with his brother John Cassini – who is also in The Bridge – called Break A Leg. Frank and his business partner have a couple projects in the works at the moment with their production company Gastown Films.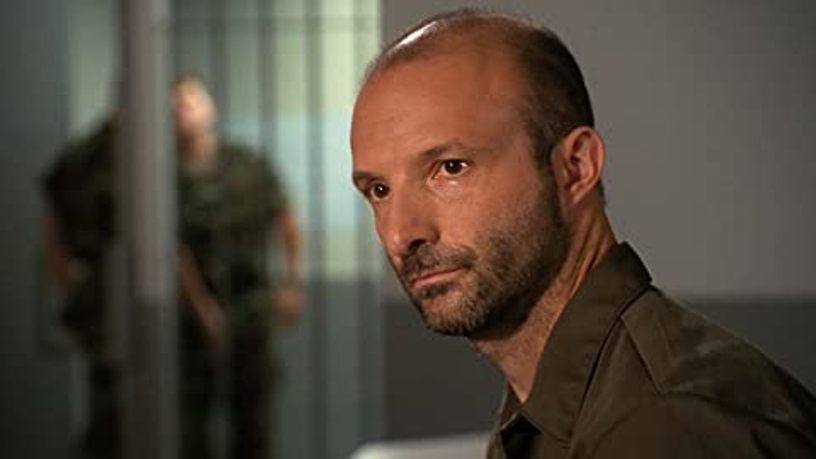 Before I finish, I want to express my thanks to Patricia Bertrand  and Kenn for helping set up this interview.
Thank you for visiting WormholeRiders News Agency and thanks to Kenn for video embedding. Please feel free to share this article with your friends, co-workers and or family and leave your comments!
We look forward to you visiting our dedicated review and analysis web site here in the future! Or as many of our readers and visitors often do, visit WHR on Twitter, or visit me on Twitter by clicking the text links or images avatars in this news story. I and TeamWHR look forward to Seeing You on The Other Side!"
If you have any questions, or just want to chat, feel free to drop me an email at the link
below or click on the picture to visit my Twitter page.
NaddyCat
As always, thanks for reading and watching!
Nadine Ramsden