Welcome Cliff Simon lovers and WormholeRiders!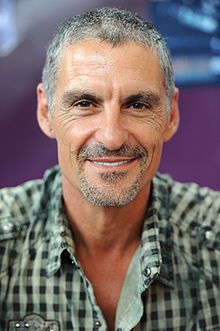 It takes a certain kind of adventurous spirit to jump from one career to another while also doing the same with the country of employment. Cliff Simon's itinerant nature has taken him from South Africa to the United Kingdom, to France, Sweden and then to the United States to live and work.
Cliff has written a book about his adventures called, "Paris Nights – My Year At The Moulin Rouge". The title is a bit deceptive because the book is about more than that one year. There is bonus material about his experience as a child in South Africa and his successes as a competitive swimmer.
During GateCon 2016 we had the privilege to interview Cliff about his new book. We include cliffs interview below for your enjoyment where we learn that as a young adult we learn that Cliff Simon, in his boundless spirit of adventure, sells everything that he owns, leaving Johannesburg, South Africa for Paris, the City of Lights where he wrote his now famous book! Click here to purchase your own copy of Paris Nights – My Year at the Moulin Rouge!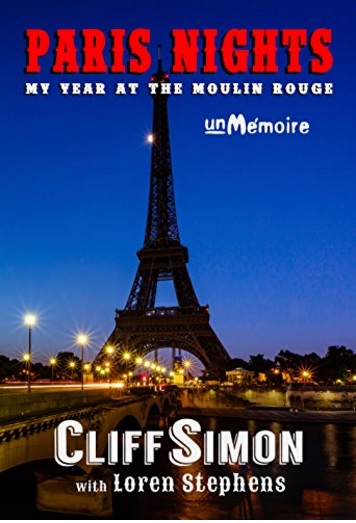 Cliff learns that his spot at the Moulin is not guaranteed, and is forced to audition. Making the grade, "he is put into can can" school before he is allowed into the company. His adrenaline is pumping from excitement and fear, both of which he has faced before during his very busy goal driven life.
The most exciting part of the book is his brush with organised crime because of his South African connections. With his acting history as the evil Ba'al of Stargate, it is very easy to see him in the role of young gangster in Paris.
Cliff has wisely chosen author Lauren Stephens to co-write his memoir with him. She has done a phenomenal job of bringing Cliff Simon's, 'out of the movies life', almost into main stream.
Simon's life is so far removed from most of us that it truly is hard to believe what shenanigans he and his fellow dancers were involved in. From regular fights to casual love affairs, Cliff has had an extraordinary life so far.
He has participated in Just Do Your Dream, a 7-step guide to help you do what you always dreamed of doing. It is now available! Get your copy on Amazon today. Also, Project Eden, co-starring Mike Dopud and Erick Avari, will premier in 2017 at The Boston Sci Fi Festival Feb 17 – 19.
Paris Nights is available in hard or soft cover where-ever books are sold.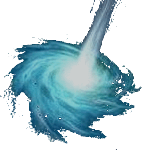 Thanks to Kenn for staging the featured interview video, and, many thanks to you for stopping by WormholeRiders News Agency!
Please feel free to leave a comment here, click an icon below to share this interview with your friends, or you can visit and follow me on Twitter by clicking on my avatar to the right.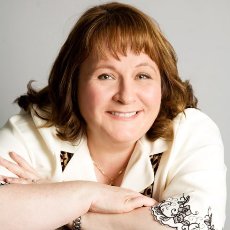 Regards,
Thank you.
ArcticGoddess1 (Patricia)