Breaking News BSG, Caprica, Stargate, Fringe, and Sanctuary Fans,

What new weekly episodic series has more Stargate SG-1, SGA, and SGU ,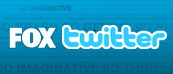 Sanctuary, BSG, Caprica and Fringe stars in roles and guest star appearances than any other series? Of course that would be Human Target brought to us by FOX Networks!
That's correct folks. Actors like Mark Valley (Fringe – Days of Our Lives), Chi McBride, Erick Avari (Stargate SG-1's Kasuf), Emmanuelle Vaugier (CSI – Andromeda), Hiro Kanagawa (Stargate – Caprica) Mitch Pileggi (SGA's Col. Caldwell) , Christopher Heyerdahl (Stargate SG-1 Pallan, SGA's Todd the Wraith – Halling – Sanctuary's John Druitt & Bigfoot), David Nykl (SGA's Zelenka)  GracePark (Stargate SG-1's Lt. Satterfield – BSG's Sharon 'Boomer' Valerii), Kavan Smit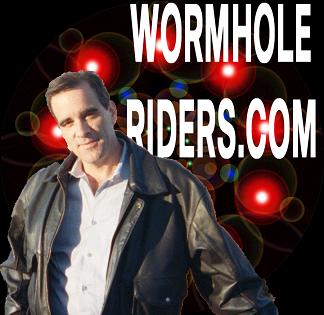 h (Stargate's Major Lorne), Josh Blacker (Stargate Universe's Sergeant Spencer & V Doctor) , Tricia Helfer (BSG's 6}, Peter Wingfield (Highlander's Methos, Stargate's Tanith – Caprica's Gara Singh), Jackie Earle Haley, Autumn Reeser (Star Trek Voyager), Dan Payne (SG-1 Kull Warrior, SGA Big Wraith, BSG Sean Ellison)  and James Bamford (Stargate Stunt Specialist).
With much more to come, WHR is pleased to announce IMMEDIATE Human Target coverage! Stand by for fun detailed reviews by WHR reporters!