Greetings Stargate and Dragon*Con fans!


Dragon*Con hosts a charity auction every year. The charity itself changes from year to year however the fans' eagerness to raise money for these charities is always at full force. The charity for 2010 is the Lupus Foundation. I have a cousin who suffers from Lupus so this cause is near and dear to my heart.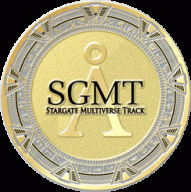 I feel quite confident in saying of all the Dragon*Con fans, Stargate fans have a particular talent for raising money. Just check the record. The past three years the Stargate Multiverse Track Room has raised more money than the rest of the Dragon*Con convention as a whole!
2010 was no exception as the fans opened their hearts and wallets to help the Lupus Foundation!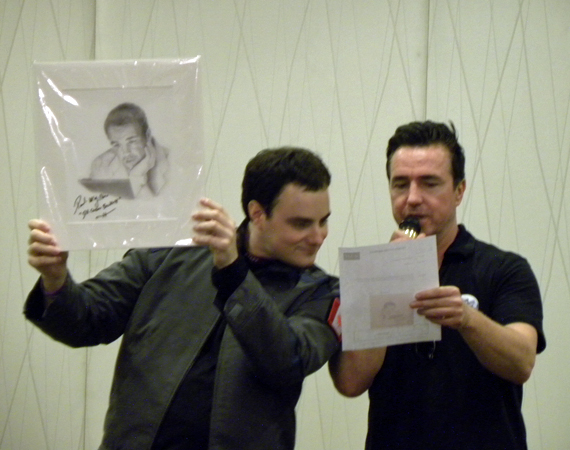 Special thanks to the track room director, Jennifer Breland-Dykes and to Paul McGillion for allowing me to record part of the auction. You can't help but see how exciting it is, especially when Paul McGillion is the Master of Ceremonies. Maybe after watching this video you'll be inspired to donate and help take a bite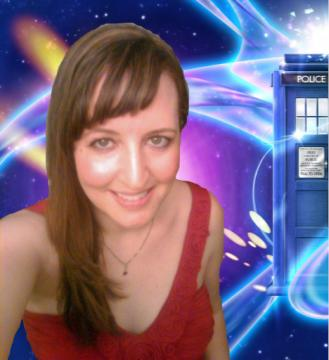 out of Lupus.
As always thanks for watching and visiting WormholeRiders News Agency! Feel free to leave a comment here or drop me a line on twitter by clicking on my twitter name whovian99 or clicking on my avatar.
Please visit the Lupus Foundation for more information on how you can donate and help.
Thank you!