Hello once again Stargate fans,
SPOILER ALERT: Tonight on Syfy is airing a powerfully explosive episode on your screens this week with a hint of the future in the next episode of Stargate Universe. "Alliances" is the episode as the series which continues the epic saga of the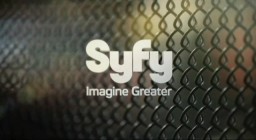 Destiny and its crew but with a terrorist action on Earth. Episode 13 of Stargate Universe, "Alliances" will air this evening Monday March 21, 2011 in the United States. Written by Linda McGibney and once again directed by Stargate legend Peter DeLuise , it is another watershed in Stargate history not to be missed!
"Alliances" follows on with the saga of Stargate Universe after the season 2.5 openers "Twin Destinies" and "Deliverance". Last week we observed the death of two primary cast / crew. Naturally they were alternative time line versions of Dr. Nicholas Rush (Robert Carlyle) and Col. David Telford (Lou Diamond Phillips).
This week we will see additional special guest stars in addition to the other fine main cast members such as Camile Wray (MingNa) Eli Wallace (David Blue), Lt Tamara Johansen (Alaina Huffman), Col. Everett Young (Louis Ferreira), Lt. Matthew Scott (Brian J. Smith), Chloe Armstrong (Elyse Levesque), Adam Brody (Peter Kelamis), and Dale Volker (Patrick Gilmore), all in this weeks Stargate Universe episode "Alliances"!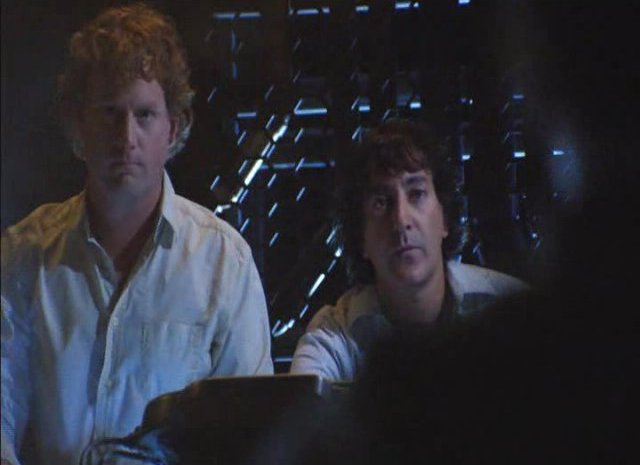 Alliances include the continued presence Varro (Mike Dopud) also known for his legendary roles in all three Stargate Series including his roles as Kiryk in

Stargate Atlantis "Tracker" as well Odai Ventrell (Bounty) and Colonel Chernovshev (Full Alert) in Stargate SG-1!
Mr. Dopud is joined by acting greats Ms. Kathleen Quinlan (The Event and Apollo 13), French Stewart (Castle, original Stargate movie and Days of Our Lives) Tom McNeil (Fringe and Caprica) and  Brian McCaig (Sanctuary)!

While we typically do not deal in pre-review episode full spoilers here, we can share with you that the long awaited Lucian Alliance attack will take place. When you find out how this occurs and who is involved, we are sure you will enjoy "Alliances"! We suggest that if you are a fan of Stargate please tune in to learn what lies in store for Earth and the Destiny crews! Moreover…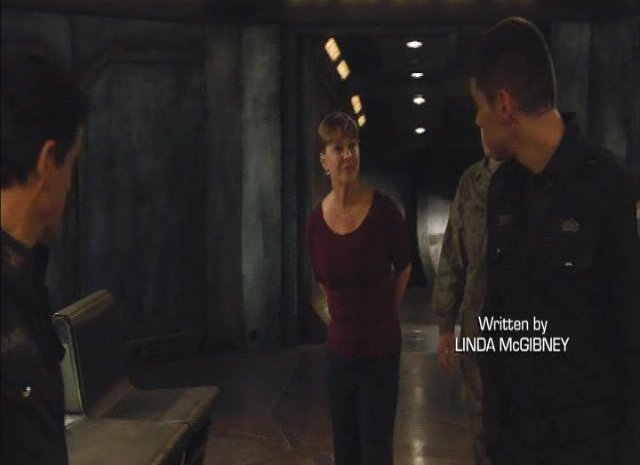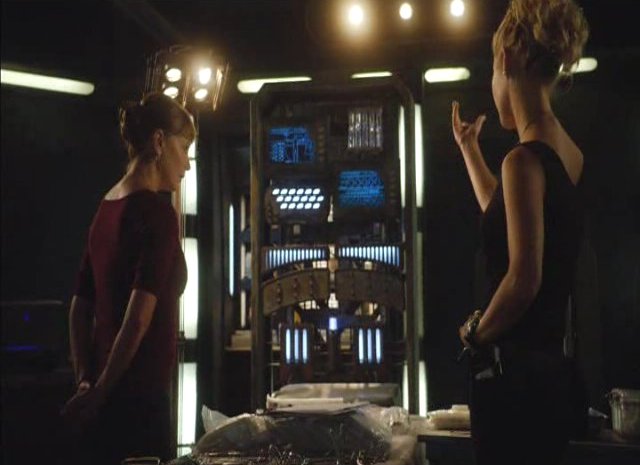 We can also say that the developments and attack are both shattering and epic! The performances of the quest stars are superb  and should not be missed by fans of the Stargate Franchise. Are these enough spoilers for you to get you to tune in this evening in the United States? We certainly hope so!

As is typical of my behavior, I have watched "Alliances" via screener DVD courtesy of Syfy several (5) times already. In fact I am watching it for the 6th time now! ! As the promotional trailer above begins to illustrate, the reasons the Lucian Alliance is attacking is quite certainly obvious to Stargate fans who have watched the series unfold since the original days of Stargate SG-1! The Lucian Alliance is a group of criminals driven by pure evil and lust for revenge to get even with Stargate Command!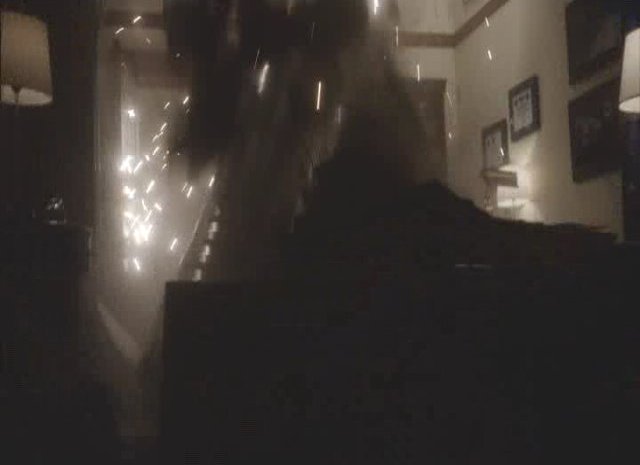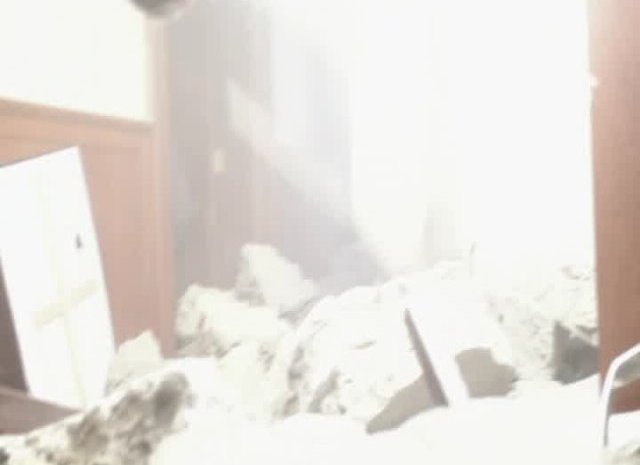 What we can also provide you with a number of "Alliances" images courtesy of Syfy and Stargate franchise owner MGM Studios mixing these a touch to add to the spoilery fun of "Alliances"! The images are not in exact chronological order, however if you look closely, you will figure out a bit of the plot line and story arc of this great episode!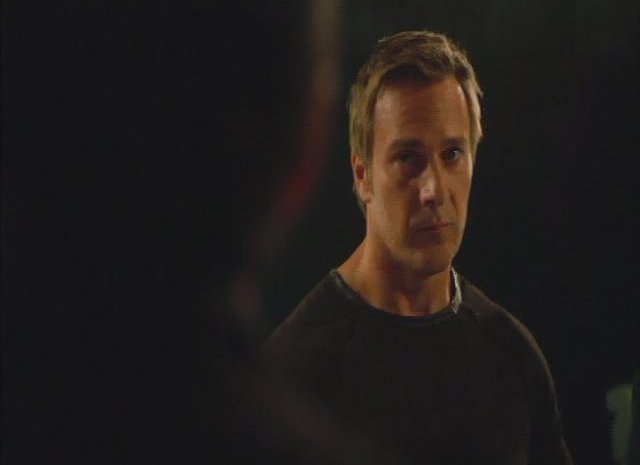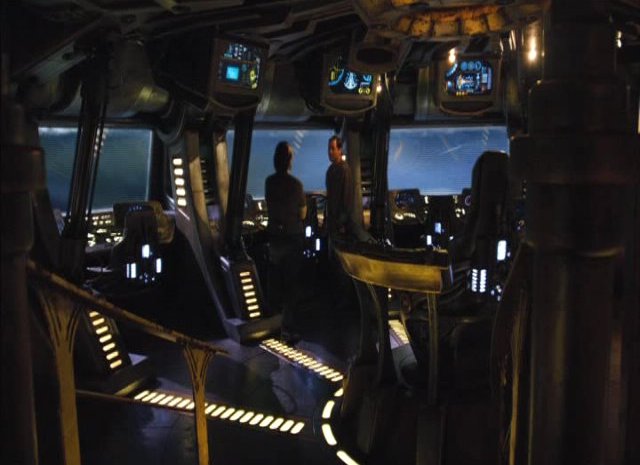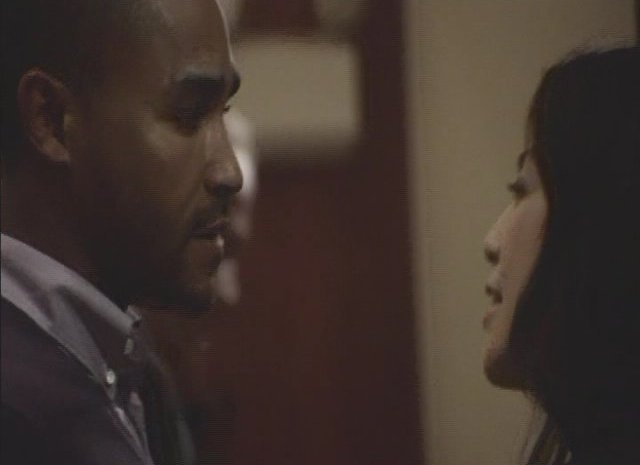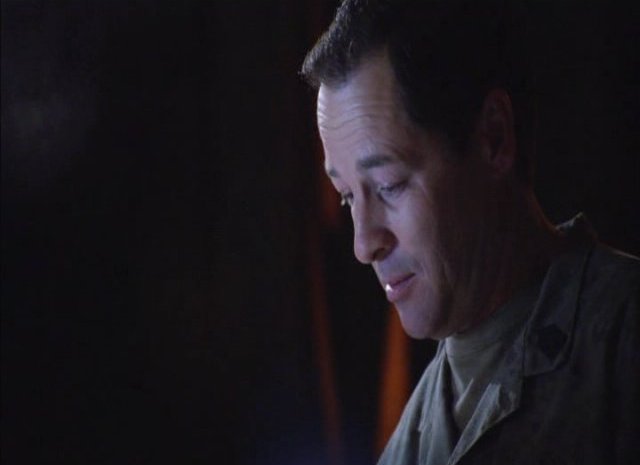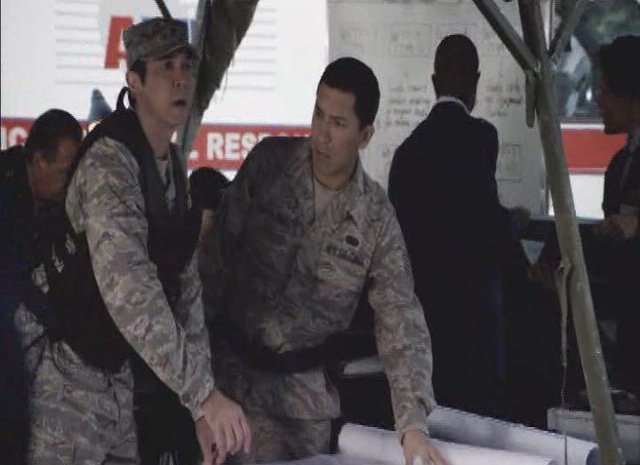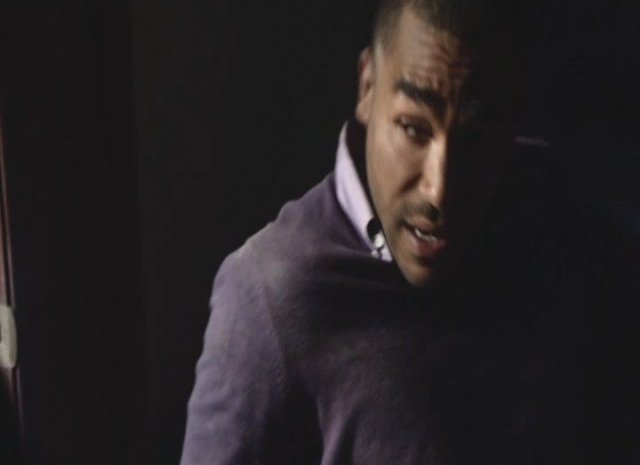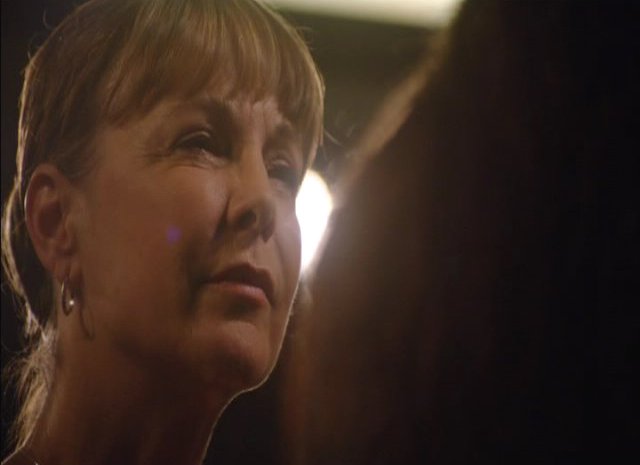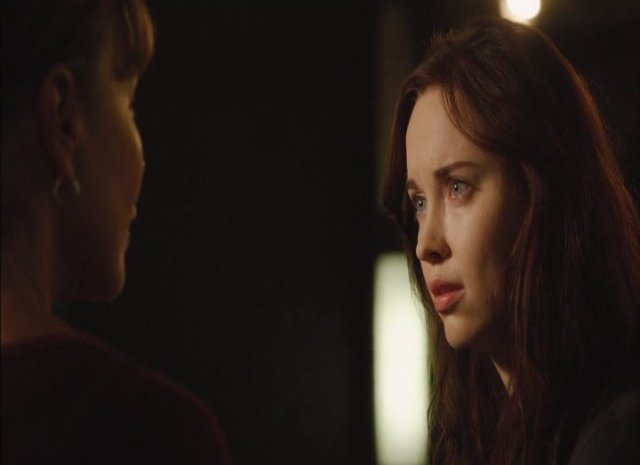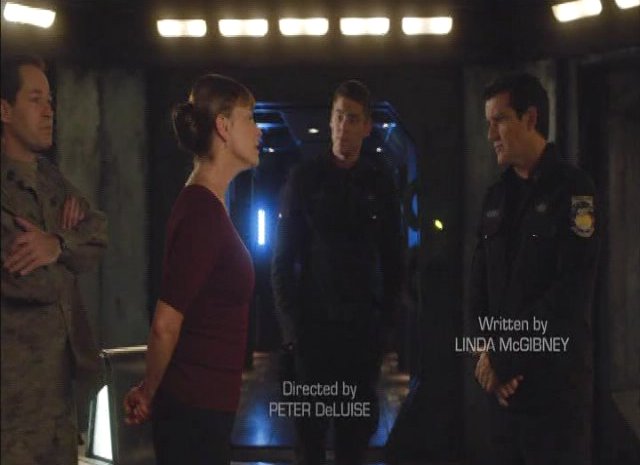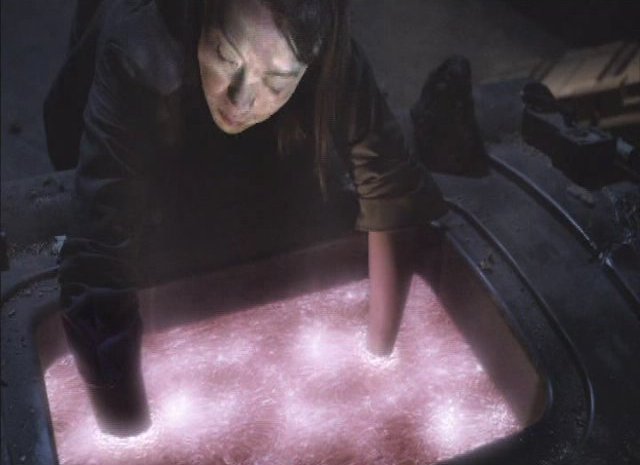 I hope you tune in to learn about the Stargate saga continuing on Syfy March 21, 2011 at 10 PM EST/PST or March 22, 2011 on the Space Channel in Canada. United States folks can watch on Comcast ON-DEMAND to help boost the Stargate Universe ratings. Please do. Thank you!
As always we thank you for your visit to our news sites at WormholeRiders News Agency. Please feel free to leave a spam free comment or a question here. We will respond to your comment or question as soon as is possible.
If you prefer, you may also click the social media icons below to share this news article or as many of our readers and visitors often do, visit the WHR on Facebook or me on Twitter by clicking the text links or images avatars in this news story and or we will see you on See You on The Other Side"!
Best Regards,
Kenn