Welcome back WormholeRiders to WHR You Decide!
On Friday April 10, 2015 we had the privilege to interview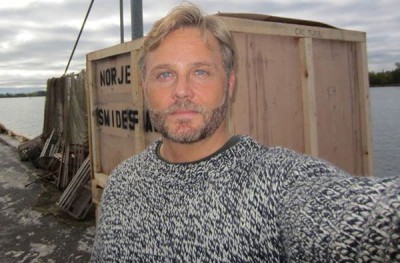 Andrew Jackson, who loves to shock and surprise his audience with an ever expanding character range, now including a wonderful project named "Never Feed a Polar Bear!".
Andrew was once quoted as saying, "Actors grant themselves permission to behave in ways that would be impossible or unthinkable in the real world. As a result, actors come to know themselves extremely well".
After filming, Andrew's first on-camera role as a punk rocker, the director remarked, "I saw 12 guys in there."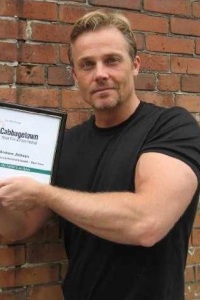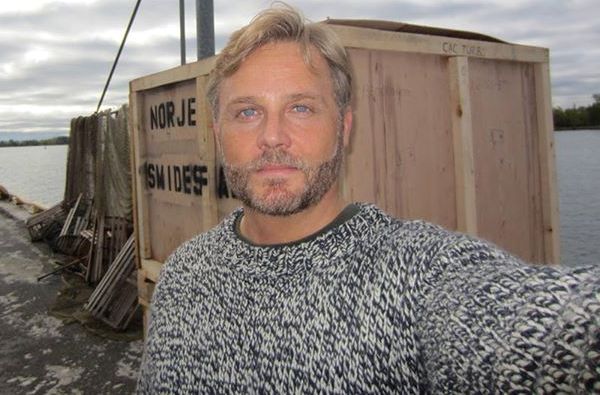 xx
A tall, blond, classically trained actor of stage and screen, Andrew gained a steady fan base and wide exposure early on in his career with his role as Dr. Stephen Hamill on ABC's All My Children.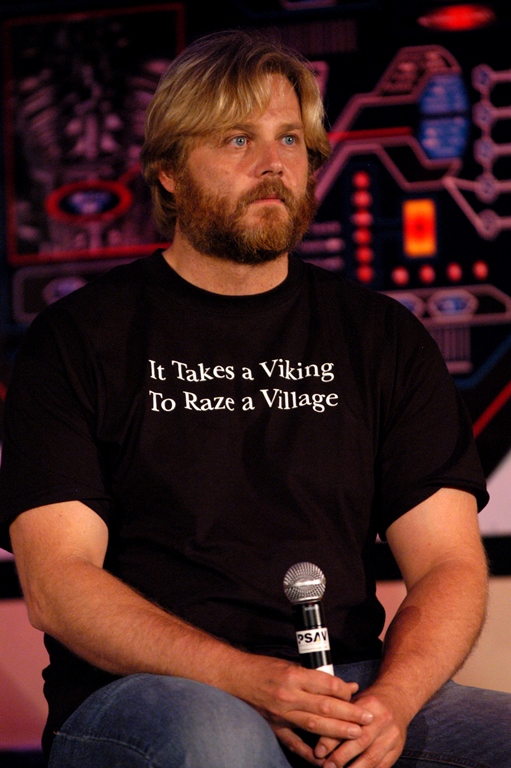 Jackson's impressive range has found him subsequently cast in a large number of film and television productions; even off-camera, his talent seems to shine through with vocal work in such popular animated series as Beast Wars: Transformers, Skatoony, Bakugan Battle Brawlers: Gundalian Invaders, Beyblade: Metal Fusion and others.
With feature roles leaning increasingly to such high-profile films as Scooby Doo 2 and Edison Force — not to mention such critically acclaimed television productions as Taken — it seemed as though the hardworking actor might finally be getting some well-earned exposure outside of the soap opera circuit.
Jackson was born to a military clergyman and a high-school music teacher in Newmarket, Ontario, Canada, in 1963. Andrew spent his early years as an armed forces brat and lived in various parts of Ontario and Alberta.
At the age of 12 Andrew moved with his mother and sister to Annapolis Valley Nova Scotia where he spent his formative years.
After spending four years at Canada's prestigious Stratford Festival, he set his sights on New York City and got his first big break when cast on All My Children.
This was not Jackson's first screen role — he had previously appeared in such features as State Park (1987) and Red Blooded American Girl (1990) — but it did give him the exposure needed to jump-start a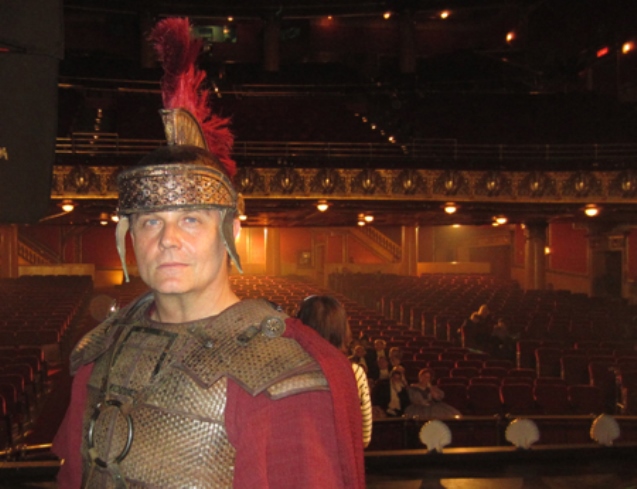 screen career.
As the decade progressed, Jackson could frequently be seen in such small-screen series as Family Passions and Sirens, in addition to a number of made-for-television features including Breach of Faith: Family of Cops II. Still keeping fresh on his stage work with high-profile roles in Citadel Theater's production of Cyrano de Bergerac, Jackson continued gaining momentum onscreen with roles in The Last Don II and John Woo's Blackjack.
A fateful trip to Los Angeles to essay a guest role on the popular series Charmed was followed by a return to Canada to play the lead in the popular series Wind at My Back, and in 2002, Jackson appeared in no less than nine film and television productions including Steven Spielberg's acclaimed sci-fi miniseries Taken. Andrew continues to show his talent as he gets opportunities acting alongside such screen greats as Kevin Spacey and Morgan Freeman.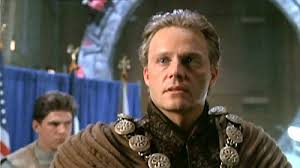 His recent interest in writing has resulted in a classical TV series treatment, a horror screenplay as well as two children's books.
Andrew's fans recall signature science fiction roles in Stargate SG-1 as Supreme High Councilor Persus and as Lipp-Sett in Andromeda in 2003 and 2004. His most recent work are appearances on the television series Numb Chucks and Starfall.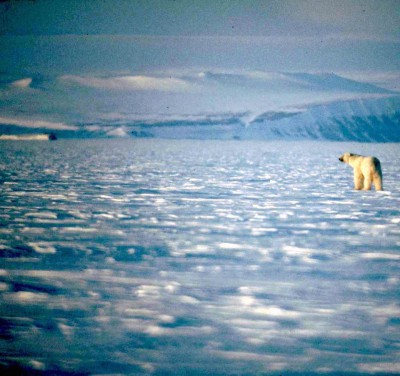 Andrew is also currently working on an international film called, Never Feed A Polar Bear.
This film is being called, 'A breathtaking 'Arctic Casablanca', and features Angie Everhart, Canadian acting star Andrew Jackson, and the two prominent German stars Eva Habermann and Michael Greiling as well as award-winning Canadian director Jason Hreno.
Executive Producer and screenwriter Bernd Späth is president of the German production company "Oh My God"! Theater-, Film- und Fernsehproduktions GmbH producing this wonderful feature film. A renowned playwright in Germany and Austria, he has completed five Arctic expeditions on the Arctic island of Spitsbergen.
Thanks to Kenn for staging additional images, video interview embedding, to Karina for helping conduct Andrew's interview. And, many thanks to you for stopping by WormholeRiders News Agency!
Please feel free to leave a comment here, click an icon below to share this interview with your friends, or you can visit and follow me on Twitter by clicking on my avatar to the right.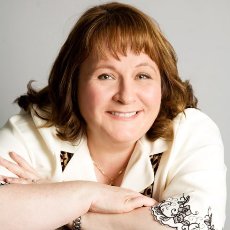 Regards,
Thank you.
ArcticGoddess1 (Patricia)