Hi Charity Fans!
As you may be aware this weekend is The Sanctuary Experience also known as Vanctuary! The TSE convention being held in Vancouver British Columbia this weekend to the delight of Sanctuary fans the world over!
Our reporter Ash0283 is on-site due to courtesy from the wonderful Julia Hague and her team at GABIT Events and Ms. Carole Appleby of the Sanctuary media relations department.
Their team does outstanding work and it has been our honor to be associated with and meet them recently at Comic-Con.We are even more honored to lend our support to Sanctuary For Kids!

WHR will have detailed reports for you about the event in general and the fantastic Sanctuary For Kids charity auction at The Sanctuary Experience in the coming days ahead from Ash all due to the courtesy of the great people at GABIT, Sanctuary and of course Dr. Helen Magnus herself, the lovely and extraordinarily talented Ms. Amanda Tapping.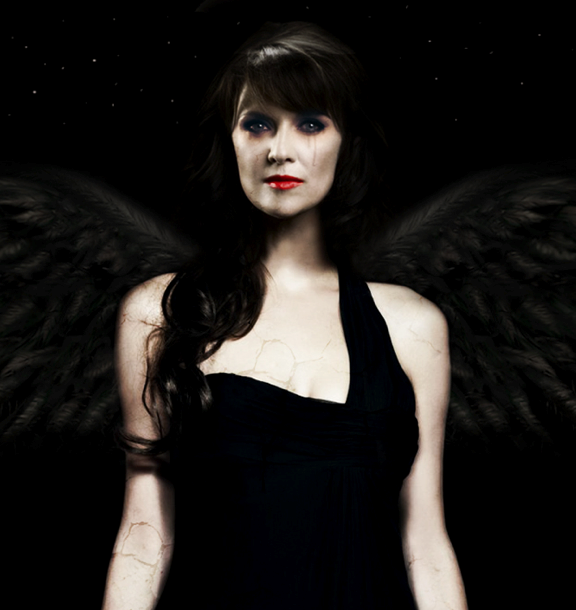 What not everyone may know is that one of the primary purposes of The Sanctuary Experience event is to raise money for a extremely worthwhile charity; Sanctuary For Kids! For those attending whom are donating their time and monies to make the event a success, our team also ask that you visit Sanctuary For Kids and make a donation to support the worlds most precious resource, our children.
We know things are tough for many due to the world-wide economic situation, however we here at WormholeRiders News Agency respectfully ask that if you have the wherewithal, please click the Sanctuary For Kids links or image and make a donation to help the children.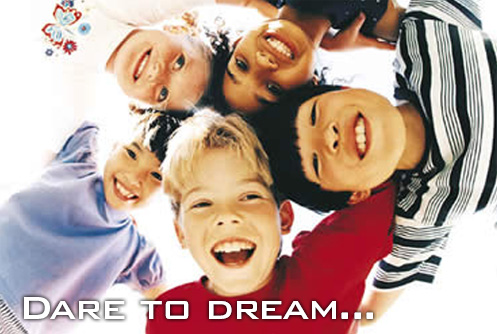 Thank you for your consideration is making a donation to Sanctuary For Kids!
Best Regards,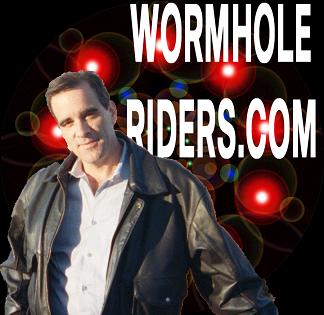 WR_Systems (Kenn)