FOR IMMEDIATE DISTRIBUTION
Hey Fringe Fanatics,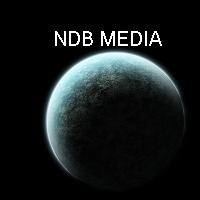 Be sure to tune in TONIGHT!
This evening is a very special LIVE appearance of NaddyCa
t and WR_Systems at NDB Media for a LIVE interview with Jasika Nicole with Nadine and I invited by the gracious hosts Roger and Richard of NDB with whom WHR has a strategic relationship in association with ArcticGoddess1 of Auroris Entertainment! YAY!
Do not miss Jasika on NDB tonight at 7 PM Pacific/ 10 PM Eastern time! Click Jasika's image to learn more about her career and so you can be ready for her NDB appearance!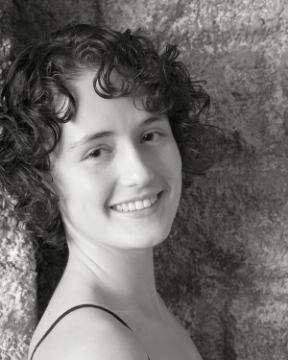 Naddy and I will be with NDB Media immediately after discussing Season 2 finale FRINGE theories, future episodes, Evil Alt-Olivia, The one and only Peter Bishop, Dastardly Walternate, Astrid Errr Astro, Alternate Universes, Wormholes, where is William Bell now? and maybe even a milk shake courtesy of "Gene the Cow" with The Fringe Report Dot Com's fantastic and gracious hosts Ian, Levi and Craig before Jasika"s NDB LIVE interview!
The Fringe "Gates" opens at 9:00 PM Eastern and 6:00 PM Pacific time followed by NDB immediately at 7 PM PDT / 10 PM EDT! How will you get to NDB and TFR?
Simply click their banner logos here and your alternate reality self will be "Gated' directly to NDB and TFR where Naddy and I will see you "On The Other Side"!