Welcome back Eureka fans,
Today we continue with awesome episode twelve of season four of Eureka with the episode "Reprise". Although as you will fi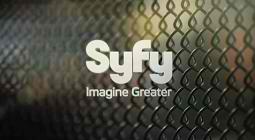 nd out when you see the episode tonight on Syfy at 8 PM E/P 7 central time, when pre-reviewing the program here I came to the conclusion that "Reprise" might just as well be called a "Bad Day at Black Rock" for Sheriff Carter after the 1955 movie since so much seems to go wrong!
Tonight a special guest star loved by many millions, Ms. Felicia Day guest stars as Dr. Holly Marten who enters the town seemingly innocently while everyone appears to be going from crazy smart as the town of Eureka is known for to simply crazy as the promotional trailer below indicates!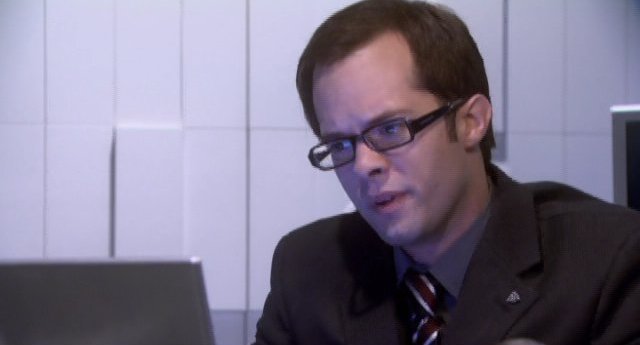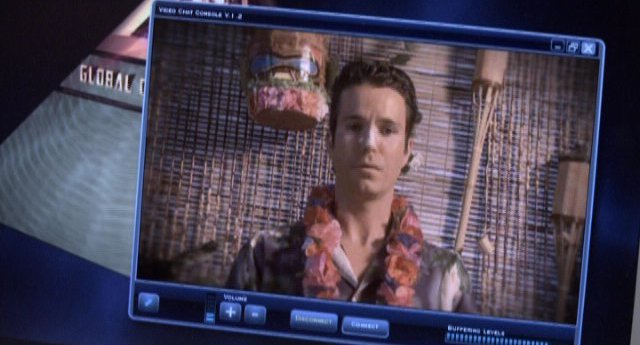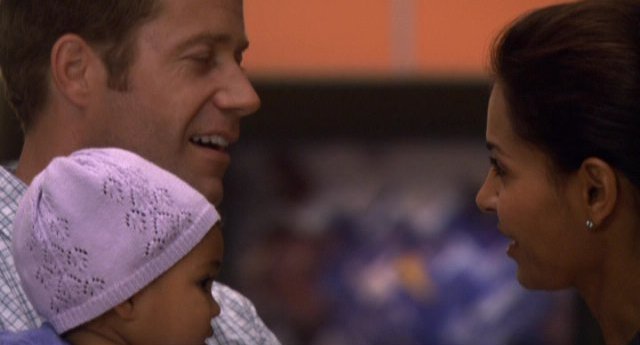 During the episode we will find Sheriff Carter assigned to an important, but somewhat domestic task while Holly Marten and Vincent (Chris Gauthier) explore their new friendship at Cafe Diem while Fargo and the entire staff at Global Dynamic seems to be losing it!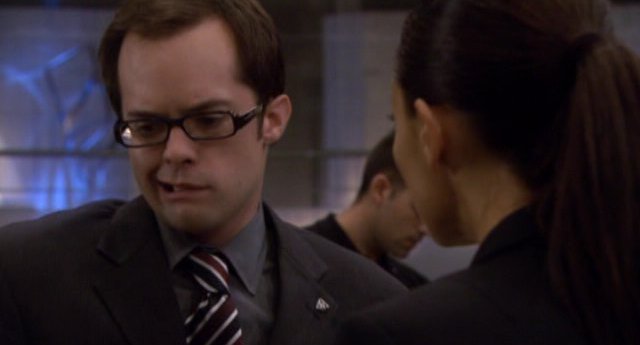 But first lets look at the exciting promotional trailer for "Reprise"!
# # #
# # #
Also as mentioned in this episode is one of entertainments most vibrant celebrity actresses, Ms. Felicia Day of The Guild!
As previously reported in our sneak peek Comic-Con news story features clips featuring Neil Grayston and Niall Matter and more. Our team looks forward to covering the festivities at the worlds largest entertainment convention beginning in a little over two days!
Not returning this week as we had hoped was Senator Macala Wen portrayed vy Ms. Ming Na . We are however sure she will return in the future as the investigation into what Fargo was up to in last weeks episode continues. After last weeks surprise appearance its in the Eureka story, the Senator must be determined to figure out what is going on in Eureka after the season four episode 12 "Reprise"!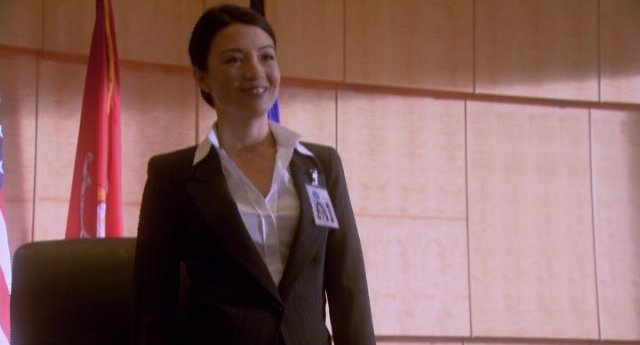 Knowing the power of politics, we are certain the good Senator will return to get to the bottom of whatever is happening in Eureka since she was featured in the opening segment and has sent someone on a spying mission!
Oh and for details on the secret mission, you will just have to tune in yourselves! We will however say that our lovable deputy Andy seems to get a bit domestic too as illustrated above! Make sure to tune in to Eureka for the second half of the season every Monday at 8 PM E/P 7 central in the United States on Syfy! Thank you.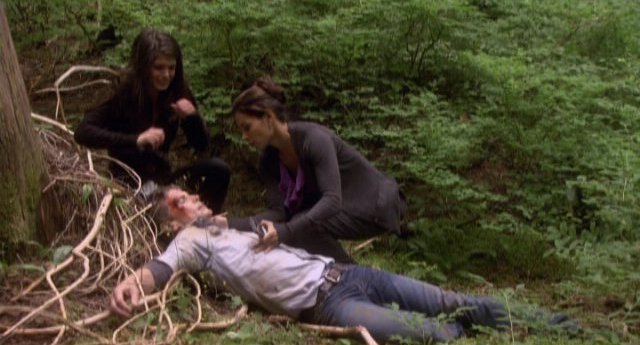 Thank you for reading and visiting WormholeRiders News Agency
Please feel free to leave a comment here or if you prefer, click the social media icons below to share this news article. Or as many of our readers and visitors often do, visit WHR on Twitter, WHR on Facebook or visit me on Twitter by clicking the text links or images avatars in this news story.
I and the WHR team look forward to and will certainly be Seeing You on The Other Side"!
Thank you.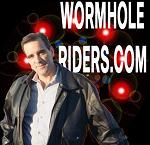 Best Regards,
WR_Systems (Kenn)