Welcome to the WormholeRiders News Agency coverage of Agents of S.H.I.E.L.D.!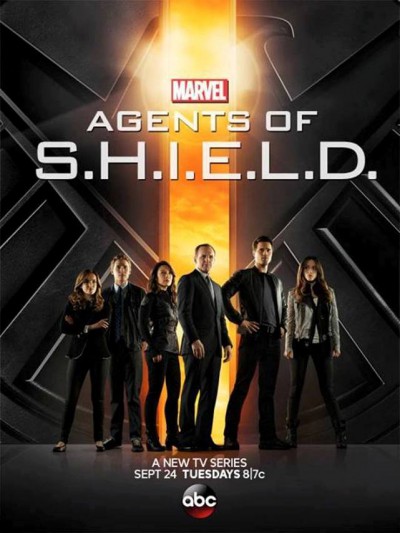 Coming up in two week is San Diego Comic-Con 2013. We are excited by the news that Agents of S.H.I.E.L.D. will be there with a sneak peek of the first episode!
The Agents of S.H.I.E.L.D. program is one that we have waited a long time to grace our screens featuring the superb talent of series creators Maurissa Tancharoen, Jed Whedon, and Joss Whedon!!
The Agents of S.H.I.E.L.D. cast includes Clark Gregg as Agent Phil Coulson, MingNa Wen as Agent Melinda May, Brett Dalton as Agent Grant Ward, Chloe Bennet as the rebel computer hacker Skye, Iain De Caestecker as Agent Leo Fitz, and Elizabeth Henstridge as Agent Jemma Simmons, and from what we know about, special secret guest stars from The Avengers and or Iron Man movies! ZOMG!
We invite you to come back in August at our Convention Corners site when we cover Agents of S.H.I.E.L.D. at D23 Expo, and in late September when we begin our analysis of Agents of S.H.I.E.L.D. here.
In the meantime, we include the official promotional trailer released in May 2013 for your enjoyment!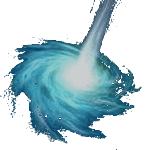 Please feel free to share this article with your friends, co-workers and or family. Feel free to leave your comments and we look forward to you visiting in the future.

Or as many of our readers and visitors often do, visit WHR on Twitter, or visit me on Twitter by clicking the text links or images avatars in this news story. I and the WHR team look forward to Seeing You on The Other Side!"
Thank you.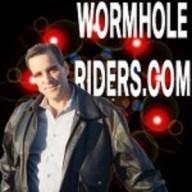 Best Regards,
Kenn