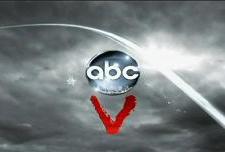 Hello V Series fans;

WormholeRiders News Agency is proud to announce that Team WHR has arranged the pleasure for a V Series fan, Kelly, to chat with the amazing Badler sisters, Jane Badler and Alice Badler. I knew that Kelly have been a Fan of V since I was five years old, and Jane was her inspiration growing up! She thought it was really wonderful to have the opportunity to talk with Jane who is so nice, and very funny!
A big thank you to Ms. Jane Badler and Ms. Alice Badler for their time to chat with Kelly and I!
A banner created by me to celebrate Jane returning to play Diana in V.

Alice is a wonderful kind hearted person, she is truly an inspiration to her fans. Alice is the extremely talented author of 100 Frogs. Alice's Warrior Kitten products are amazing!

Photo of the Delightful Badler sisters. Image courtesy Alice Badler
Left to right: Jane and Alice
Jane gave us her time to talk about her re-imagined role of Diana, mother of Anna (Morena Baccarin) in the new V Series. Jane's Movie Needle, has had it's UK première at the British Horror Film Awards and her new CD album is due to be released next month.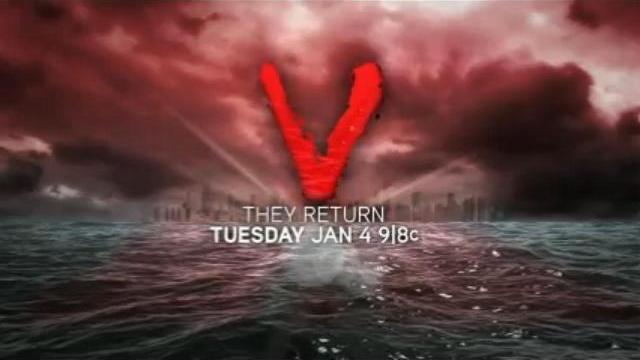 It was a pleasure to make Kelly's V Series dream come true.
I hope you have enjoyed the interview with Jane Badler and Alice Badler and thank you for stopping by WormholeRiders News Agency!
Please feel free to leave your comments for discussion below or by selecting the social media avatar of your choice below to share this news article.
Or as so many of our visitors prefer you can also visit Team WHR on Twitter by clicking the image avatar or text link above!
Best Regards,
Kenn