Hello science fiction fans!
Gifts… Who has not had a problem with finding an appropriate present for a friend or themselves (yes it is good to spoil oneself with a gift once in a while) in their life?
However, from now this problem for science-fiction and fantasy fans has been solved. A few weeks ago two of the stars of Stargate SG-1 – Christopher Judge and Corin Nemec gave a shout out on a convention about one of the geek favourite websites, namely Gifts for the Geek

The website is a mine of treasures for all who cannot live without smaller and/or larger memorabilia from their favourite series and comic books. First though, there is a thing which needs to be mentioned and is every science fiction fan's dream… Yes, you guessed right – conventions! On Gifts for the Geek website you can learnt about all the upcoming conventions in Australia! Such as this one:
Gifts for the Geek website will tell you the date and what guests are invited then redirect you smoothly to the appropriate convention page such as Gate to the Sanctuary:

or Star Trek 2011 (You may want to visit Star Trek Official Website as well):

From there you can buy a ticket to the event that will make your dream come true by giving you a chance to meet the creators and actors behind your favourite franchise. It is simple, quick and easy to achieve.
If you are more fond of smaller memorabilia that you can put safely in your desk drawer or hang on the wall, you also can find such collectables at Gifts for the Geek. Beginning with DVDs of classics such as Batman, through He-man props and comic books, photos/props from MGM's Stargate
SG-1 Team Patch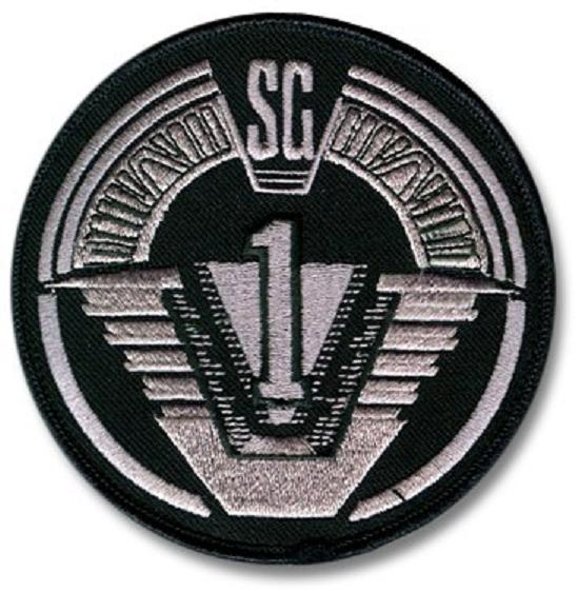 Watchmen posters: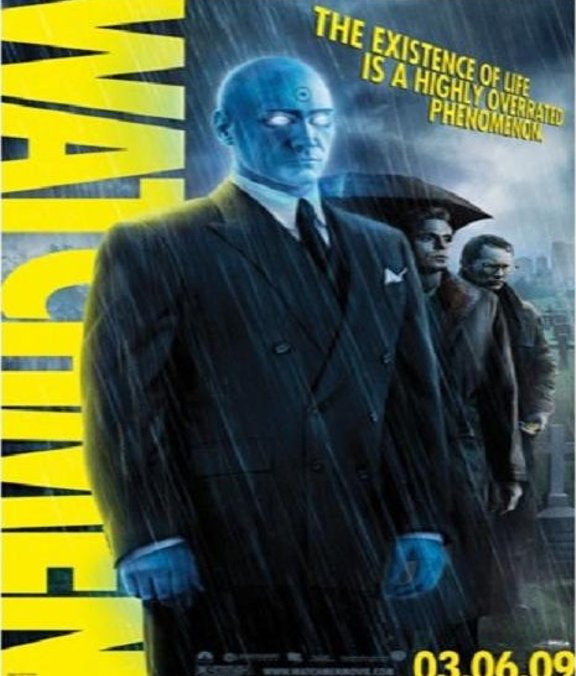 Green Lantern themed wallet for your child, of course if you want to lure them into the science-fiction world ;):
If that is not enough and your appetite for more grows, this might satisfy your hunger: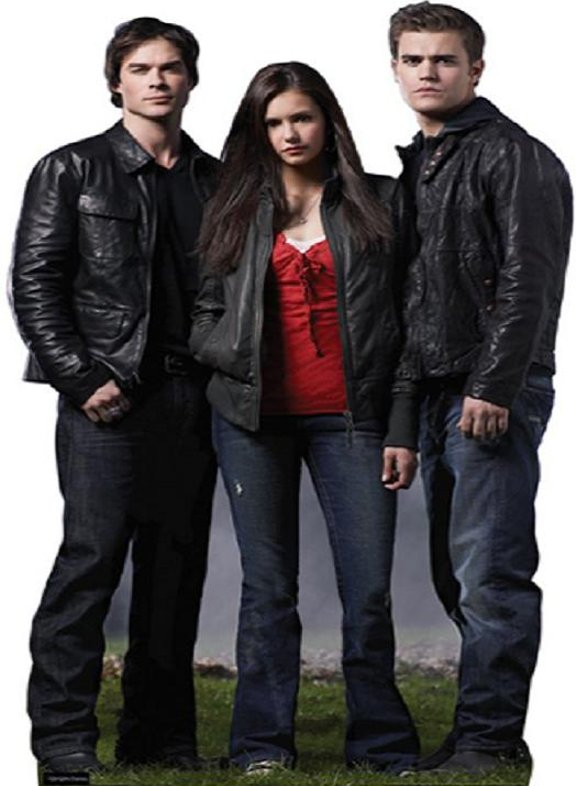 It is a life-sized Vampire Diaries group cardboard cutout. Last but certainly not least, the website offers what every Science-Fiction  and Fantasy fan treasures the most, namely signed photos of the artists of your admiration, such as Nichelle Nichols: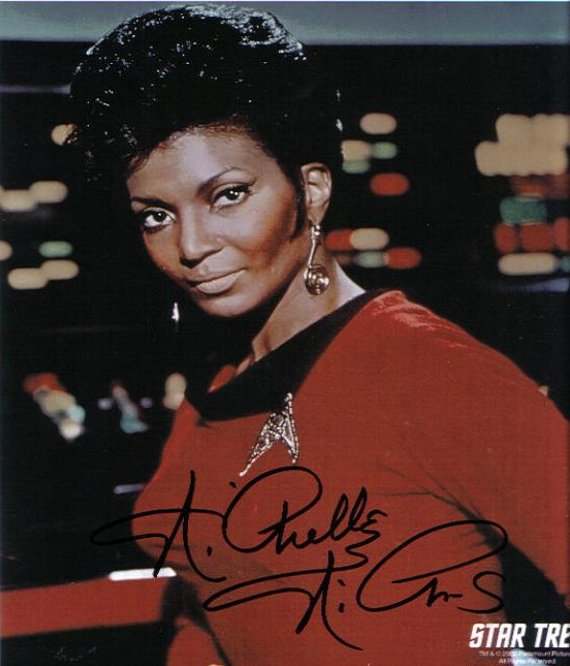 So, no matter if you would love to have all your walls at home covered with pictures and posters of your beloved characters or you want to buy a small gift for your friend, it is the site for you. However, speaking from experience, be careful… Visiting will provide much joy but might get you addicted and find your bank account emptied! ;).
Thank you for visiting WormholeRiders News Agency. If you have any questions or comments, please feel free to leave a comment below or follow me on Twitter by clicking on my avatar.   
Stay safe and enjoy your passion! Katie5