Welcome Back WormholeRiders and Voiceover Admirers!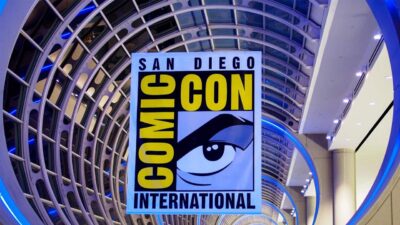 Have you ever thought about one of the most fascinating things about radio, television, movie and even stage entertainment? It is the voiceovers that make the productions both believable and enjoyable.
Voiceovers include everything from famous actors who add to the willing suspension of disbelief, to sound effects of animals and monsters, to items being depicted as well as background sounds and importantly, voice narration that fill the presentation with life!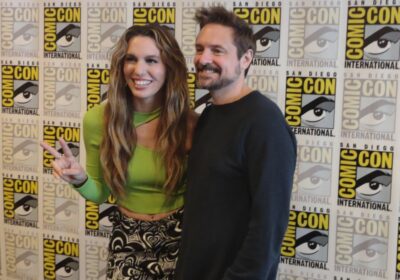 Since the inception of voiceovers millennia ago in Greek tragedies, to modern times, many often take them for granted. However, who could forget the voice of James Earl Jones as the evil villain Darth Vader, or Mark Hamill in numerous voice roles including Wing Commander, Batman and other video games and television series, or Anthony Daniels as C-3PO in Star Wars (1977)? Looking back further in time, who could forget famous character actors like Orson Welles who voiced the narration in the The Magnificent Amberson's in 1942, or George Sanders who voiced Shere Khan in Disney's 1967 version of The Jungle Book?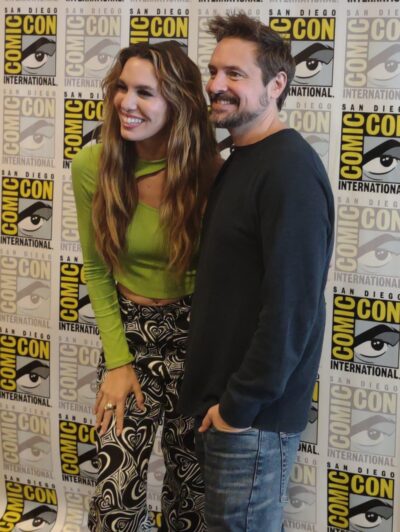 In fact, the artistry of voiceovers measures in the tens of thousands over the course of human entertainment endeavors since radio, movies and television became a dominate form of entertainment in the twentieth century. Prior to that, the use of voice actors was often utilized in theater stage productions for narration and characters that had passed away or were used to portray memories of the actor performing on stage to the absolute delight of audiences the world over.
In modern times during the twenty-first century, companies like Disney and Marvel have provided copious screen credits at the end of a film or television series for the voice actors who provide the audio for entertainment consumption in native languages for their home countries.
This factor has made the actors art of voiceover a growth industry thanks to the fabulous duo of Christy Carlson Romano and Will Friedle who between them have well over 200 entertainment credits.
Perhaps best known for the Kim Possible, Even Stevens and Teen Titans Go! series respectively, these two extremely talented actors and mentors have been producing a very successful podcast known as "I Hear Voices".
Christy and Will have provided not only an entertaining podcast, but offer invaluable assistance and guidance to actors seeking a career in this challenging and competitive entertainment industry segment. We at TeamWHR were fortunate and honored to interview these entertainment legends at San Diego Comic Con 2022 courtesy of The Super PR Guy Gary Miereanu.
Thank you Will, Christy and Gary!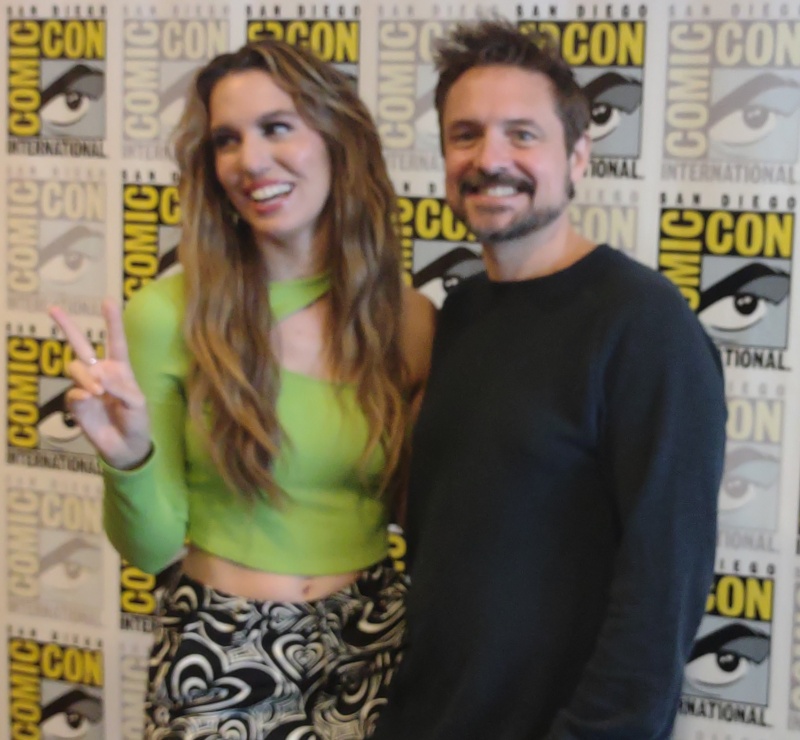 We will be back in the near future with more of your favorite conventions, television series and movie analysis. In the meantime, please feel free to share this article with your friends, co-workers and or family and leave your comments! We look forward to you visiting our dedicated review and analysis web site here in the future! Or as many of our readers and visitors often do, visit WHR on Twitter, or visit me on Twitter by clicking the text links or images avatars in this news story. I and TeamWHR look forward to Seeing You on The Other Side!"
Thank you.
Best Regards,
Kenn of #TeamWHR