Welcome back Comic-Con and WormholeRiders Video Game Lovers!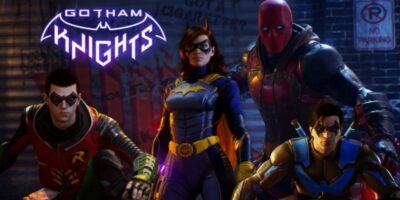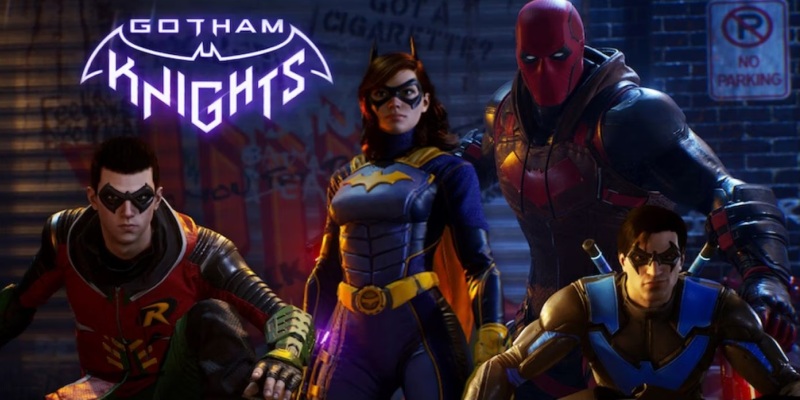 On July 21, 2022 courtesy of Warner Brothers Games Montréal and Gary Miereanu, Team WHR was granted the privilege and honor to interview the two key stars America Young (Barbie, Diani & Devine Meet the Apocalypse) who portrays the voice of Batgirl, and Christopher Sean (Star Wars Resistance, Hawaii Five-0) who portrays the voice of Nightwing from the new fantastic video game Gotham Knights scheduled for released this year on October 25, 2022!
Additionally, we were granted interviews with three of the creators of Gotham Knights, Patrick Redding (Creative Director, Warner Bros. Games Montréal), Ann Lemay (Narrative Director, Warner Bros. Games Montréal), and Wilson Mui (Cinematic Director, Warner Bros. Games Montréal).
Each of these terrifically talented individuals shared details about the new Gotham Knights game that exists in a timeline that occurs within a game universe that occurs subsequent to the death of Batman.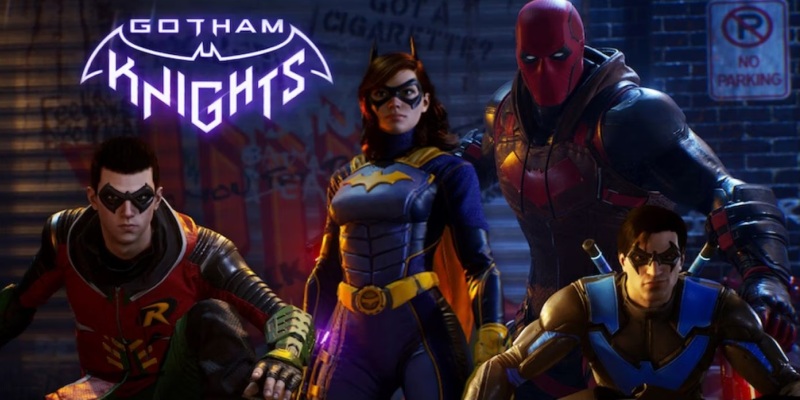 Video game lovers have been waiting for Gotham Knights for nearly a year in avid anticipation of exciting video game play that is about to burst upon our world! We include the official trailer below for your enjoyment.
We at Team WHR will be back in the near future with more of your favorite entertainment convention, television series and movie analysis. In the meantime, please feel free to share this article with your friends, co-workers and or family and leave your comments! We look forward to you visiting our dedicated review and analysis web site here in the future! Or as many of our readers and visitors often do, visit Team WHR on Twitter, or visit me on Twitter by clicking the text links or images avatars in this news story. I and TeamWHR look forward to Seeing You on The Other Side!"
Thank you.
Best Regards,
Kenn of #TeamWHR