Welcome back WormholeRiders and Lovers of Live Theatre!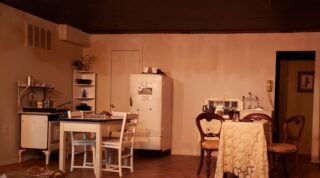 As I approached the Center Players Theatre in Freehold, New Jersey on Friday April 01, 2022, I was greeted by a playhouse volunteer in a tuxedo. It was nice to be brought back to a day that presentation and cordiality are a part of the show. Inside the theatre was quaint, well designed, featuring a beautiful chandelier that added to the delightful ambiance of the stage environment.
The stage seemed up close and personal. The setting of a real 1960's Bronx, New York apartment was placed on stage, and I knew I was in for a trip down memory lane.
A story of a Jewish family, trying to survive in the changing world of the 1960's was brought to life by an amazing cast under the direction of industry veteran Ms. Bernice Garfield-Szita.
Full of emotion and passion, the story is of a young man, his parents and his grandparents weaving their way through life, tragedy and love.
Mr. Gary Morgenstein brought to life the world of unseen family drama that rigs true to this very day.  This was a wonderful play with a wonderful and talented cast.
Our story written by Mr. Gary Morgenstein starts with Elliot. A boy with a dream who seems to be having a hard time fitting in in his own neighborhood as well as his family.
Elliot is apparently beaten up as his grandfather comes to his aid, which is not necessarily wanted.
We move on to Harry, Elliot's overbearing grandfather, who wants to keep their neighborhood and family the way he remembers. A quiet Jewish neighborhood.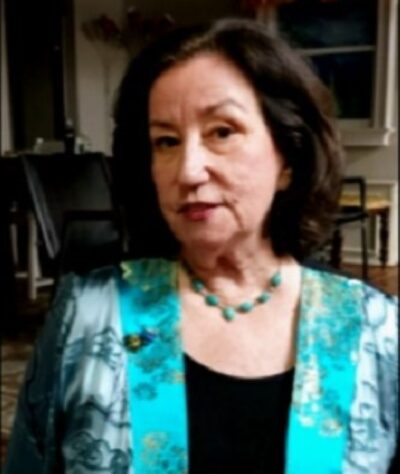 Unfortunately, things can't always stay as they are.
We get to know Harry's daughter, Eleanor, who Harry dotes on, even more than the typical father of the day would and his wife Gladys, who he seems to be more attached to in battle than in love. Enter Sammy, Eleanor's husband. Sammy is much reliant on Harry in life and finance, though it seems he would rather not be in either.
As the story progresses, we see each of our characters come to life and grow in their own stories. Each of them learning about themselves as well as each other. All discovering that change is imminent as well as important in life.
Included below are my interviews with Mr. Morgenstein, Ms. Garfield-Szita and the delightful cast talk back question and answer session for your enjoyment.

The A Tomato Can't Grow In The Bronx cast starred as follows: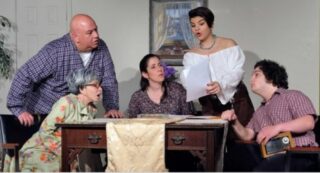 Eleanor Abrams, played by Tracy Howard. This was Tracy's first performance with the Center Players, but not her first performance on stage. She is also experienced in television as an actor as well as a producer.
Harry Simms, played by Jackie Kusher. When Mr. Kusher came on stage, his presence filled the auditorium with his character. He showed us an amazing performance. Mr. Kusher brings to the stage a vast history of performances in off broadway shows as well as television.
Elliot Abrams, played by Justin Marinelli. Justin is a high school sophomore and has been acting for four years. Justin gave a performance well beyond his years in this show. I truly hope he continues in his endeavors of acting.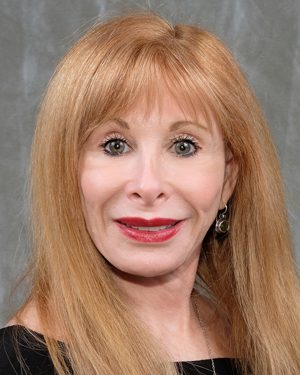 Sammy Abrams, played by Lou Mastro. Lou has more than 30 years experience in the theatre, and it shows. After the show, he commented that this was his first non-musical performance, however he did manage to bring a little tune into his performance.
Madeline Kramer, played by Gianna Sophie Minardi (they/them). Gianna comes to the stage with a very long resume in they're acting career with more than 22 productions. They brought to life their character with lots of style and laughter.
Finally, we come to Gladys Simms, played by Andrea Bell Wolff (no relation to me that I'm aware of). Ms. Wolff brings a vast experience to the stage as she has performed with Carol Channing, Ethel Merman, Phyllis Diller and more. Her performance tonight made me feel as though I knew Gladys personally. It was amazing to see her perform in person.
Overall, this was a wonderful show with a lot of emotion as envisioned by playwright Gary Morgenstein and superbly directed by Bernice Garfield-Szita. I wanted to cry one minute and laugh the next!
Press Release: A Tomato Can't Grow In The Bronx!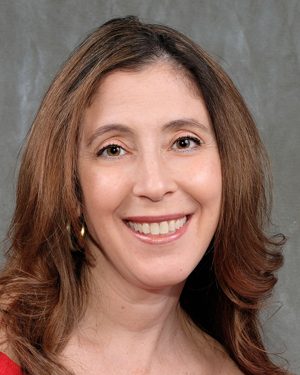 The award-winning Center Players of Freehold presented the world premiere of Gary Morgenstein's "A Tomato Can't Grow in the Bronx", a multi-generational comedy/drama set against the backdrop of the tumultuous 1960's. Directed by Bernice Garfield-Szita, with a production run that ends on April 10, 2022.
A Tomato Can't Grow in the Bronx is an uplifting "story of a dysfunctional family who overcome their fears and differences to find a way to come together," says Morgenstein. "In these unsettling times, theater should light a path through the terror, through faith in ourselves and each other, aided by the timeliness and approved treatment of laughter."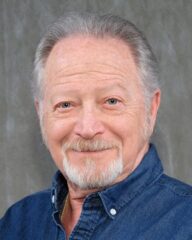 A Tomato Can't Grow in the Bronx is a poignant glimpse of a working-class family trying to adjust to the changes in the world around them and their own family conflicts. Adult children consider leaving their crumbling Bronx neighborhood to seek the American dream of an idyllic suburban home where tomatoes can grow. The family is forced into upheaval, and as a result, evolves in more ways than one.
"Art is a reflection of its time, and this play, even though it is set in 1968, examines many of the same issues that we are faced with today," says Bernice Garfield-Szita, Artistic Director of the Center Players of Freehold. "From our collective struggle to survive, to communicate, and to connect in a world where there are forces outside of our control."
The cast features Tracy Howard (Manalapan), Jackie Kusher (Jackson), Justin Marinelli (Manalapan), Lou Mastro (South Amboy), Gianna Minardi (Waretown), and Andrea Wolff (Holmdel). Led by producer Bob Szita (Manalapan), the production team for A Tomato Can't Grow in the Bronx includes Mark Lamhut, Jane Barricelli, Denise Warren, Erica Jasinski, Kirk Tibbett, all from Freehold; Roberta Fallon (Monroe Twp.), and Jim and Joan Wysocki (Marlboro).
Gary Morgenstein's novels and plays have been featured in national media from The New York Times, Entertainment Weekly, Parade Magazine, the New York Post, and Sports Illustrated to NPR. His stage work includes A Black and White Cookie, which recently premiered at the award-winning Silver Spring Stage outside Washington for a sold-out weekend.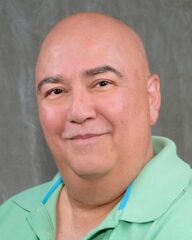 A Tomato Can't Grow in the Bronx premiered at the Center Players of Freehold; dovetailing Gary's previous hit stage plays that include the Mad Mel series and the well received off-Broadway science fiction rock musical The Anthem. These fine stage plays will be joined in the near future by the acclaimed A Black And White Cookie stage play which was delayed due to the pandemic. A Black And White Cookie will be performed at The Tank Theater in New York City in July of this year. An accomplished novelist, Gary's six books feature the critically-acclaimed science fiction political novels A Mound Over Hell and A Fastball for Freedom.
Performances were 100% sold out are Friday, April 1 & Friday, April 8 at 8p.m; Saturday, April 2 & Saturday, April 9 at 8 p.m., and Sunday, April 3 and the final performance on Sunday, April 10 at 2 p.m.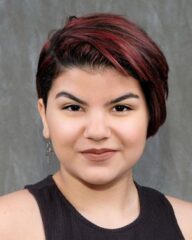 Center Players, currently celebrating its 20th season at Center Playhouse at 35 South Street in Freehold, New Jersey, is a respected, award-winning organization well known around the theatre industry around the world!
The Center Players group has always presented high quality, engaging productions, often featuring local talent, is located in downtown Freehold, New Jersey is a jewel of the towns entertainment.
In addition to their signature plays, the theater also sponsors free play readings and other special events and offers dinner and theater packages with several local restaurants. For more information, click here to visit centerplayers.org!
Many thanks to Gary for providing images, access to conduct interviews, for background on his career, and for inviting me to the superb premiere of "A Tomato Can't Grow In The Bronx". Thanks also to Kenn for video embedding and adding images for my  review. I will be back in the future with more on my adventures with Team WHR.

Please feel free to leave a comment here or If you prefer, you may also click the social media icons below to share this news article or as many of our readers and visitors often do, visit me on Twitter by clicking the links or images avatars in this news story.
See You on The Other Side!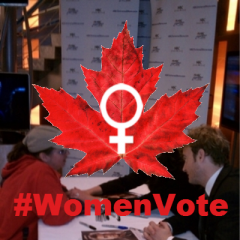 Until next time,
Regards,