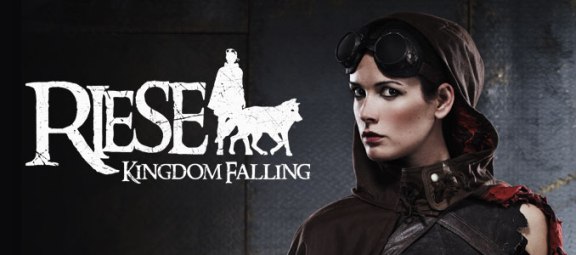 Hello again Rieslings!
I know we're all excited that Riese is back up on the web! 
Kenn and I recently were lucky enough to contain a phone interview with Ryan Copple, the co-creator of Riese: Kingdom Falling.
Ryan discusses a bit about how Riese started, what filming locations were like and the fans reactions to the new edits. 
I hope you enjoy listening to Ryan's answers as much as I did!
Thanks for watching!  And REMEMBER: New episodes of Riese go up every Tuesday and Thursday at noon on SyFy.  Don't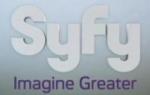 miss it!
Thanks again!  If you have any comments, questions or concerns, feel free to leave a comment below and I'll do my best to get back to you quickly.
Thanks to Kenn for video embedding and many thanks to you for visiting WormholeRiders News Agency!
Please feel free to share this article with your friends, co-workers and or family and leave your comments!
We look forward to you visiting our dedicated review and analysis web site here in the future!
Or you can follow me on Twitter by clicking on my picture to the right.