Hello Stargate Universe Fans,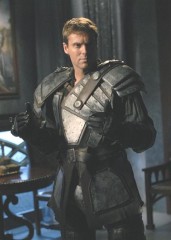 Here is Something Kinda Special for you Doctor Daniel Jackson (Michael Shanks) fans whom have admired his fine performances from Stargate SG-1 and Stargate Atlantis!
But first a few questions must be considered: Have you ladies often wondered what kind of love affairs Doctor Jackson has experienced in the past after he escaped the Goa'uld? What have the Ori done to him? Is he ready to help save the Tau'ri once again in Stargate Universe?
Can't wait to see Doctor Daniel Jackson in Stargate Universe from MGM Studios?
Well neither can we!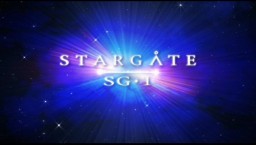 In the meantime, here is "Something Kinda Daniel", something kinda Michael Shanks, something kinda torrid love affair in something kinda new, something kinda Stargate SG-1!
We have prepared this special extended re-mix music video for you the fans before we cover the wonderful Creation Entertainment Chicago Stargate 2009 convention from our Music News Series!!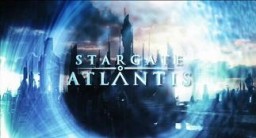 This Stargate music video is mostly for you ladies whom admire Michael Shanks, with a little for the guys too whom admire Morena Baccarin, Claudia Black and Amanda Tapping, all from the wonderful United Kingdom band, the fabulous Girls Aloud!
We hope you enjoy the music video as much as we did creating it.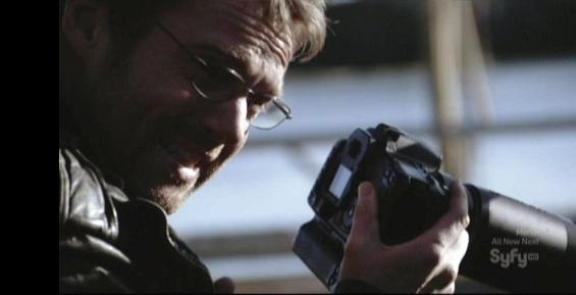 Thank you for reading and visiting WormholeRiders News Agency.
Please feel free to leave a comment here or if you prefer, click the social media icons below to share this news article.
Or as many of our readers and visitors often do, visit WHR on Twitter, WHR on Facebook or visit me on Twitter by clicking the text links or images avatars in this news story. I and the Team WHR look forward to will Seeing You on The Other Side"!
Thank you.
Best Regards,
Kenn