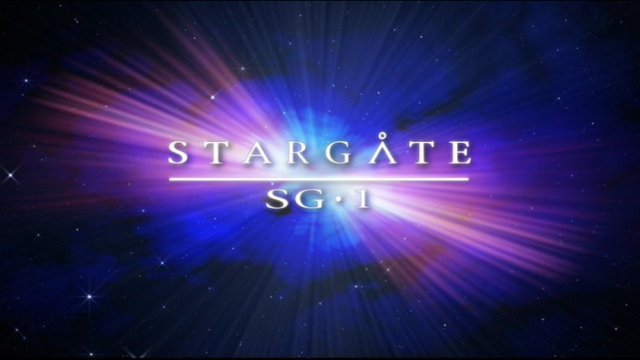 Hi Stargate fans,
Today is the 24th anniversary of Stargate SG-1!
Everyone I know remembers where they first witnessed the first episode "Children of the Gods" premiered on July 27, 1997 in the United States. Do you remember the science fiction wonder and amazement as the phenomena spread across the world shortly thereafter? I do!

It's been a long wait since the last episode of Stargate Atlantis aired on January 09, 2009 and Stargate Universe on May 09, 2011. There have been many hiccups along the way, but Stargate fans are loyal and have always been interested in whatever new developments are happening with Stargate including the hopeful fandom yearning for a new series when Stargate Origins was brought forth to great acclaim in 2018.
Since then, many times fans have complained. Some said it seemed as if MGM Studios (the owner of the Stargate franchise) was yanking their chains by offering something new only to pull it away again.
Then, out of the mists and darkness rode our knight in shining armor, ready to offer MGM Studios a new path forward for more Stargate by pitching ideas, hoping that one idea would take hold and we would get another Stargate series.
As the owners of The Companion state, "The Companion is a membership science fiction news, commentary and analysis website that serves up premium content on everything from the biggest blockbusters to cult TV shows we grew up with. Proudly ad-free and clickbait-free, The Companion works with actors, creators, and showrunners to break untold stories. Find out more at TheCompanion.app."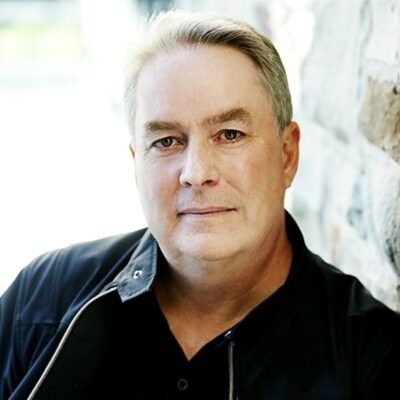 Of course, I am speaking about science fiction industry veteran Brad Wright, Executive Producer of Stargate SG-1, Stargate Atlantis, and Stargate Universe. Wright recently visited the team at The Companion App to provide podcasts that should appeal to Stargate fans in specific and Sci-fi fans in general. Click here to view The Companion App interview with Brad Wright.
The Companion also adds:
"Brad Wright's Conversations in Sci-Fi is an ongoing series in which Wright catches up with some of the actors, writers and creators he's worked with over his long career in science fiction.
This is the second podcast from The Companion, following the recent launch of Gaters Gonna Gate with Joseph Mallozzi. Hosted by Stargate writer/producer and Dark Matter showrunner Joseph Mallozzi, the Gaters Gonna Gate group also featured a guest segment with Arrow director and Stargate Atlantis stunt coordinator James 'Bam Bam' Bamford."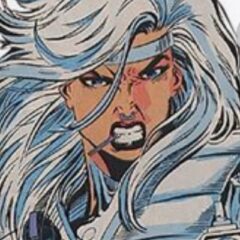 Wright's podcasts will not only give us access to insider information about Stargate's many forms but the actors and production crews as well.
I and the Stargate fandom are looking forward to hearing more podcasts from Brad Wright in the future that hopefully result in a new Stargate television series and feature movies as we celebrate the 24th anniversary of Stargate SG-1 today!
Last but not least, many thanks to Jenny Stiven for the heads up about the Brad Wright interview with The Companion, and her ongoing support of the Stargate franchise for the past 15 years which includes her time at MGM Studios and conventions.
The Atlantis Crew Get Together Again at Comic-Con at Home!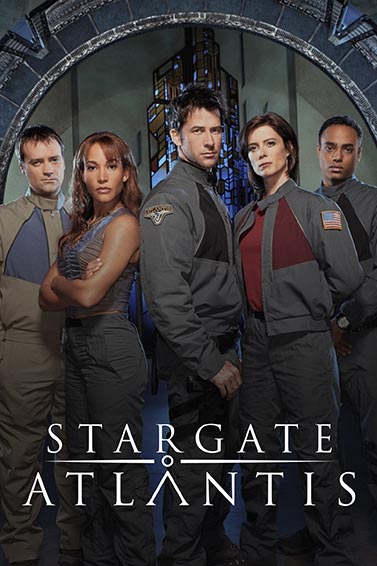 Don't you just love it when a group of people that you love and admire come together for a visit? There should be canapes and drinks!
This past weekend Dial The Gate, courtesy of Comic-Con At Home 2021, brought us David Hewlett (Rodney McKay), Torri Higginson (Elizabeth Weir), Rachel Luttrell (Teyla Emmagan), Paul McGillion (Carson Beckett), Rainbow Sun Francks (Aiden Ford), David Nykl (Radek Zelenka), and Robert Picardo (Richard Woolsey) for an online chat sponsored by Comic-Con International.
I enjoyed the wonderful interaction with everyone. It was simply wonderful to see several friends who love and respect each other chatting again. They take over and leave the host, David Read, struggling to take control back for a few moments, which was hilarious.
David Hewlett, Robert Picardo and David Nykl still have it. Robert Picardo shared that being on Atlantis cracked him up, especially when David Hewlett had something witty to say. Then Robert Picardo said as everyone said goodbye, "Enjoy the pandemic."
All of the gang admit to really missing the conventions as a result of the shutdown of Covid -19. They also shared with us the projects they are working on and the hopes that some form of Stargate will return to television in the near future. Amazon Prime will now have a lot of pressure on it to bring us more of the series we love.
Unfortunately, other main cast members including Joe Flanigan, Jason Momoa, Amanda Tapping, and Jewel Staite were not available to participate in the Comic-Con At Home Stargate Atlantis reunion panel. The rest of the cast was happy to keep us entertained and it was fun. We include the nice Comic-Con at Home 2021 panel below for your enjoyment.
Thanks to Kenn for staging images, the featured video, and, many thanks to you for stopping by WormholeRiders News Agency!
Please feel free to leave a comment here, click an icon below to share this interview with your friends, or you can visit and follow me on Twitter by clicking on my avatar to the right.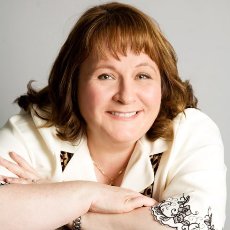 Regards,