Welcome back to You Decide!
We are honored and pleased to announce our next special guest host, the marvelous Bruce Woloshyn, Special Effects Genius of many of our favorite shows, this Sunday February 17, 2013 at 5 PM Pacific time for an exciting and fun interview here on You Decide live radio!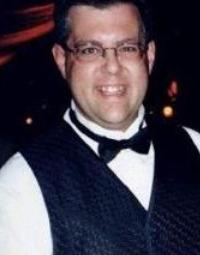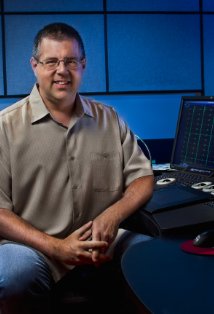 In 2012, Bruce Woloshyn was honoured as one of fifty top Northern Alberta Institute of Technology Alumni for the college's 50th anniversary. The list of honourees includes individuals who have made a difference in their respective fields – including CEOs of multi-national corporations, world-renowned health researchers, entrepreneurs, community leaders, an Olympic medallist and more.
Bruce Woloshyn has been working as a digital artist and visual effects supervisor since 1992. During his career, Bruce has been a visual effects supervisor and artist on almost all manner of visual effects projects from box office leading feature films, to popular episodic television series and broadcast commercials.
In recent years, Bruce has served as visual effects supervisor for DreamWorks SKG's The Uninvited, directed by Charles and Thomas Guard and as digital make-up and costume effects supervisor for the Warner Brothers release Invictus, directed by Clint Eastwood, has served as visual effects supervisor for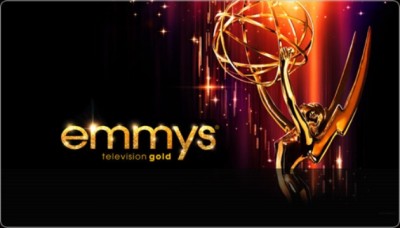 the Summit Entertainment features, Man On A Ledge and The Twilight Saga: Breaking Dawn – Part 1 & Part 2 and as a sequence supervisor for the 20th Century Fox release, Abraham Lincoln: Vampire Hunter. He is currently supervising visual effects for the band, Metallica's, new 3-D movie.
Bruce has won five Primetime Emmy nominations for outstanding achievement in visual effects, two Visual Effects Society (VES) Award nominations, and eight Gemini Award nominations, winning in 2005 for best visual effects in a television series (Stargate Atlantis) at the Gemini and Leo Awards! Bruce is a voting member of the Academy of Television Arts & Sciences, the Visual Effects Society, and the Academy of Canadian Cinema & Television.
Among Bruce's many interests are his Hawaiian shirts, and several charities, including:
Challenger Baseball: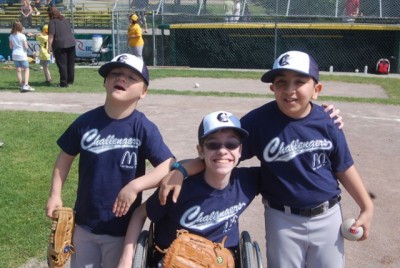 Challenger Baseball is a division of Baseball BC that provides an opportunity for children with cognitive or physical disabilities to enjoy the full benefits of participation in baseball at a level structured to their abilities. Baseball games are played in a fun, safe environment where no score is kept. Able-bodied "Buddies" are assigned (one on one, where possible) to each participant.
These Buddies assist the Challenger Baseball players with their involvement in the game. Pushing wheelchairs around the base path, assisting players in how to hold the bat and swing, or providing protection for the Challenger Baseball player from a batted ball, are just a few of the ways the Buddies offer a better experience for the participants in Challenger Baseball.
This upcoming 2013 season will mark Bruce's third year coaching a Challenger League Baseball Team. This new season also sees Bruce taking on a larger role in the organization as a division assistance coordinator and overseeing the redevelopment of Challenger BC's on-line presence.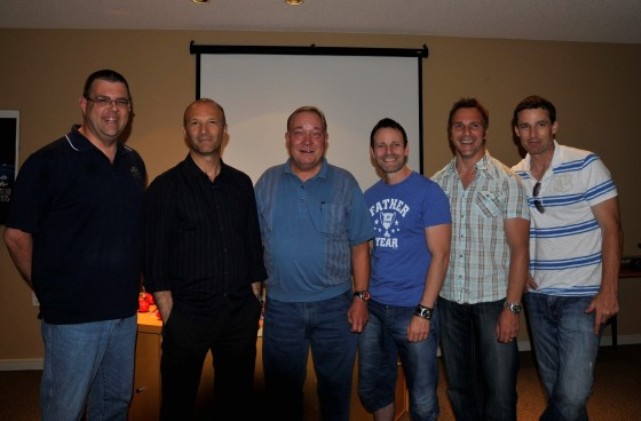 Juvenile Diabetes Research Foundation:

JDRF's research is committed to improving the lives of every person with T1D and to curing this disease. JDRF's research goals are realized by the projects being supported in three basic areas: Cure, Treat, Prevent. In 2012 and 2013, Bruce captained teams in the JDRF Ride for Diabetes Research. He has committed to doing so again this year as he continues his support of the JDRF.
Click here to visit the official web site for Bruce's team last year!

We look forward to you joining Bruce Woloshyn Sunday February 17, 2013 to discuss his outstanding career and his dedication to charity in an exclusive interview on You Decide live radio!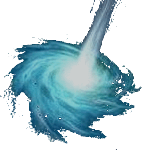 Thanks to Kenn for final staging of audio video embedding in this news article and thanks to you for stopping by WormholeRiders News Agency! We look forward to seeing you for our exclusive interview this Sunday at 8PM Eastern and 5PM Pacific!
Please feel free to leave a comment here, click an icon below to share this interview with your friends, or you can visit and follow me on Twitter by clicking on my avatar to the right.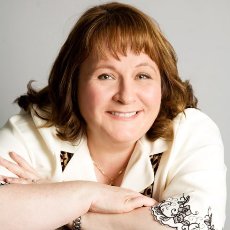 Regards,
Thank you.
ArcticGoddess1 (Patricia)