Welcome back to You Decide!
We are honored and pleased to announce our next special guest host, the larger than life Star Trek Klingon, General and now Chancellor Martok, John Garman (J.G.) Hertzler, this Sunday February 24, 2013 at 5 PM Pacific time for an exciting and fun interview here on You Decide live radio!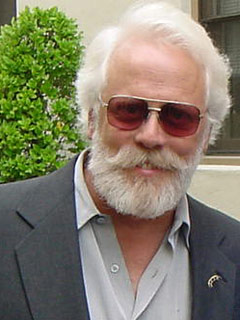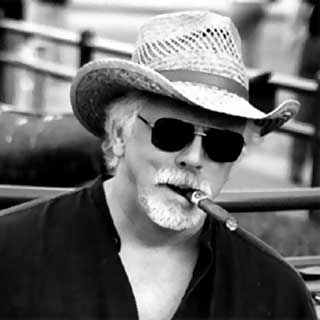 Shakespearean actors are common in Star Trek. Sir Patrick Stewart who played Captain Jean-Luc Picard was one; so was William Shatner, the inimitable Captain James T. Kirk. J.G. Hertzler, one of the most remembered Klingons on Star Trek, follows in their footsteps, or should we say they walk side by side on the Shakespearean stage?
Hertzler is proud of performing Shakespeare on Broadway, often giving him a leg up on the competition when it comes to getting Star Trek gigs because of his considerable experience.
"J.G." has played seven different characters on the show, a Vulcan, Roy Rittenhouse in an acclaimed Star Trek Deep Space Nine episode, Far Beyond The Stars, A changeling called Laas, a Hirogen fighter in Star Trek Voyager, a holosuite guest in DS9, and at least two other Klingons in Star Trek Enterprise.

One of Hertzler's first major television roles was a guest spot in the 1990 Quantum Leap episode "Sea Bride – June 3, 1954", where he appeared with Scott Bakula and Dean Stockwell, two other actors who have series links to the Star Trek franchise.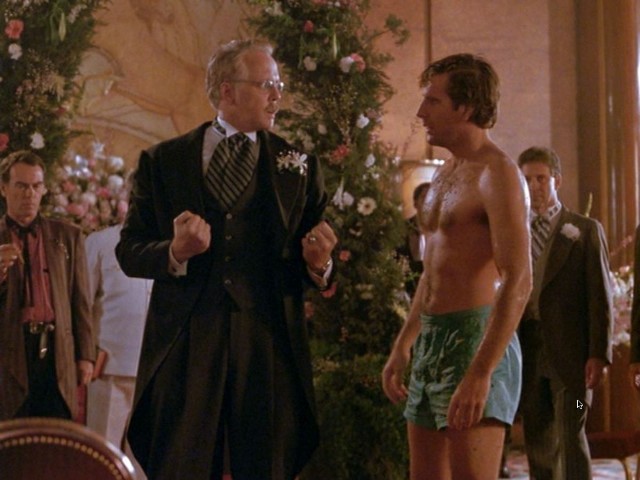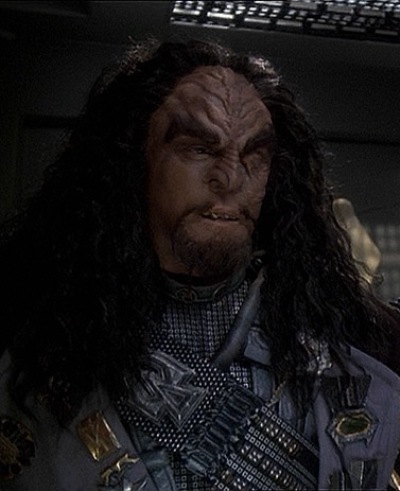 In addition to his film and television work, Hertzler has supplied his voice to a number of video games, in addition to several Star Trek games. He and his DS9 co-star Armin Shimerman both had voice-over roles in the 2007 computer game BioShock. More recently, Hertzler voiced Captain Benjamin Mathius in the computer game Dead Space.

He has also written two Star Trek novels published by Simon and Schuster that have been very popular with sci-fi fans, a two part story called, "The Left Hand of Destiny".
J.G Hertzler continues his very exciting career as he participates in an independent film called The God Machine with fellow actors, Jason Carter of Babylon 5, and Marina Sirtis of Star Trek The Next Generation.
The film is currently raising funds from Indiegogo. So, if you have some money to spend, please consider this worthwhile project. You can also visit the Facebook page and the official website.
We look forward to you joining J.G Hertzler Sunday February 24, 2013 to discuss his outstanding career and his opinion on the state of America in an exclusive interview on You Decide live radio!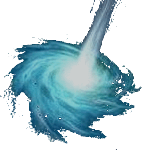 Thanks to Kenn for final staging of audio video embedding in this news article and thanks to you for stopping by WormholeRiders News Agency! We look forward to seeing you for our exclusive interview this Sunday at 8PM Eastern and 5PM Pacific!
Please feel free to leave a comment here, click an icon below to share this interview with your friends, or you can visit and follow me on Twitter by clicking on my avatar to the right.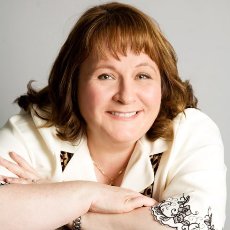 Regards,
Thank you.
ArcticGoddess1 (Patricia)