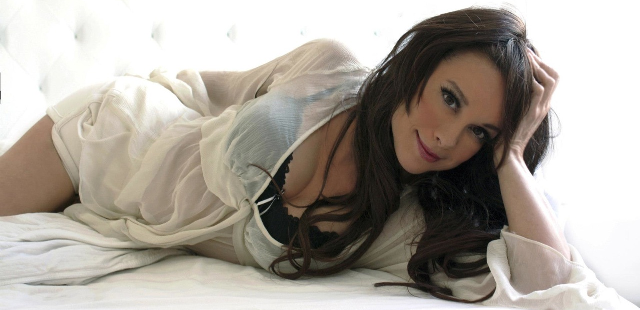 Welcome back to WHR You Decide!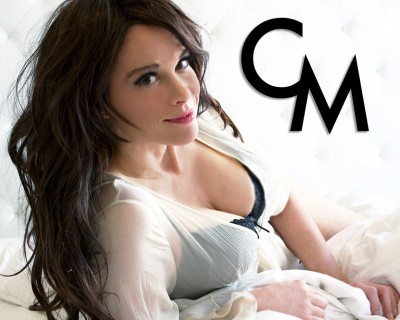 This Sunday, October 27, 2013 at 10am PST, we are honored and VERY excited to have with us, the wonderful entertainer, Chase Masterson, where you can call and speak with Chase at 347-838-9722!

A talented actress, Chase is also an established songstress (did you know that Chase has at least three albums floating about out there? The Thrill of the Chase, Ad Astra, Crystal Anniversary: Songs From the Holosuite), a producer, and a voice over talent too!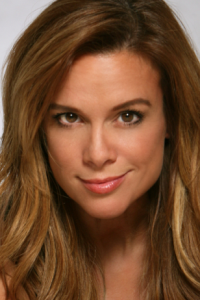 Chase Masterson is currently working on a brand new productions, one is entitled "Unbelievable" featuring a huge ensemble cast with many Star Trek alums including Michael Dorn, Robert Picardo, Nichelle Nichols, Walter Koenig, Connor Trinneer, Whoopi Goldberg, Tim Russ, BarBara Luna, Gary Lockwood and other legends of the entertainment world including Elke Sommer, Linda Park, Michael Forest, Anne McDaniels, Christopher Atkins and John O'Hurley!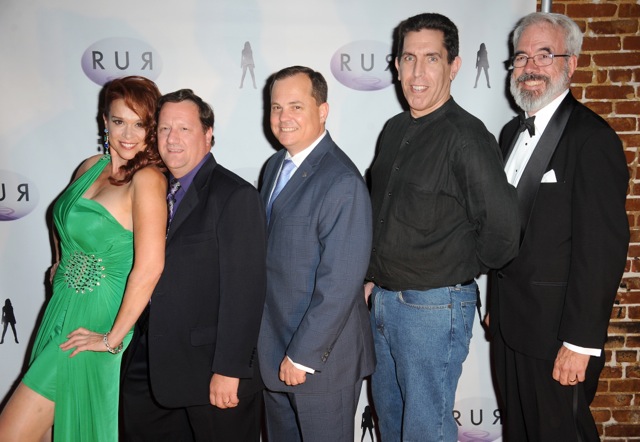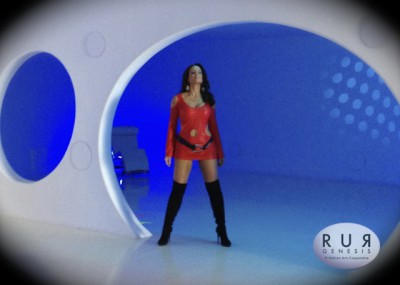 The next Chase Masterson project we will learn about is called "R.U.R. Genesis" a science fiction drama that based on the image to the left,  looks spectacular!
The "R.U.R. Genesis" production is so new we will rely on Chase to clue us in, however, thanks to Ms. Masterson, we include a Behind The Scenes (BTS) and Chase in photo opportunity images here for your enjoyment (and to figure out who is in them)!
Employing her passion for helping others, Chase Masterson is fresh off of New York Comic Con and all of its grandeur, promoting Chase's "Anti-Bullying Coalition", which she founded and has enjoyed its most recent spotlight session in New York City!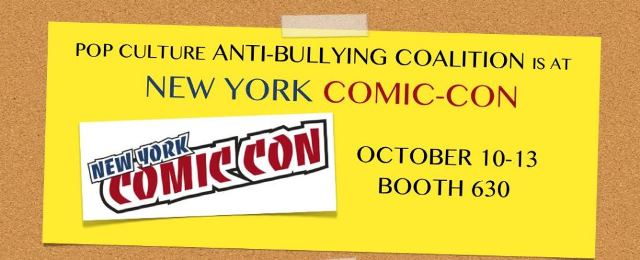 Her most renowned role is that of Leeta, the Dabo girl at Quark's from Star Trek: Deep Space Nine. Originally written as a guest role, this role of a lifetime turned into a five year voyage aboard Deep Space Nine. Before ST: DS9, there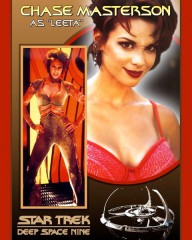 was the memorable role of Ivy Leif on ABC's General Hospital.
There were also wonderful roles we all remember with Chase on NBC's ER and as Kelly Welles, sister to Sabrina Lloyd's Wade Welles on Sliders which aired on both FOX and Syfy Channels!
Not limited to the small screen, Chase can be seen in a feature film called Yesterday Was a Lie, co-starring Kipleigh Brown, John Newton, Mik Scriba, and Peter Mayhew. Chase is credited as a producer, and also appears on the film's soundtrack.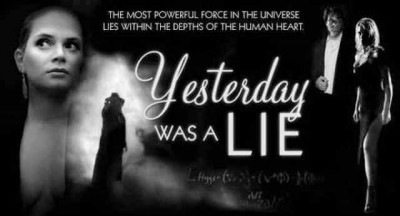 Not to be forgotten is Chase's voice over work on Robotech: The Shadow Chronicles, and two Doctor Who audio dramas – out of which came her own series, based on her Vienna character with three new titles slated for release in 2014.
Chase has not escaped recognition by fans and critics alike. Citing her popularity at Star Trek conventions, AOL named her "one of the 10 most sexiest aliens on TV" a few years back.
In a 2004 TV Guide readers' poll, Chase was named as a favorite Sci-Fi actress on TV. She has certainly found a niche and a dedicated following. I would also be remiss if I did not mention the work that Chase does for our armed forces – having toured and sang with the USO in support of our Navy and Marine Corps.
I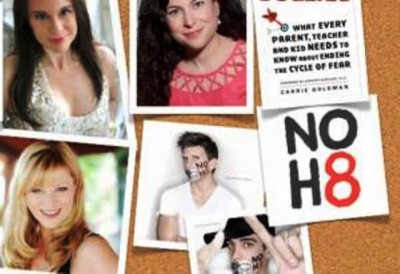 n recent months, Chase has gained a following and a status of a social kind. In its first appearance of any kind on a grand stage, Chase's Anti-Bullying Coalition joined forces with NOH8 Campaign, the Anti-Defamation League, Cartoon Network, and friends.
These friends include Carrie Goldman (author of Bullied: What Every Parent, Teacher, and Kids Needs to Know About Ending the Cycle of Fear), Jenna Busch, Bonnie Burton, (NOH8 Campaign Founders) Adam Bouska and Jeff Parshley, Brad Bell, Jane Espenson, Alice Cahn, and Ashley Eckstein.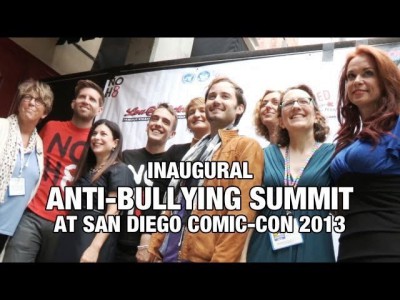 Taking to one of the grandest stages of all, San Diego Comic Con – (nothing like going small and taking baby steps, eh), this group of pragmatic and caring individuals came together to express compassion and a concern for those being bullied for being "different".
As the co-founder (with Carrie Goldman) of the Anti-Bullying Coalition, Chase has invested an extreme amount of heart and soul into this project, and to leave San Diego with such positive vibes and reviews had to have been extremely pleasing and exciting for Chase.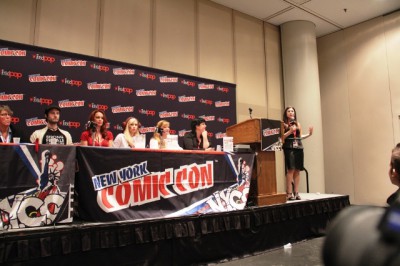 But the good news didn't stop there. As this year's New York Comic Con (NYCC) was set to get under way, NYCC INVITED Chase and Carrie's Anti-Bullying Coalition to host a panel here too, essentially closing out the convention in grand style.
Now in WHR Post production, we will post our coverage in the the very near future!
What better press and coverage could you get – in the heart of New York City, with close to 150,000 fans shuffling by over the 4 day event?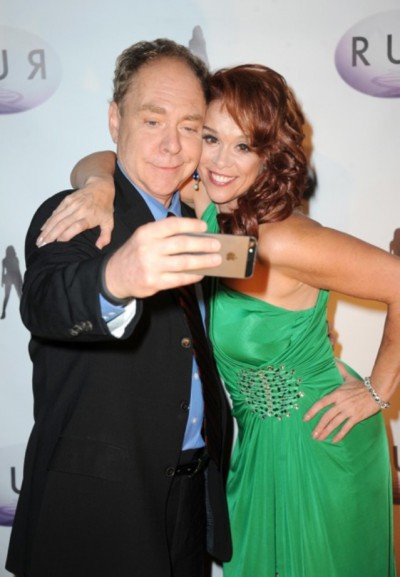 Props to Chase for being at the booth EVERY day of the event, manning the booth encouraging visitors to chat, pin up a note of encouragement for themselves or friends – or even those doing the bullying. All egos and chips (on shoulders) were "checked at the door" of their booth, it was a place of escape, a place to "find resources, healing, and answers."
This year's panel was moderated by Carrie Goldman, panelists included Bonnie Burton, Jenna Busch, Ashley Eckstein, Chase Masterson, Brad Bell, Alice Cahn, Jeff Parshley & Adam Bouska founders of NOH8), and Jason Sirois (a representative from the Anti-Defamation League).
This was an extraordinary opportunity for the Anti-Bullying Coalition, having been invited and given a prominent "spot" on the floor of NYCC. NOH8 held their FIRST EVER photo shoot at a major convention, with Adam and Jeff affirming their gratefulness at the "opportunity to share our message and empower comic con attendees by showing them that they are not alone, and that there really is hope for a future without hate!"
Alice Cahn and Cartoon Network's approach to "Stand Up to Bullying" is one that resonates at home with me, with our 3 girls. It is a channel that they (we) often land on and stay on.
The message is not lost on us in our house, our girls seem to take it with them to school daily – if not at the forefront of the minds, it has taken root and they are at the least informed and have begun to know what to do when broached by the issue.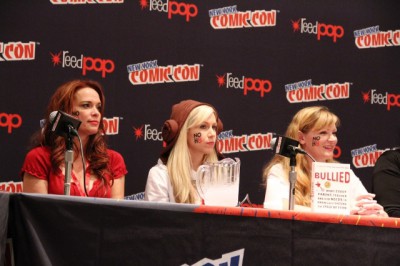 Granted our two little ones are only in first grade, our eldest is a middle schooler this year, thankfully ALL of them are confident little Star Wars loving buggers!
This is a message that needs to continue to be presented at any opportunity and every corner, this movement has gathered steam this year with its appearances at San Diego Comic Con and New York Comic Con.
Please join us this Sunday, October 27, 2013 at 10am PST for an awesome journey into Deep Space and back with the wonderful Chase Masterson on WHR You Decide Radio as we continue the momentum gathered by the Anti-Bullying Coalition and NOH8.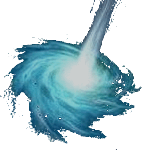 Thanks to Kenn for final audio, video embedding , and image staging, and many thanks to you for reading and visiting WormholeRiders News Agency.
Please feel free to leave a comment here, click an icon below to share this news article, or you can chat by visiting and following me on Twitter, just click on my avatar to the right.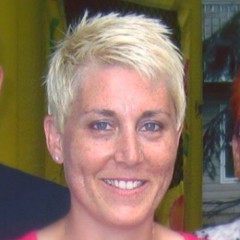 Thank you,
Karina (@FidgetTBC)