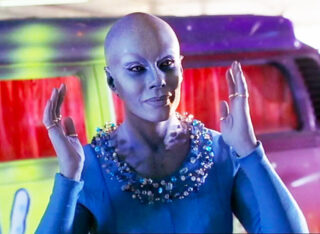 Hey Farscape Fans,
All our thanks to Creation Entertainment and the lovely and talented Virginia Hey (best known for her role as Zhaan on Farscape) for granting an interview to WormholeRiders during Farscape Con 2009.
Virginia

talked with us about ten years of Farscape, possible upcoming projects, her line of candles and
perfume, mediation and more.
Virginia was such a kind person and we really appreciate her taking the time out of her busy schedule to speak with us! We hope you enjoy this interview as much as we did!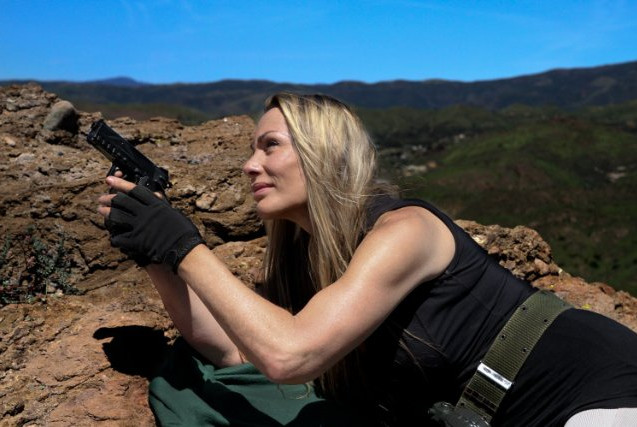 Thanks to Kenn for digital camera video and embedding and aAs always thank you for reading and visiting WormholeRiders News Agency.
Please feel free to leave a spam free comment or question here.
Or if you prefer, as so many of our visitors do, visit and follow WHR on Twitter or Facebook with your comments or questions by clicking the social media icon on your choice below.
Regards,