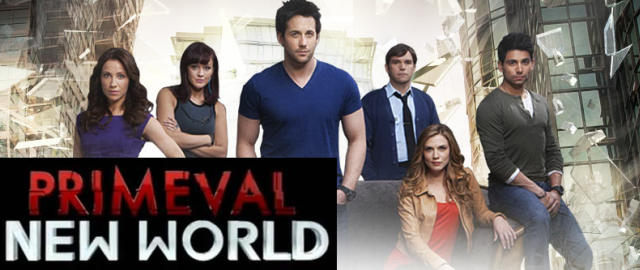 We are honored and pleased to announce our next special guest host, the marvelous Miranda Frigon of Primeval New World, this Friday February 15, 2013 at 2 PM Pacific time for an exciting and fun interview here on You Decide live radio!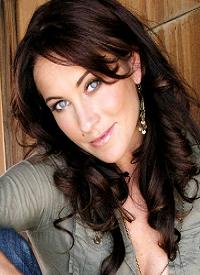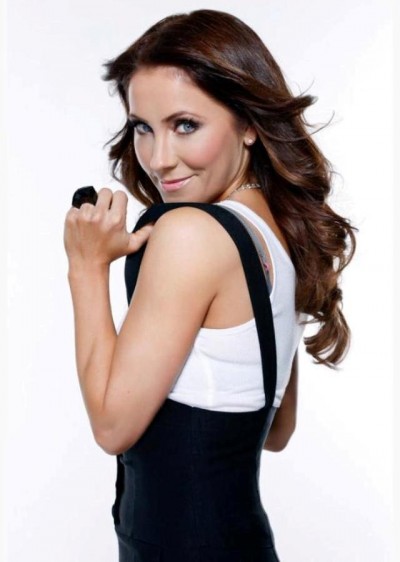 Science fiction and drama admirers are more than familiar with the outstanding accomplishments of Miranda Frigon whom is starring as leading lady not only in Primeval New World portraying the teams capable Angelika "Ange" Finch, Miranda Frigon has been featured in many series loved by her fans as a guest star!
These include the runaway Canadian hit series Arctic Air, her recurring role as Janice Wayne in the much beloved Heartland, the award winning movie Soda Springs, Emily Owens MD, Sanctuary, Supernatural, V Series, The 4400, and many more entertainment roles you can learn about at her official web site!
Since Miranda Frigon began her acting career in 1998 starring as Veronica on the fun television series Honey, I Shrunk the Kids, she has become an accomplished songwriter and singer with her recent hit song "Hiding Place", a beautiful melody featured in the fifth episode of Primeval New World!
In addition to being a gifted song writer, Miranda has a beautiful voice! She is currently working on release of an album of her superb songs scheduled to be released later in 2013!

Currently, admirers of Primeval New World in Vancouver Canada are running for their lives as the dinosaurs emit "The Sound Of Thunder" in the two part season one finale airing on the Space Channel! In the United Kingdom fans are currently enjoying the exciting story arc with superb special effects by special effects guru Mark Savela! and his delightful team of dinosaur dennison's on UKTV!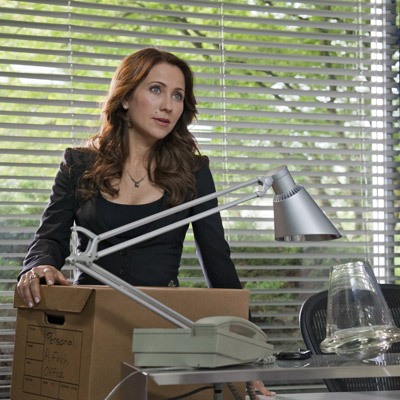 Here in the United States, we are in eager anticipation of a pending scheduling announcement by the great folks over at Syfy, hopefully for their summer season!
Primeval New World features an exciting ensemble main cast starring Miranda Frigon, including Niall Matter, Crystal Lowe, Sara Canning, Danny Rahim, and Geoff Gustafson.
Primeval New World was developed by Gillian Horvath, created by Garfield Reeves-Stevens and Judith Reeves-Stevens, and is Executive Produced by Martin Wood whom we interviewed recently here at You Decide!

Primeval New World is a wonderful science fiction drama you do not want to miss, so please join Miranda Frigon to learn more this Friday February 15, 2013 for an exciting interview!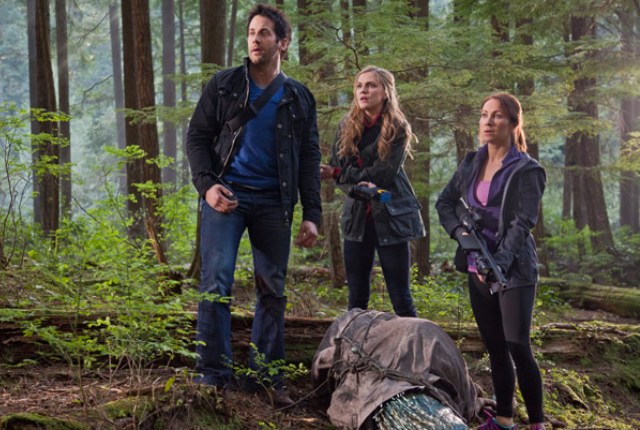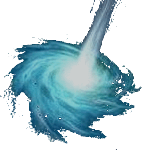 Please feel free to share this article with your friends, co-workers and or family. We would also appreciate your comments and look forward to you visiting in the future.
Or as many of our readers and visitors often do, visit WHR on Twitter, WHR on Facebook or visit me on Twitter by clicking the text links or images avatars in this news story. I and the WHR team look forward to Seeing You on The Other Side!"
Thank you.
Best Regards,
Kenn of Team WHR