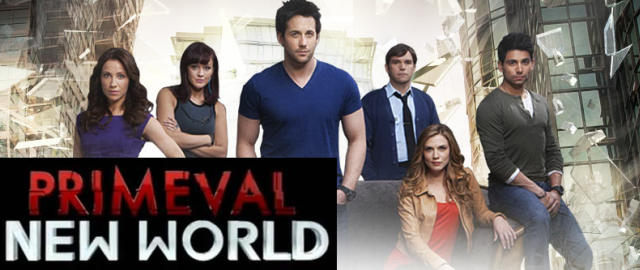 Welcome back to WormholeRiders You Decide!
We are honored and pleased to announce our next special guest host, Crystal Lowe, of Primeval New World, Saturday February 09. 2013 at 5 PM Pacific time for an exciting interview on You Decide live radio!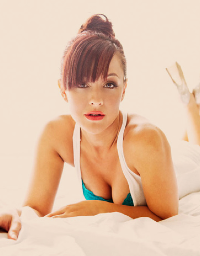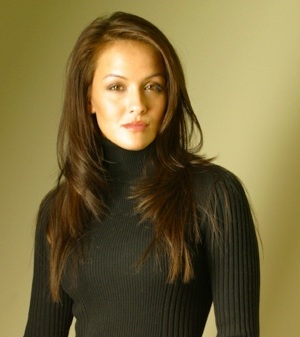 Something is indeed in your television screen as our legally selected theme song indicates. Our special guest is none other than gifted Vancouver native, Crystal Lowe, a regular in science fiction and thriller films and television, a leading lady appearing in Space Channel's new original mythological/action series "Primeval New World"!
Set against the backdrop of the Pacific Northwest, Primeval New World Is the North American spin-off of the popular U.K. television series, "Primeval", and follows a specialized team of animal experts and scientists who discover dinosaurs and other dangerous predators emerging onto the streets of modern-day Vancouver through strange anomalies in time.
Crystal Lowe plays Toby Nance, a young physics prodigy, who works for is Evan Cross (Niall Matter) as an internet, computer whiz.
Co-staring with Crystal Lowe are some of Canada's top talent such as; Niall Matter (Eureka) as the genius inventor and dinosaur hunting hero Evan Cross, Sara Canning (Supernatural, The Vampire Diaries) as Dylan Weir, predator attack expert and specialist in animal behavior. Miranda Frigon as Angie Finch, Danny Rahim (Unforgiven, East Enders) as Mac Rendell, the team's action hero, and Geoff Gustafson as the enigmatic Lt. Ken Leeds.
Both existing fans of the Primeval brand, and Canadian fans of Space channel's exciting new show Primeval New World are sure to be excited as Evan Cross's team deals with new dinosaur adventures!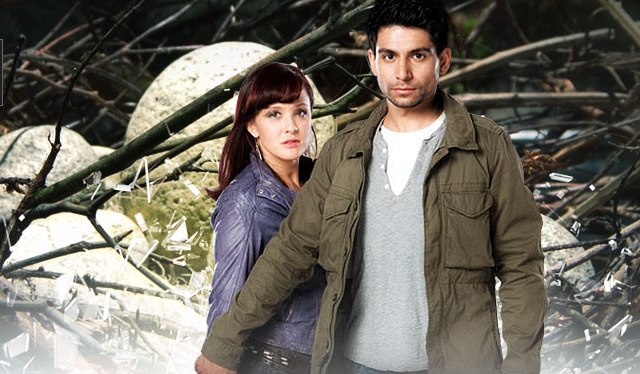 Crystal Lowe is well known for many of her starring roles in the horror genre which include blockbuster features such as "Killer Mountain", "Yeti: Curse of The Snow Demon", "Wrong Turn 2", "Black Christmas", "Snakes On A Plane", "Scary Movie 4", "Final Destination 3", and "Children of The Corn: Revelations" just to name a few of her many accomplishments.
The former model is also easily recognizable from her starring role as Vala Kandorian on the final season of "Smallville", and continues to showcase different sides of her outstanding career work through strong performance portraying interesting characters on television and in film!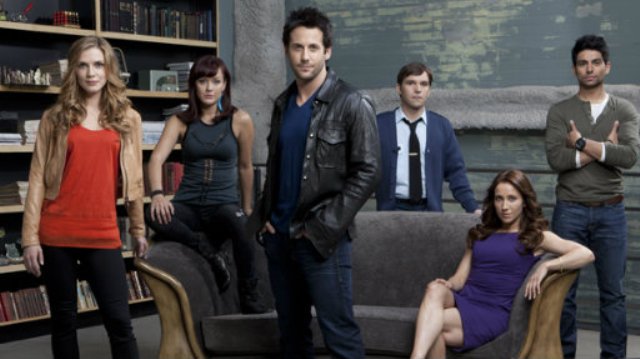 Crystal has also had an international childhood, living in Hong Kong for many years and learning to speak Cantonese fluently. Aside from her busy acting career, this very intelligent and forward thinking young woman has gone into business, opening up a restaurant called Hyde. The restaurant is located at 2960 Main Street in Vancouver with superb cuisine. Hyde Restaurant sports a great tag line "Arrive Jekyl and Leave Hyde!"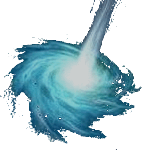 Thanks to Kenn for final staging of audio video embedding in this news article and thanks to you for stopping by WormholeRiders News Agency! We look forward to seeing you for our exclusive interview this Saturday at 8PM Eastern and 5PM Pacific for our exclusive interview with Crystal Lowe!
Please feel free to leave a comment here, click an icon below to share this interview with your friends, or you can visit and follow me on Twitter by clicking on my avatar to the right.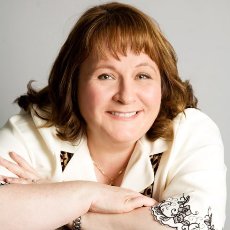 Regards,
Thank you.
ArcticGoddess1 (Patricia)