The return of Caprica is finally here!

Our long wait is finally over! WHR has been in a state of avid anticipation ever since we witnessed the Caprica cast at Comic-Con reveal that a surprise was in store and now we all know what it is! Caprica is back!

The second half of the first season of Caprica returns tonight in the United States with the episode "Unvanquished" at 10 PM Eastern and Pacific immediately following Stargate Universe on SyFy for the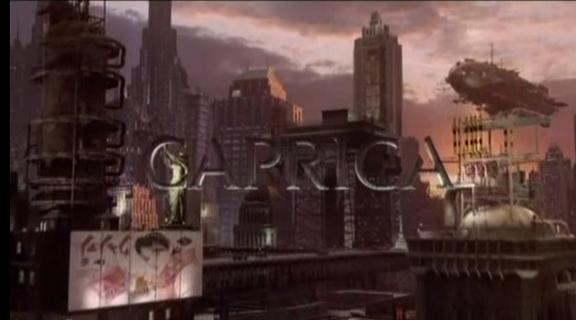 second half of the first season.
WHR expects outstanding performances to be given by our main actors, Eric Stolz as Daniel Graystone, Alessandra Torresani as Zoe Graystone, the original Cylon, U-87, Polly Walker as Sister Clarice, Paula Malcomson as Amanda Graystone, Esai Morales as Joseph Adama, Magda Apanowicz as Lacy Rand, Genevieve Buechner as Tamara Adama, and with new cast members such as Ryan Robbins of Sanctuary whom will portray "Diego" in Caprica! Of course we hope to see more of the comic relief character "Serge the Robot" portrayed by Jim Thomson (voice of Serge in the series).
Please join the fun tonight in our Twitter festival by tweeting #Caprica spoiler free to keep the excitement up for viewers on the west coast or overseas who have to wait for the series to return. WHR asks that you support this fantastic NBC Universal series starting at 10 PM EST, 7 PM PST by viewing live AND by purchasing the Caprica DVD's which were released today October 05, 2010!
We hope you have enjoyed our tribute to the return of Caprica on SyFy! After all, it was "An Honest Mistake" was it not! As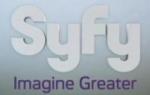 always thank you for visiting WormholeRiders News Agency.
Please feel free to leave a spam free comment here or visit the WHR Team on twitter by clicking the text links or my image avatar! Thanks again!

Best Regards,
WR_Systems (Kenn)