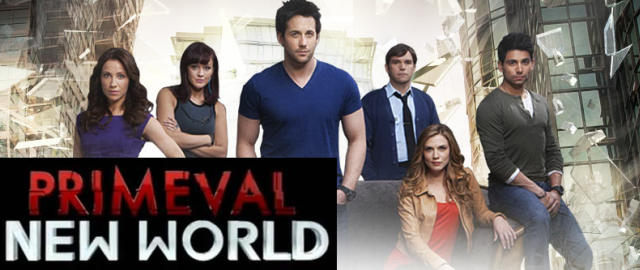 Welcome back to WormholeRiders You Decide!
We are honored and pleased to announce our next special guest host, Visual Effects Supervisor, Mark Savela, of Primeval New World who will join You Decide this Sunday, February 10, 2013 for an exclusive interview. As you can see below in a feature narrated by Dan Payne, in an episode directed by Amanda Tapping, Mark Savela is a VFX master bringing superb realism to the series.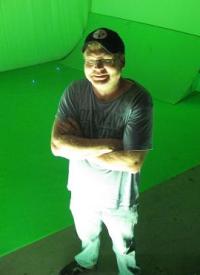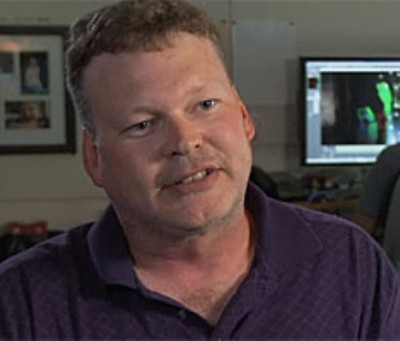 Visual effects master, Mark Savela is responsible for the amazing visual effects for Space Channel's new original mythological/action series "Primeval New World".
Set against the backdrop of the Pacific Northwest, "Primeval New World" Is the North American spin-off of the popular U.K. television series, "Primeval", and follows a specialized team of animal experts and scientists who discover dinosaurs and other dangerous predators emerging onto the streets of modern-day Vancouver through strange anomalies in time.
Primeval New World stars Crystal Lowe as Toby Nance, a young physics prodigy, who is Evan Cross' (Niall Matter) internet, computer whiz, Niall Matter (Eureka) as the genius inventor and dinosaur hunting hero Evan Cross, Sara Canning (Supernatural, The Vampire Diaries) as Dylan Weir, predator attack expert and specialist in animal behavior, Danny Rahim (Unforgiven, East Enders) as Mac Rendell, the team's action hero, marvelous Miranda Frigon as Angie Finch, the teams solid anchor touchstone, and Geoff Gustafson as Lt. Ken Leeds, an enigmatic Canadian military misfit.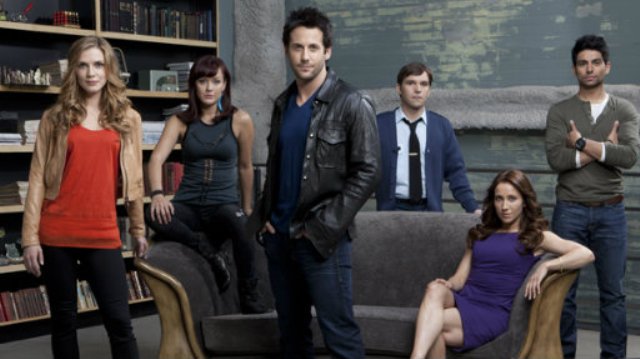 Mark is well known for his work on Stargate SG-1, Stargate Atlantis and Stargate Universe and has been working with visual effects for almost twenty years. Back in 2011 after Stargate Universe was cancelled, Savela and partner, Ken Kabatoff pitched a visual effects heavy pilot called Echoes, which according to our sources is still being considered for future full series production.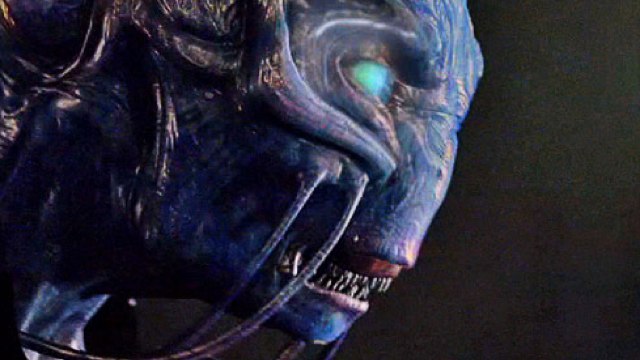 Together, Savela and Kabatoff gathered up most of the SGU cast and crew to shoot a short pitch for the pilot. Sounds like terrific loyalty and solidarity, but it was also very clever, since Savela is known in the industry as an FX genius.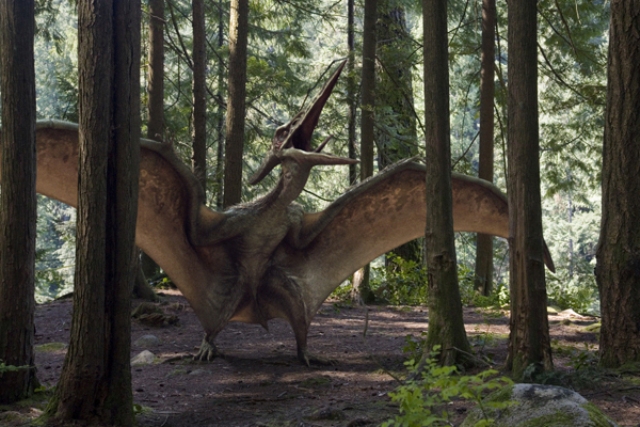 With Mark Savela on board, the series that is CG alien heavy, looks great because his aliens and spaceships work on SGU has been nothing short of stunning. Unfortunately, Stargate Universe, although a groundbreaking series, did not get off the ground. However, with his special effects skills, did not leave Mark without a project for long before he joined Primeval New World.
Primeval New World, under the creative control of Gillian Horvath, Martin Wood, Tim Haines, Katie Newman , and Jon Cooksey has never looked better with Savela on board. We expect lots of awards for this Canadian series in the years to come.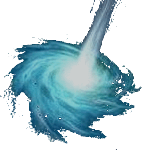 Thanks to Kenn for final staging of audio video embedding in this news article and thanks to you for stopping by WormholeRiders News Agency! We look forward to seeing you for our exclusive interview this Sunday at 8PM Eastern and 5PM Pacific!
Please feel free to leave a comment here, click an icon below to share this interview with your friends, or you can visit and follow me on Twitter by clicking on my avatar to the right.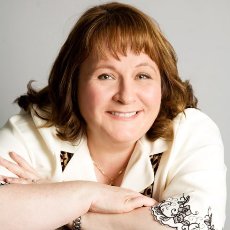 Regards,
Thank you.
ArcticGoddess1 (Patricia)