Hey Falling Skies fans!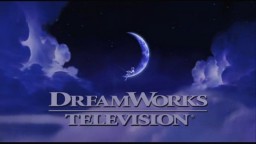 Falling Skies, an apocalyptic science fiction drama from Dreamworks Studios, is entering its second season on TNT. It stars Noah Wyle as a father of three sons doing his best to keep them alive and fighting back against an alien invasion force.
As a teacher of American History, Tom Mason (Wyle's character) knows all about resistance against a superior enemy invasion force. He uses examples from the American Revolutionary War to teach the others that as long as they keep fighting, there is hope.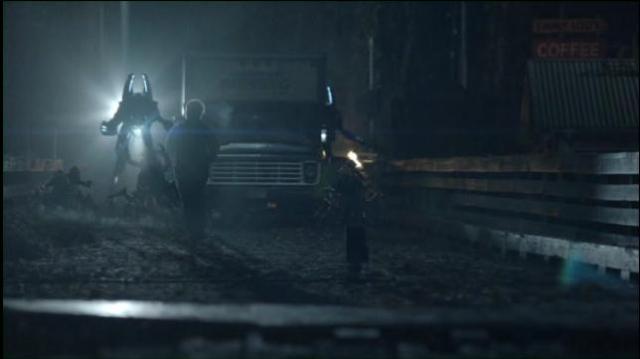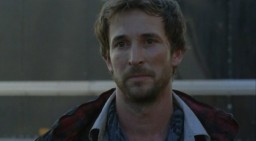 The history teacher in Tom Mason might not be able to explain it, but Falling Skies has become a very popular show. This series is one of survival in the face of an overwhelming enemy.
According to TNT, "Falling Skies opens in the chaotic aftermath of an alien attack that has left most of the world completely incapacitated. In the months since the initial invasion, the few survivors have banded together outside major cities to begin the difficult task of fighting back. At the center of the series is Tom Mason (Noah Wyle), a Boston history professor whose family was torn apart.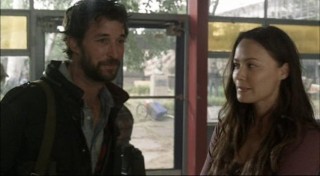 Anne Glass (Moon Bloodgood) is a pediatrician who becomes the primary medic of the 2nd Mass. Capt. Weaver (Will Patton) plays a fierce leader of the resistance.
The series also stars Drew Roy (Secretariat) as Hal, Tom's oldest son and a growing fighter in the resistance movement; Maxim Knight (Brothers & Sisters) as Matt, Tom's youngest son; Connor Jessup (The Saddle Club) as Ben, Tom's recently rescued son; and Seychelle Gabriel (Weeds) as Lourdes, a former med student and Dr. Glass' only support for medical emergencies. Colin Cunningham (Living in Your Car) is John Pope, a rebel who will stop at nothing to kill the aliens."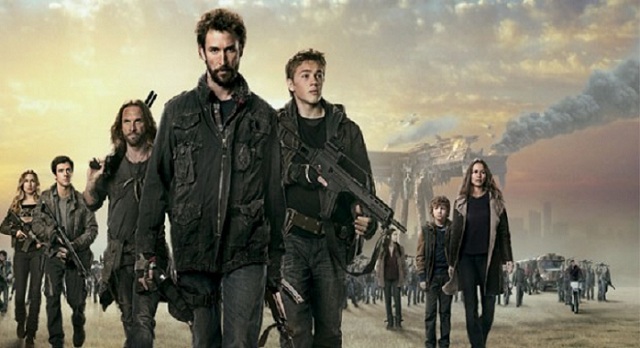 One must ask, what is it about Falling Skies that is attracting so much attention?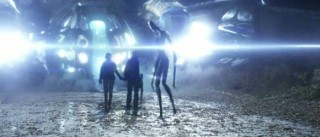 Despite premiering on Father's Day in North America, Falling Skies turned in a winning performance Sunday June 17 with a "Prime Time" victory of 4.5 million live viewers (US only).
Falling Skies scored well for a holiday evening with solid ratings of 1.5 in the critical with adults between 18 to 49 years of age and nearly reaching 2.2 million live adult viewers in the 25 to 54 age group. Not since Stargate SG-1 has a science fiction program attracted so many adult viewers.
Seemingly down 25% from the 2.0 rating earned during the 2011 series launch, overall viewership is expected match the 2011 numbers, increasing to approximately 6 million when "Plus 7" DVR and on-line numbers are factored in.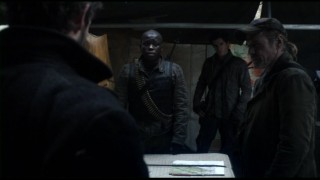 This from a public who often time shifts their entertainment viewing to on-line network sources, mobile devices and or recorded sources (DVR) now widely available in many homes. Perhaps even more telling is the huge crowd that joined the Falling Skies cast at the dedicated Falling Skies TNT web site to participate in "2nd Watch".
2nd Watch is an on-line program web cast that is conducted after the broadcast at the TNT Network web site. 2nd Watch, hosted by Wil Wheaton, set the Twitter and Facebook world on fire Sunday evening as eager fans set off to invade the TNT web site where they can chat and send text messages to the host and guests!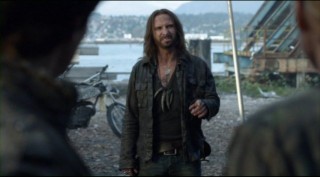 In this weeks episode of 2nd Watch, Mpho Koaho (Anthony) and Colin Cunningham (John Pope) will be awesome! Speaking of Pope, this week TNT also launched "Pope's Blog" featuring insight into the enigmatic "bad boy" portrayed "in character" by Cunningham!


Here is the answer: Stories like the ones told by the TNT writers of Falling Skies attract us because they reflect humanity's greatest strength, the power of adaptation. As a social animal, people are very curious about how others overcome challenges that might terrify us. We are fascinated by the thought that a person's attitude can make a difference between life and death.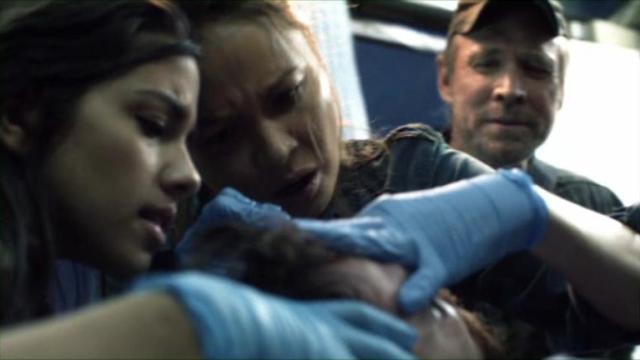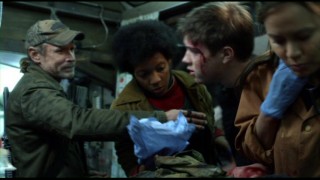 But it is more than that. Falling Skies has come along just as problems in the United States and around the world seem to be spinning out of control. The heroes in this show are doing more than just surviving.
They are people who are able to stay calm and reasonable in the face of fear; people who have retained their optimism and determination in spite of great odds. They are survivors focussed on others rather than themselves, either thinking about their families or their fellow survivors.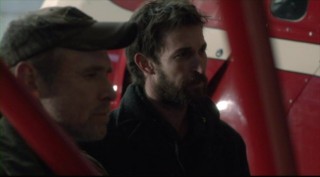 And that, I believe is what makes the show important at this particular time in America. Many Americans are facing challenges known only to their grandparents from the Great Depression often referred to as "the dirty thirties".
Many today have lost their homes or have gone bankrupt. Many others cannot find jobs. The United States government is basically bankrupt. Horror stories from other countries abound. The world seems to be going crazy.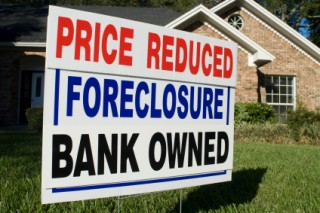 So, Americans and others around the word watch television as a means of escape. Comedy helps them feel better for a half hour at a time. Crime dramas produce a feeling that justice can occur and the good guys will win in the end.
Falling Skies has chosen to use a period in American history to support the characters belief that they will prevail over an enemy with better technology and greater numbers. Americans need that. It provides a sense of hope and empathy. "If Tom Mason and his group can survive all these bad things happening to them, maybe we can too".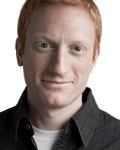 By watching how others cope with a traumatic event, even if it is fictional, we learn to cope with challenges in our everyday lives. "The biggest difference between our cool-headed heroes and the rest of us is not that those people are somehow fearless; it's that they relate to their fears in a much more harmonious way than others do. In other words, these poised people have learned to work with their fears rather than against them — they don't get preoccupied with their nerves or struggle to eradicate their anxiety — and this important shift frees them to focus on the moment and perform their best", says Taylor Clark, author of the book, Nerve, a book about dealing with fear and stress.
During periods of upheaval, we look more to entertainment to help us feel better about ourselves. For example, during the depression in the 1930's, popular films at the time were Gone With The Wind, The Wizard of Oz and Frankenstein.
These are all films where a few heroes were forced to overcome what seemed like insurmountable odds in order to survive. I believe that our entertainment often reflects the difficulties that we face as a culture. When the economy is booming, our entertainment is far different from what we watch when things seem to be falling apart.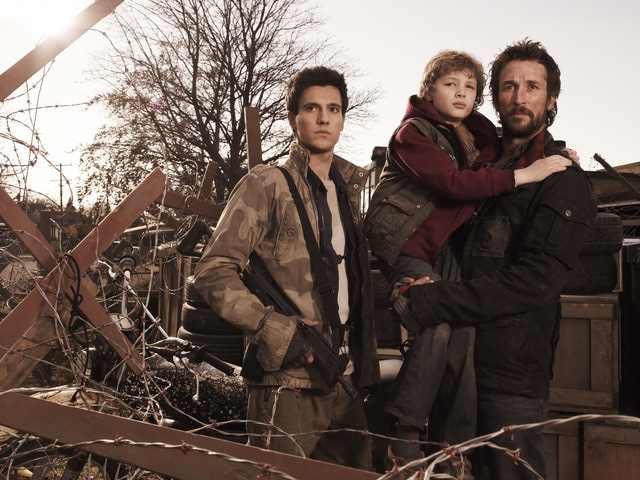 As the creators of Falling Skies state, the show, "focuses on the resilience of the survivors and their determination to maintain their humanity when all else has been destroyed. It is a tale of endurance, commitment and courage in which everyday people are called upon to become heroes. They may be outmatched, outnumbered and outgunned, but nothing can beat the human spirit. Most of all, the series is about the ties that bind people together in the most difficult of circumstances".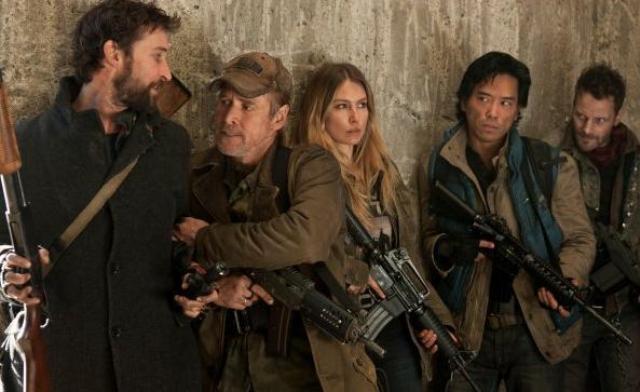 Despite our circumstances, we as a civilization will adapt and change. It is who we are as a people. Falling Skies shows us the best and worst of us in compelling ways. It helps us to learn more about who we are. And it shows us what we are capable of.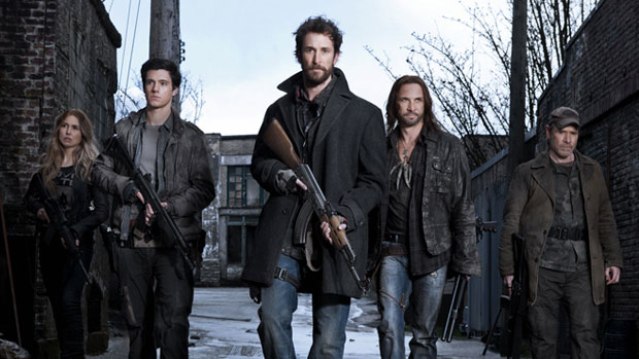 Thanks to Kenn for assisting with the audio video embeds for my Falling Skies review and analysis. And thanks to you for stopping by WormholeRiders News Agency!
Please feel free to leave a comment here, click an icon below to share this interview or you can visit and follow me on Twitter by clicking on my avatar to the right.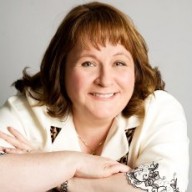 Regards.
ArcticGoddess1 (Patricia)