Welcome back to WHR Radio Where You Decide!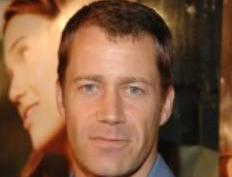 This past Sunday June 24, 2012 we were honored with an interview from Mr. Colin Ferguson who joined us 6 PM Pacific, 9 PM.EST to discuss his recent charitable journey to Haiti where he and friend Misha Collins worked with Haitian Reconstruction!
Colin Ferguson was in Haiti helping build a wonderful new school for those in need who are still struggling to survive and restore a sense of normalcy to their nation after the devastating earthquake in 2010.
Traveling a great distance from the Los Angeles area, Colin worked tirelessly in Haiti to help the people! Colin Ferguson brought his boundless energy, determination and dedication to the task thereby bringing many smiles to the faces of the still suffering Haitian citizens from his fantastic charitable efforts!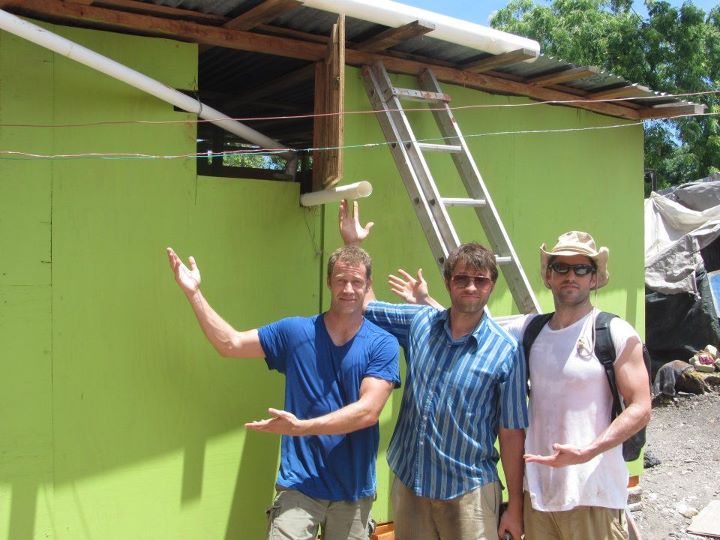 How can you can help bring smiles to the people of Haiti as well? Simple! We can all support the same fine charity organizations as Colin Ferguson did by donating to Hope For Haiti and "Crowd Rise" hosted by The Random Act.

As you can see for yourselves, from the images regarding his charity trip to Haiti, the outstanding work performed by Colin supporting Haitian Reconstruction, his selfless acts made many people happy! This included his many fans who helped make the project possible with their generous donations!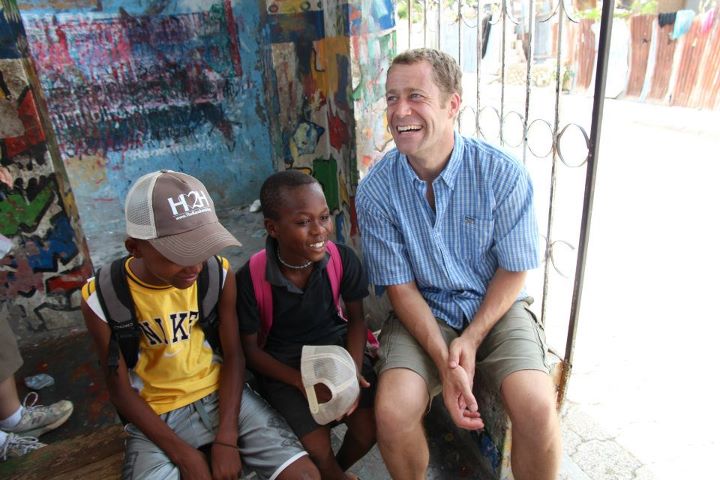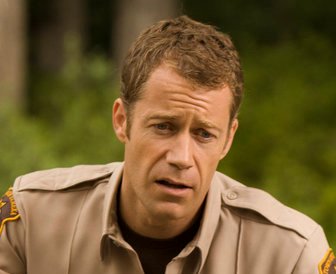 Mr. Ferguson's acting career spans seventeen years in Canada, the United States and Europe. Perhaps best known as the steadfast, persistent and lovable Sheriff Jack Carter in Eureka, Mr Ferguson's career has brought enjoyable entertainment to his fans in television series and movies including CSI: Miami, Lake Placid 3, Line of Fire, and Malcolm in the Middle.
Colin Ferguson's latest efforts include new projects such as an appearance on the fantastic new science fiction series Primeval New World (with longtime respected friend Amanda Tapping), Like Father, and The Stupidest Angel, as well as many more you can learn about at his official web site!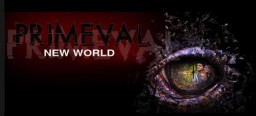 During our seventy-five minute interview with Colin Ferguson, he shared many details his Haiti Reconstruction experiences including learning dealing with the challenges posed by the tragic 2010 earthquake which laid waste to that impoverished nation.
We hope you enjoy listening to our exclusive interview about Haitian Reconstruction with Colin Ferguson as much as we did in conducting it and bringing it here at You Decide for you!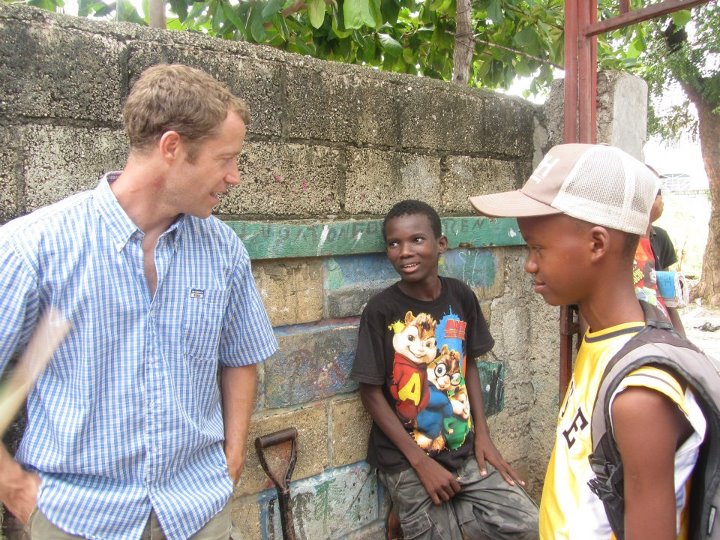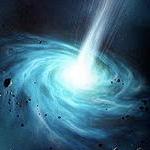 Thank you for reading. listening and visiting WormholeRiders News Agency. We will return next weekend at a new time for another exciting You Decide interview with our next special guest to be announced later this week. Please note that we are changing the broadcast time for the foreseeable future to 5 PM PST / 8 PM EST so as to not conflict with Falling Skies east broadcasts on the great TNT Network!

Please feel free to leave a comment here or if you prefer, click the social media icons below to share this news article.
Or as many of our readers and visitors often do, visit WHR on Twitter, WHR on Facebook or visit me on Twitter by clicking the text links or images avatars in this news story.
I and the WHR team look forward to Seeing You on The Other Side"!
Thank you.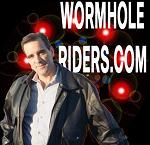 Best Regards,
WR_Systems (Kenn)