Welcome Dark Matter lovers and WormholeRiders,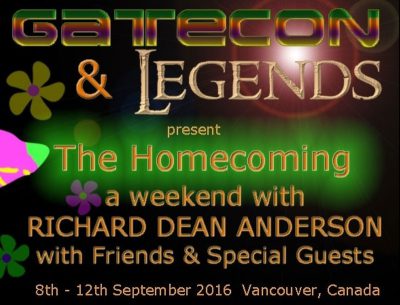 I recently covered an exciting event in Vancouver, British Columbia, Canada, Gatecon 2016 The Homecoming!
During Gatecon 2016 in Vancouver, the organizers invited Stargate actors who had also appeared in, or had become regular talent for the show in Dark Matter's first two seasons.
WormholeRiders News Agency were invited to interview the actors who were available. Thus, Roger Cross, Jodelle Ferland and Mike Dopud were happy to talk with us about their time in Stargate and now, Dark Matter.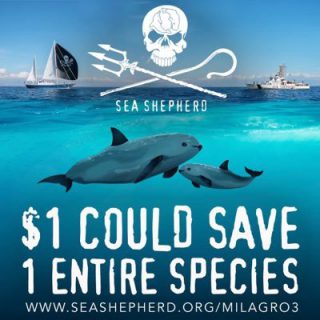 The entire event, Gatecon 2016 The Homecoming, was set up to support Sea Shepherd Conservation Society (SSCS), an international non-profit, marine wildlife conservation organization.
People from at least 26 countries attended, demonstrating that there is still much love for Stargate out there.
It was also very interesting to learn more about Sea Shepherd and the good work they do, helping to preserve the world's oceans.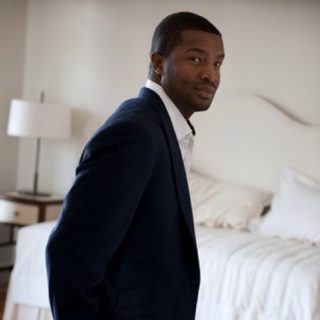 Roger Cross has been very busy. Many of us first met him as a young actor in small roles for Sliders, Stargate SG1, and 21 Jump Street.
Roger kept on working and building up his resume until he was involved in meatier roles more often.
You can now find Roger on some of our favorite shows as a regular, or recurring character – the original X-Files, and First Wave, to Just Cause, 24, Continuum and now, as Six on Dark Matter.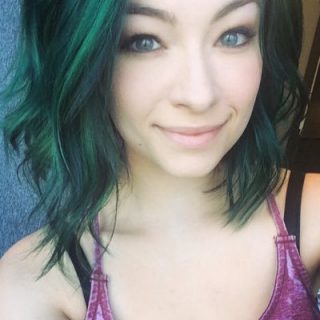 Jodelle Ferland had a somewhat earlier start in her career. She was born in 1994, and her first fore into acting began in 1999, so she began her career at the age of 5.
Jodelle also appeared in Smallville, Dead Like Me and Supernatural, and of course as 7 year old Adria on Stargate SG-1.
She later appeared in movies like Twilight, Cabin in the Woods and the Video Game Bio Shock 2.
Jodelle's latest success is, of course, as Five on Dark Matter!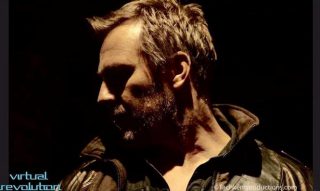 Mike Dopud joined us as well. He has also been very busy. Besides his guest appearances on Stargate SG 1 and Stargate Atlantis, Mike Dopud has also appeared in Stargate Universe, Battlestar Galactica and Supernatural.
Mike has appeared as a recurring character on popular American series, Mistresses and Cedar Cove. Recently, he appeared as a recurring character on Dark Matter. His character, Arax Nero, although disgraced, did not die. So, it is quite possible that he will be back.
Until the beginning of Season 3, we hope you enjoyed our interview with the Dark Matter actors from Gatecon 2016. I will be back soon with another exclusive interview conducted at Gatecon 2016 The Homecoming!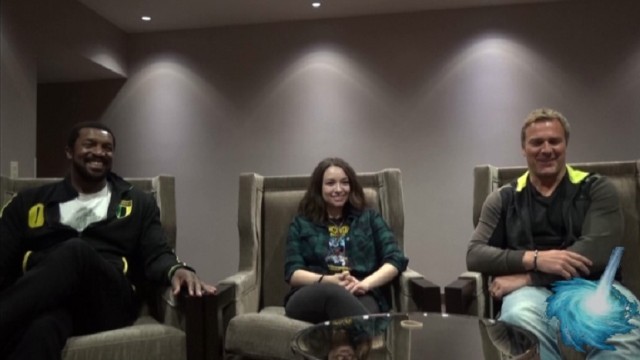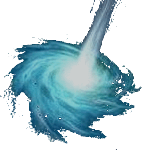 Thanks to Kenn for staging additional images, the featured interview video, and, many thanks to you for stopping by WormholeRiders News Agency!
Please feel free to leave a comment here, click an icon below to share this interview with your friends, or you can visit and follow me on Twitter by clicking on my avatar to the right.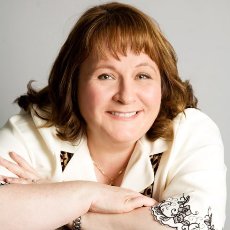 Regards,
Thank you.
ArcticGoddess1 (Patricia)