Welcome back Debris Lovers, WormholeRiders, and admirers of the terrifically talented actor Jennifer Copping!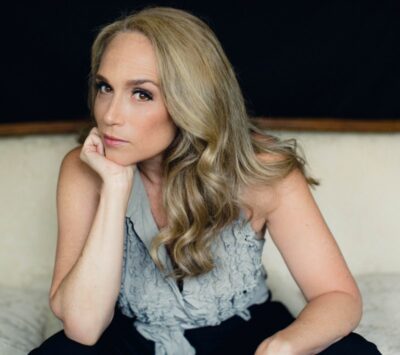 On Monday May 24, 2021, Kenn and Lori of TeamWHR were honored to interview Jennifer Copping!
Ms. Copping portrays the fascinating character of Julia Maddox in the hit science fiction series Debris which has just completed it's season one run in the United States with the tagline. "Three years ago, images were captured of a wrecked alien spacecraft moving through our solar system," it says. "For the past six months, Debris from that spacecraft has been falling to Earth." 

Jennifer Copping's long list of acting accomplishments recently include a recurring role on NBC's superb science fiction series Debris, and a starring or featured roles in science fiction or fantasy series that we have enjoyed over the past years.
Our first fond memories of Ms. Copping were in MGM Studios fabled Stargate SG-1 series, followed by Kingdom Hospital, Continuum, Supernatural, Van Helsing, Travelers and many other outstanding roles that Jennifer has been featured in during her fantastic career in the entertainment industry.
Featured in four episodes of Debris series season one, Jennifer Copping's Julia Maddox character provides valuable insight into the private life with her husband Craig Maddox (Norbert Leo Butz), a team leader at the CIA who is the titular manager of the Orbital Division assigned to track down alien objects, a collaboration between the CIA and MI6 of the United Kingdom. In "Celestial Body" Julia plays a pivotal role along with Irina (Andrea Stefancikova) and her husband, Bryan (Jonathan Tucker), Finola (Riann Steele) and her son Dario (Christian Rose) that includes a special surprise guest appearance of John Noble from Fringe working with George Jones (Tyrone Benskin), Anson Ash (Scroobius Pip) and Loeb (Ben Cotton) of Influx!
Our detailed analysis about this outstanding A PLUS PLUS episode and the Renew Debris news will be published in the near future, so stand by to have your mind blown, or erased as the case may be!
The Julia Maddox story arc resumed in the ninth episode, "Do You Know Icarus", a time travel reality change episode that gave Debris series viewers more indications Julia's marriage to Craig has been under extreme stress due to a horrible accident that crippled their son as we learned in the fourth episode called "In Universe" is something that eroded the relationship between Julia and Craig Maddox.
This tragic accident ultimately led to an apparent divorce proceeding in the series that we discussed with Ms. Copping in her extended interview featured below for your enjoyment.
What is most interesting is that in episode ten, "I Am Icarus", which apparently restored reality in the Debris series, appears to have left an unanswered question; whether or not viewers were returned to the same reality or not?
The season one finale "Celestial Body" airing on Monday May 24, 2021 appears to have addressed these questions with direct evidence, but opened up new questions or areas about Julia and Craig that are to be investigated in the second season of the Debris series.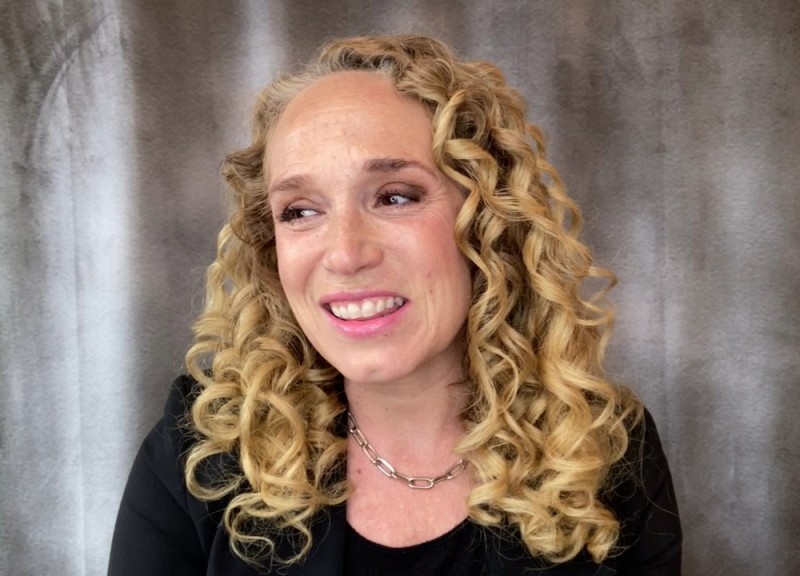 Jennifer Copping was born on June 9, 1979 in Vancouver, British Columbia, Canada in a town named Sechelt located in an area of the lower Sunshine Coast of British Columbia, approximately 50 kilometers northwest of Vancouver, now known affectionately as Hollywood North.
Beginning her acting, singing and dancing career at a a very early age, Jennifer first appeared in a series called "Booker" followed by appearances in "21 Jump Street" and "Neon Rider" in 1990 and 1991.
Jennifer capped her early career with a supporting role in the beloved fantasy mythology series "Highlander" in 1994.
Of great interest to live stage acting theater lovers, Jennifer was hand-picked by Pete Townshend to play the original "Sally Simpson" in the Toronto, Canada musical stage production of The Who's "Tommy" in 1995.
Jennifer then went on to appear in the reboot of 1960's cult television classic science fiction show called "The Outer Limits" with appearances in 1998 and 1999.
As mentioned above, Jennifer Copping initially came to our attention in 2000 with her appearance as a character Mallin in an episode called "New Ground" in the third season of the MGM Studios hit series Stargate SG-1 that went on to a successful ten season run ony SYFY.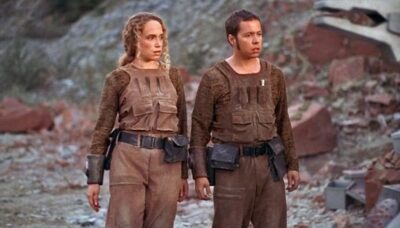 SG-1 was filmed primarily in Vancouver like many television series and movies. When we next heard of Jennifer, we our team was watching a trailer for a 2011 pilot series named "Captain Starship"  that featured Stargate celebrities. Team WHR had seen the promotional trailer at a San Diego Comic-Con event and at a Creation Entertainment Stargate convention. Jennifer has also appeared twice in the iconic series "Supernatural" in 2007 and 2014.
Our next reunion with Jennifer, prior to Debris series, was in 2014 when she was featured in "Continuum Series", followed by a three episode story arc as a character named "Quaid" in the hit science fiction fantasy series "Van Helsing" in 2016.
In late 2020, we were extremely pleased to find out that Ms. Copping would be appearing in the Debris series. Lori and I decided to reach out to catch up with this fine actress. We thank Ms. Copping for the Shout Out above and for her time with an extended interview featured below our mutual enjoyment. We learned much more about Julia Maddox this week in the season one finale "Celestial Body", and like all science fiction admirers, hope the series is renewed for a second, third, fourth, and fifth season as envisioned by Joel J.H. Wyman!
Please make certain to let NBC know that you want more Debris on NBC on-line and tell everyone you know to watch again  on Peacock TV to help Renew Debris. Thank you!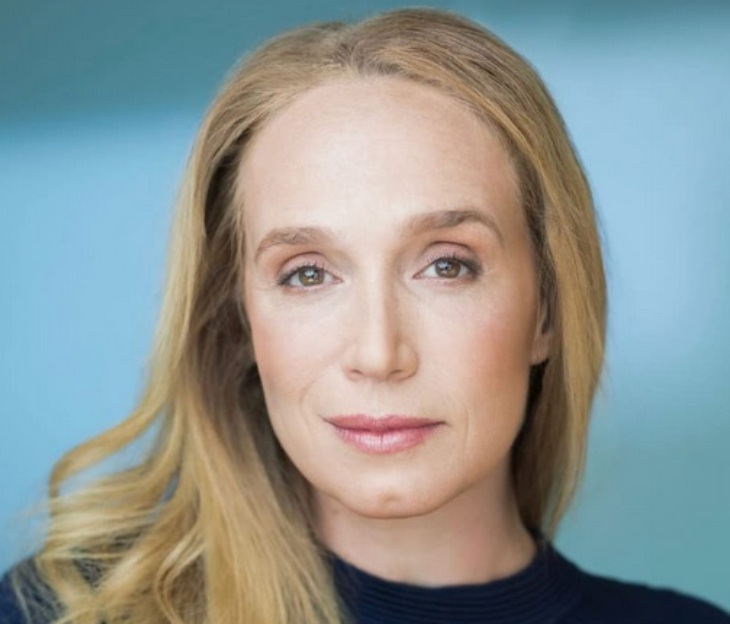 As we proceed to the future with Debris in our thoughts, Team WHR will return with season one finale analysis of our favorite series including select science fiction book and television reviews. We look forward to you visiting our dedicated review and analysis web site here in the future!
Or as many of our readers and visitors often do, visit WHR on Twitter, or visit me on Twitter by clicking the text links or images avatars in this news story. I and TeamWHR look forward to Seeing You on The Other Side!"
Thank you.
Best Regards,
Kenn of #TeamWHR