Welcome back Mayans MC "Bottles" lovers,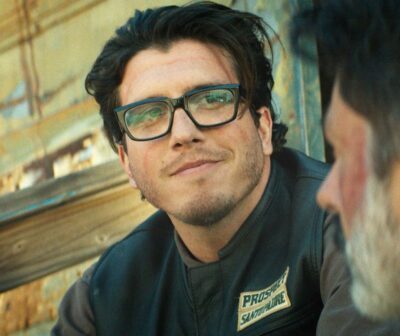 Everyone we know enjoys the Mayans character "Bottles" portrayed by Alex Barone who joined the cast for the fifth and final season of this superb series. Alex is excellent as "Bottles" bringing a softer human element to the series that deals with serious societal issues such as gang warfare, violence, drug distribution, and the southern United States border issues in the fictional town of Santo Padre, an environment that highlights not only these issues, but peals back the veneer to focus on the families involved that are dealing with the challenges of life.
Alex Barone brings an authentic realism to his role as "Bottles", a "Prospect" (neophyte) in the Mayans organization when he is required to produce large amounts of illegal Fentanyl, a deadly narcotic that has become the financial lifeblood of the Mayans in the fifth season. Always loyal to the Mayans club, "Bottles" has many genuine human interaction moments with other club members not directly related to his role as a "Prospect". We here at TeamWHR admire Alex for his outstanding portrayal of "Bottles" in Mayans MC and for a wonderful interview conducted on July 03, 2023 that is included below. Thanks Alex!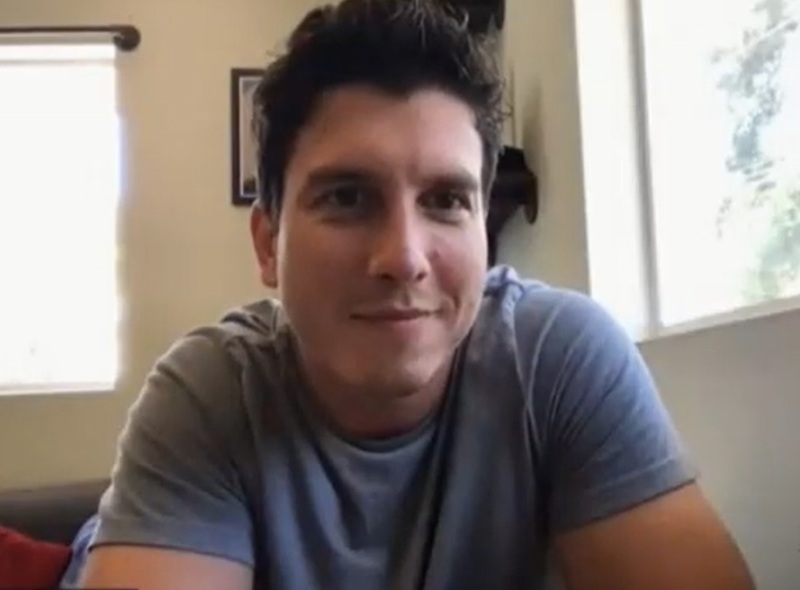 About Alex Barone: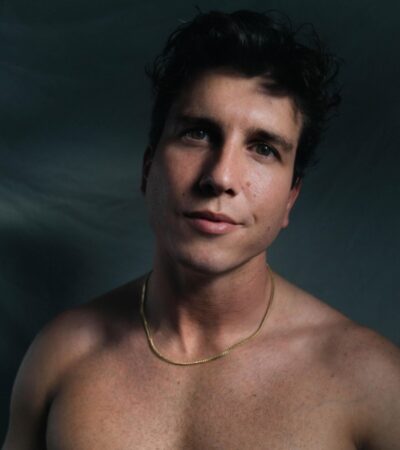 Alex Barone moved to the Los Angeles Hollywood area in 2015 from Baltimore, Maryland where he was born to pursue a career in the entertainment industry. Initially involved with producing television series based on his experience including the hit series Tommy n Bobby that Alex executive produced and appears in as a main character in one hundred forty-nine episode to date!
Alex's big breaks as an actor in the network broadcast entertainment industry came when he was cast as Will Bennett in the long running police drama series The Rookie and as a host in the television series comedy How I Met Your Father. Alex is currently best known for his brilliant portrayal of "Bottles" in the FX Network's hit series Mayans MC.
Alex can be seen in recent films including Netflix's thriller Luckiest Girl Alive, an adaptation of Jessica Knoll's New York Times Best-Seller of the same name, starring Mila Kunis and directed by Mike Barker (The Handmaid's Tale). Another supporting role in John Ridley's upcoming film Shirley (opposite Regina King). Alex's fans are enjoying his performance as "Bottles" in the fabulous FX Networks hit show Mayans MC during the fifth & final season.
Alex is a fighter who never takes no for an answer as he underwent forty-three surgeries early on in his life. Alex is passionate about advocating and empowering performers with differences in the entertainment industry. As such, he is actively involved with the organization No Limits Foundation: Camp No Limits as a mentor/speaker to children and teens with limb differences.
We will be back in the near future with more of the finale season Mayans MC as well as our favorite television series and movie analysis. In the meantime, please feel free to share this article with your friends, co-workers and or family and leave your comments! We look forward to you visiting our dedicated review and analysis web site here in the future! Or as many of our readers and visitors often do, visit TeamWHR on Twitter, or visit me on Twitter by clicking the text links or images avatars in this news story. I and TeamWHR look forward to Seeing You on The Other Side!"
Thank you.
Best Regards,
Kenn of #TeamWHR