Welcome back Stargate lovers and WormholeRiders,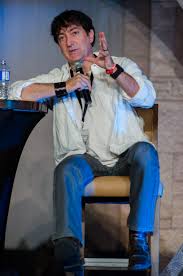 Peter Kelamis was born in Australia, and now resides in Canada and the United States.
Peter is a man of many nations, Peter's family is of Greek origins. He has contributed to a variety of acting gigs as well as voice work and outstanding stand-up comedy!
Peter has made guest appearances on all three of the longest-running North American science fiction series: The X-Files (1993), Stargate SG-1 (1997) and Smallville (2001) before becoming a featured cast character as Dr. Adam Brody in the famed MGM Studios final Stargate cable broadcast television series,  Stargate Universe.
Peter Kelamis is arguably best known for playing Tail Terrier in Krypto the Superdog, Goku in Ocean's English dubs of the animated series Dragon Ball Z, and Rolf from Ed, Edd n Eddy.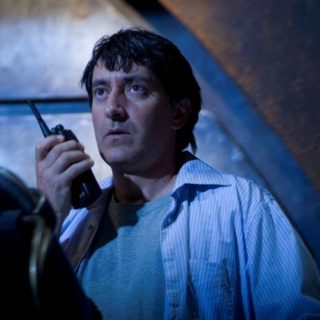 Some of Peter Kelamis' other awesome appearances on TV were in Eureka, The Outer Limits, Corner Gas, Sliders, The Sentinel, and NCIS . Film appearances include; Happy Gilmore, Fear of Flying, I'll Be Home for Christmas, Best in Show, The Sports Pages: The Heidi Bowl, and Everything's Gone Green.
Peter has also had memorable recurring roles in Beggars and Choosers. Peter also voiced the Reaper in the video game Devil Kings as well as providing the voice of Byrne in the CGI animation, Dreamkix.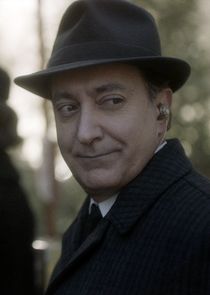 Most recently he appeared in Canada's own very successful series When Calls the Heart and a shorter-lived series, iZombie.
Most recently. Peter has appeared in 2017–2018's Beyond, The Man in the Yellow Jacket. Peter Kelamis also appeared in three episodes of The Man in the High Castle as Raunchy Richie because his character was involved in the porn industry.
In 2007 Peter won a Leo award for Best Screenwriting in a Music, Comedy, or Variety Program or Series.
Peter is also known for his superb stand-up comedy which is available on Youtube.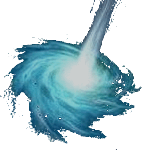 Thanks to Kenn for staging additional images, the featured video, and, many thanks to you for stopping by WormholeRiders News Agency!
Please feel free to leave a comment here, click an icon below to share this interview with your friends, or you can visit and follow me on Twitter by clicking on my avatar to the right.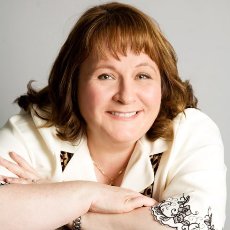 Regards,