Hello alternative press and comic book fans,

During my first day at the Alternative Press Exposition I explored the historic converted railway station now known as the Concourse Exhibition Center in San Francisco reveling in the fact that the APE convention had more than doubled in size over 2009! The convention is designed to spotlight the value of alternative press methodologies!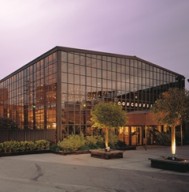 During my journey I was drawn to a specific booth in the afternoon that fascinated me. I observed a booth with the title "High Tech High". I headed over to see if I could find out what High Tech High was doing at the Alt Press Expo?
The nice people running the booth were from Chula Vista California, home of High Tech High in their area. I then recalled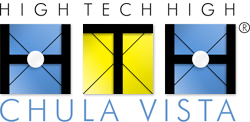 from memory my own years in high school when small class sizes were the norm and how fortunate I was in the 1960's and 1970's to receive a quality education before the economic realities of the twenty-first century have made such more difficult.
I immediately stopped my tour of the huge Concourse Exhibition Center facility to chat with this group. I discovered that High Tech High Chula Vista was leveraging comic books as alternative press methodology to highlight a problem in many societies including the United States in general and many communities in California in specific. What problem? High School drop out rates! Why was I interested?
The reason is simple. In my own family I have a nephew who is about to enter High School but may not since he may fail middle school! The problem of educational drop out rates and failing students is a plague on our society which will haunt the failing students and their families in their lives for years, even decades to come! Worse, the cascading negative effects on our society are among the most devastating often leading to drug abuse and criminal youth activities!
There are many reasons for the high school drop out failure rates, far too many to discuss here, but this subject, as mentioned, had special interest to me. I selected this editorial topic because I believe the general public has great interest in this subject as well and ask for your support.


To that point, I had the privilege to discuss the matter with the High Tech High Chula Vista Team Leader Patrick Yurick from Chula Vista California. High Tech High of Chula Vista has created a special comic book "Nice Meeting You, Goodbye" to raise awareness about this disturbing problem.
While we all know that a college or university education may not be for everyone, a solid foundation in the basics, in being articulate, being well read, and being able to understand mathematics to help young people be prepared in the real world is a must. We include an interview (below) by the High Tech High Chula Vista Team for your edification and enjoyment.
NOTE: The date quoted in the interview for So-Cal Comic-Con is incorrect. So-Cal Comic-Con is on Saturday November 06, 2010, not November 09, 2010!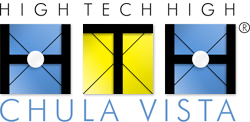 PRESS RELEASE:

The Graphic Novel Project's second major issue, Nice Meeting You, Goodbye, is finally here in full color with rich dialogue and diverse visuals. This graphic novel has been produced by a team of high school students at High Tech High Chula Vista in Chula Vista, California.
Students created a full length color comic addressing the rising problem of high school dropouts.  This project took a year of hard work requiring the entire team to pull long hours with many weekends involved to make the comic the best product possible.
HTH Graphic Novel Project used a collaborative process that included 18-20 students ranging from 9th to 12th grade working in departments.
Departments ranged from Research & Design, Illustration, Digital Art, Lettering, and Production. Of the technology used to create the work, none was more valuable than the Wacom technology to digitally render each page for the entire graphic novel.

Research & Development for the book was a rigorous research process that included interviewing more the 25 students, teachers, parents, and local dropout center personnel.  A professional writer was brought in to use as an editor for each step of the writing and story building process. The project was completed in a little over 15 weeks.
By bringing the issue of Nice Meeting You, Goodbye to the Alternative Press Expo, the HTH Graphic Novel Project hopes to spread the social message of high school drop outs, and also gain a larger audience of this issue and issues to come.
"This project will change the way that other schools look at after school activities." Says Luke Piedad, contributing author and student.  "The process has opened my eyes to a wider perspective on life and avenues to explore journalism."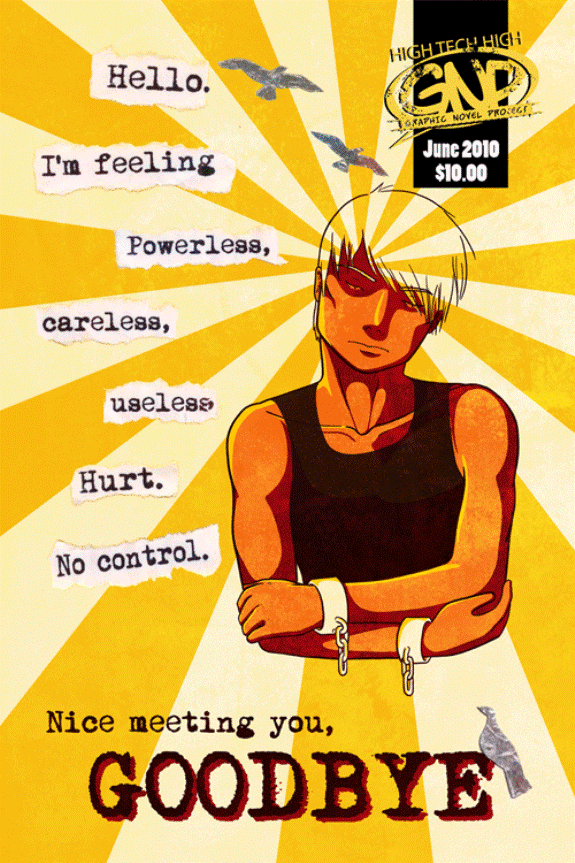 HTH Graphic Novel Project is featured at the 2010 Alternative Press Expo at booth 404. If you would like to read a six page preview of Nice Meeting You, Goodbye visit the HTH Graphic Novel Project website at: gnp.hightechhigh.org. Issues will sell for the first time at the convention for $5 (initial price).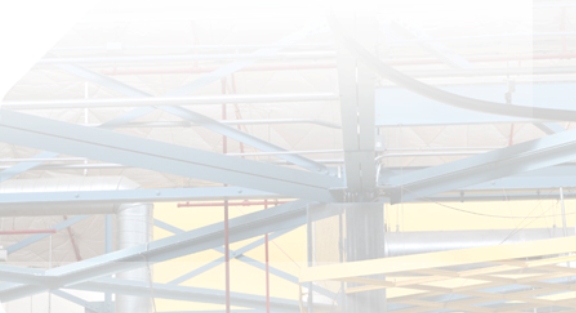 —
Patrick Yurick
pyurick@hightechhigh.org
High Tech High Chula Vista – Multimedia Instructor
HTH Graphic Novel Project – Editor in Chief
Headgraphics.net – Personal Blogfolio
Hipster Picnic – My weekly comic series!
###
I hope you have enjoyed this public service announcement. If you have, please visit High Tech High Chula Vista Graphic Novel Project and make a
donation to help them with their worthwhile cause. WHR suggests that if you are in San Francisco today, stop by the Alt Press Expo to support High Tech High Chula Vista! We ask that you re-tweet this story on Twitter and or share the link on Facebook to help raise awareness about this serious societal problem.Thank you!

If you live near or are visiting San Diego in early November, we also suggest that you please visit High Tech High Chula Vista at their next convention appearance in Oceanside California, the So-Cal Comic-Con (Saturday November 06, 2010) to support this wonderful and worthwhile cause. I know your support would be appreciated!
As always, thank you for reading and visiting WormholeRiders News Agency.
Please feel free to leave a spam free comment or question here.
Or if you prefer, as so many of our visitors do, visit and follow WHR on Twitter to visit with your comments or questions.
Best Regards,
Kenn