Hello once again Stargate fans,
SPOILER ALERT: Tonight on Syfy standby for the airing of a blast from the past and a look at the future in the next episode of Stargate Universe, "Twin Destinies" as the series continues the mission of the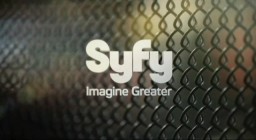 Destiny. Episode 12 of the second season of Stargate Universe "Twin Destinies" will air this evening Monday March 14, 2011 in the United States
The special effect sequences in "Twin Destinies" are so special that we are sure that your mind will be blown away by the extremely talented team of creators at Bridge Studios and MGM Studios.

Continuing under the superb genius of Mark Savela and his VFX team including Sonia Gilmore, the sequences featuring new special effects sequence in "Twin Destinies that are sure to please all Stargate fans that are able to tune in.
Having said that, when we say a blast from the past, we are not fooling one little bit! Tonight in "Twin Destinies" several beloved and revered Stargate legends!.
These include the ever talented and funny Dr. Bill Lee (Bill Dow)  and Varro (Mike Dopud) also known for his legendary roles in all three Stargate Series including his roles as Kiryk in

Stargate Atlantis "Tracker" as well Odai Ventrell (Bounty) and Colonel Chernovshev (Full Alert) in Stargate SG-1 return and something rather special for the fans of Dr. Rodney McKay (David Hewlett) is included too!
Now as you know, we do not deal in pre-review episode full spoilers here, we leave that to the more
paparazzi type of news sites that deal in such matters. So you will just have to tune in to learn what Dr. McKay is accused of this time and what Dr. Lee is doing in Stargate Universe "Twin Destinies". However…
We can say is that the developments are mighty interesting and should not be missed by fans of the Stargate Franchise. And when you learn that Dr. McKay has been up to his old tricks, you are certain to get a belly laugh!
Oh and before I forget, we will give you a spoiler of sorts, two main cast Stargate characters will die in the process of "twin Destinies"! Nope, I am NOT fooling around her. It is true and when you ind out who is no longer with the Stargate frachise you will be no doubt shocked!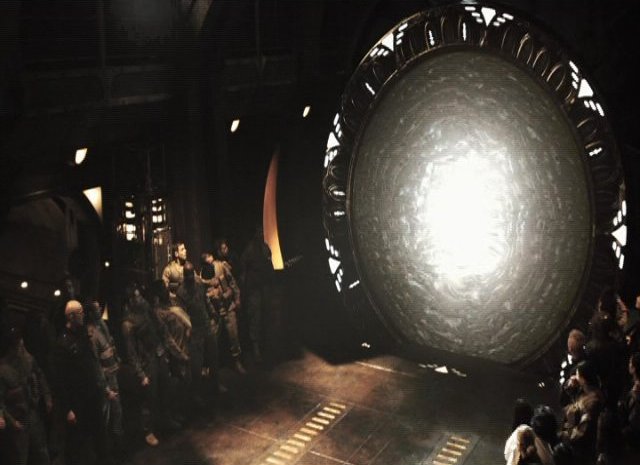 Is that enough of a spoiler for you to get you to tune in this evening in the United States? Well we certainly hope so!

I can only say that like all of the series I review, I have watched "Twin Destinies" via screener DVD courtesy of Syfy seven (7) times already. In fact I am watching it for the 8th time now to see if there is something I can share without spoiling the story arc. And of course I and all true Stargate fans will be tuning in live! For me that includes both the east and west coast airings on Syfy to support he fine cast, creators and crew who have brought us 17 wonderful episodic years of Stargate and three movies in the process!

While I found the title "Twin Destinies" to be intriguing, the episode promotional trailer illustrates that the passengers on Destiny are going home, well at least some of them are. When you learn as I have their "destiny" tonight you will know who of the many main cast characters from the Stargate will suffer a fate equal to death. No change that, death it will be (and no there will not be such an image)!
Even more so as the promotional trailer illustrates, the reasons the crew is forgoing their mission is certainly obvious to anyone who watched last weeks episode, "Deliverance" whereby the Destiny was heavily damaged barely escaping the relentless Drone Command Ship. Does this play a role in why the crew is set on going home?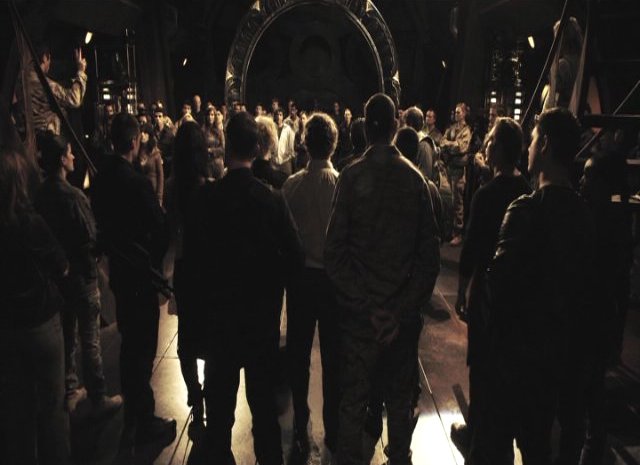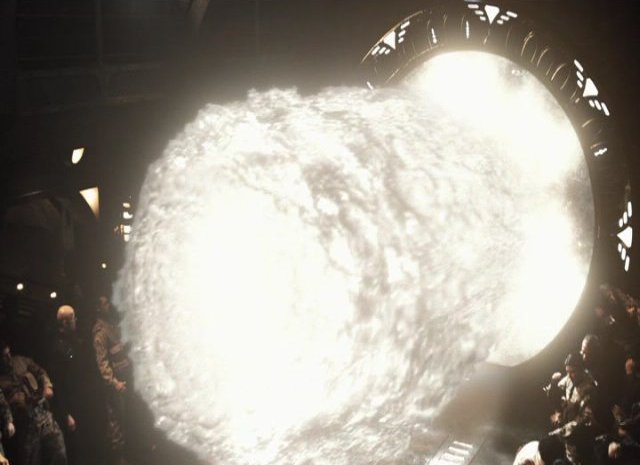 As mentioned, I did find something I could share: Could it be that the so-called heartless Dr. Nicholas Rush (Robert Carlyle) actually has a heart? Will Destiny leaders Camile Wray (MingNa), Col. David Telford (Lou Diamond Phillips) or Col. Everett Young (Louis Ferreira) play a role? Well tune in tonight and you may just find out!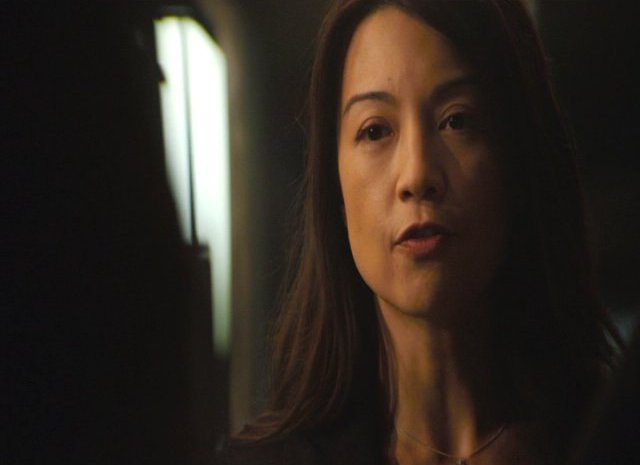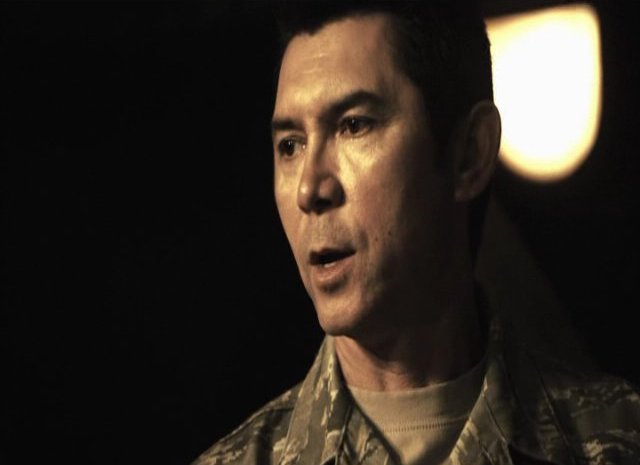 What we can also provide you with a number of "Twin Destinies" images courtesy of Syfy and Stargate franchise owner MGM Studios. We are going to mix these spoilery "Twin Destinies" images up a bit so they are not in exact chronological order. However if you look closely, you will figure out an element of this great episode!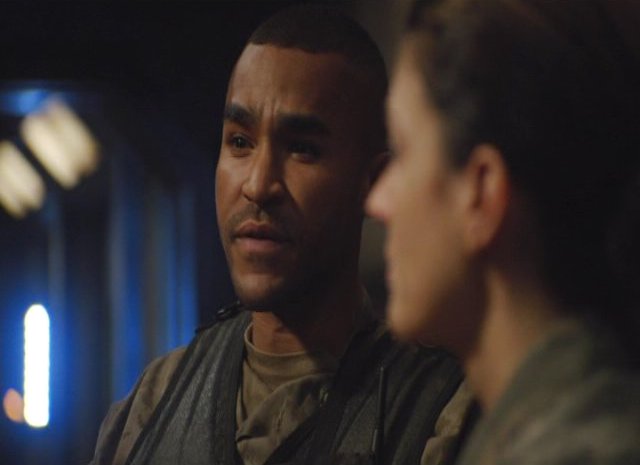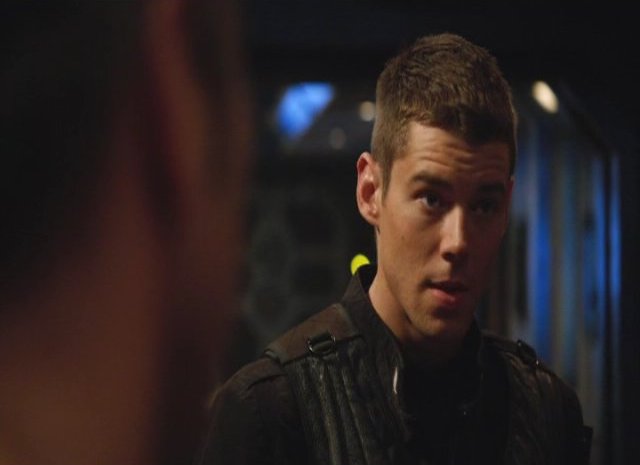 I hope you tune in to learn about the Stargate blast from the past on Syfy tonight at 10 PM EST/PST or tomorrow evening on the Space Channel in Canada!
As always we thank you for your visit to our news sites at WormholeRiders News Agency. Please feel free to leave a spam free comment or a question here. We will respond to your comment or question as soon as is possible.
If you prefer, you may also click the social media icons below to share this news article or as many of our readers and visitors often do, visit the WHR on Facebook or me on Twitter by clicking the text links or images avatars in this news story and or we will see you on See You on The Other Side"!
Thank You and Best Regards,
Kenn