Welcome Van Helsing lovers, WormholeRiders and Vampires Victims around the World!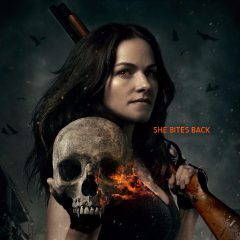 Subsequent to the enjoyment of watching and tweeting the Van Helsing season one episodes, and the sheer delight of visiting the panel last year at SDCC, where we watched the pilot episode in it's entirity, we at Team WHR were honored to be invited to interview several of the series stars at San Diego Comic-Con 2017 courtesy of the great team at SYFY.
Van Helsing is based on the legend of Dracula, the famous 1897 novel written by Bram Stoker.
In the second season of this fabulous post apocalyptic series, vampire lovers will introduced to a new character named Scarlett Harker, a survivor of the disaster which has befallen humankind.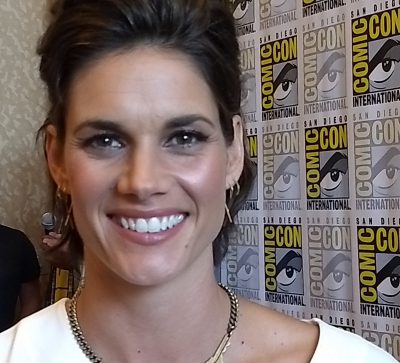 Harker is portrayed by the terrifically talented Missy Peregrym, whom many have grown to admire since her first television appearance in 2002 when she was featured in a guest role in James Cameron's superb series Dark Angel.

Joining cast members Kelly Overton, Jonathan Scarfe, Rukiya Bernard, Christopher Heyerdahl, Aleks Paunovic, and many others in the series whom we admire, there is no doubt Missy Peregrym will add exciting elements to the Van Helsing story arc, making it one of the best fall SYFY offerings returning to our screens later this year in 2017!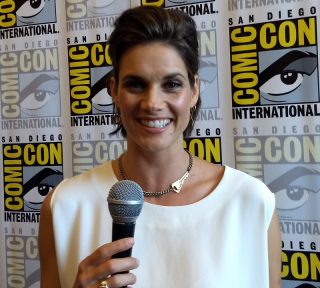 Missy Peregrym's series name, Scarlett Harker, is an homage, a clear reference to Bram Stoker's famous character Jonathan Harker.
With the perfectly poised Peregrym, an accomplished and beloved actor, it remains to be seen if the Scarlett Harker Van Helsing character is in any way related by lineage to the Dracula characters Jonathan and Wilhelmina "Mina" Harker, the famous namesake that she bears in season two?
We here at WormholeRiders are among many hundreds of thousands of Missy Peregrym admirers who cannot wait to find out more about a certain to be scintillating Scarlett Harker in Van Helsing!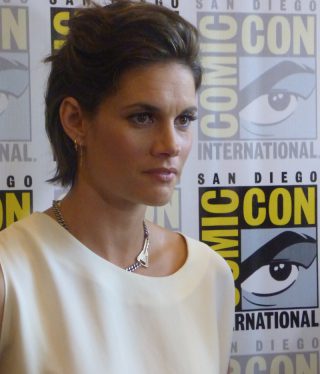 Well known by her fans for her lead starring role as the awesome Andy McNally in the hit program Rookie Blue for seventy-four episodes, Missy Peregrym has a litany of enjoyable roles admired by her followers in many television series including Saving Hope, Hawaii Five-0, Motive, Heroes, Smallville, Andromeda, and many more!
Now to our sheer and utter excitement, comes Missy Peregrym in Van Helsing!
During our time with this delightful person, Missy revealed in her interview with #TeamWHR (without so much as a spoiler mind you), that Scarlett Harker will encounter some of our favorite characters as a survivor of the disaster that has befallen the Earth!
This editor for one is eager to learn about the development of the Scarlett Harker character. The real question for Missy Peregrym fans is whether or not Harker will survive the vampires in order to help save our fair planet in a third season on Van Helsing?!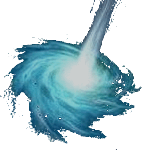 Please feel free to share this article with your friends, co-workers and or family and to leave your comments! We look forward to you visiting our Conventions Corner and Main Blog web sites when we release more of #TeamWHR's exclusive Van Helsing, Ghost Wars and 12 Monkeys interviews from SDCC2017.
See you soon in the near future!
Or as many of our readers and visitors often do, visit WHR on Twitter, WHR on Facebook or visit me on Twitter by clicking the text links or images avatars in this news story. I and the WHR team look forward to Seeing You on The Other Side!"
Thank you.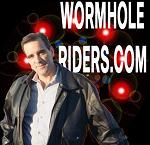 Best Regards,
Kenn of #TeamWHR