Good news for Rainbow Sun Francks!
For those of you who are fans of Rainbow Sun Francks, perhaps best known Lt. Aiden Ford from Stargate Atlantis then you will be pleased to know that this fine actor is coming to a television set near you again soon in The Listener!
Our information is according to Mr. Francks himself who announced the news on Twitter.



I am a big fan of the new show The Listener, and now even more so with Rainbow joining the cast on a regular basis for season two airing on NBC. Please check back here for additional information about our friend Rainbow Sun Francks in action in The Listerner! I include some set images from The Listener provided by Rainbow Sun Francks for your enjoyment.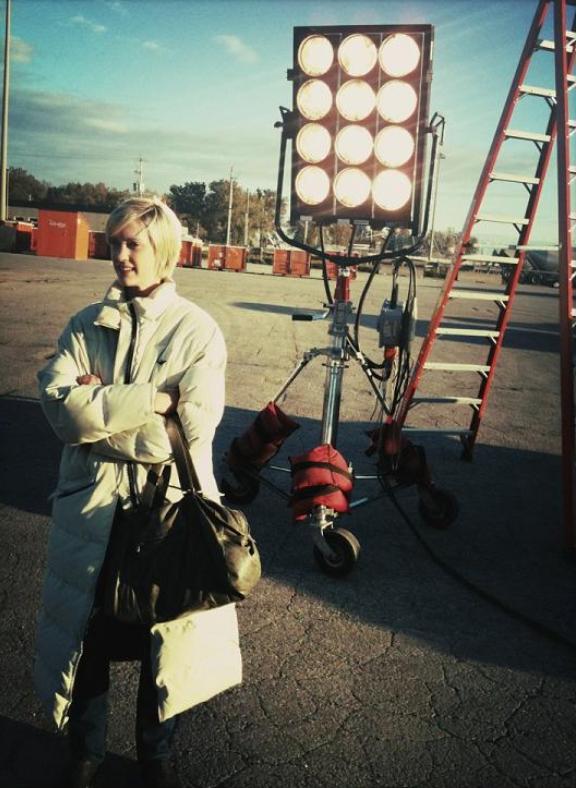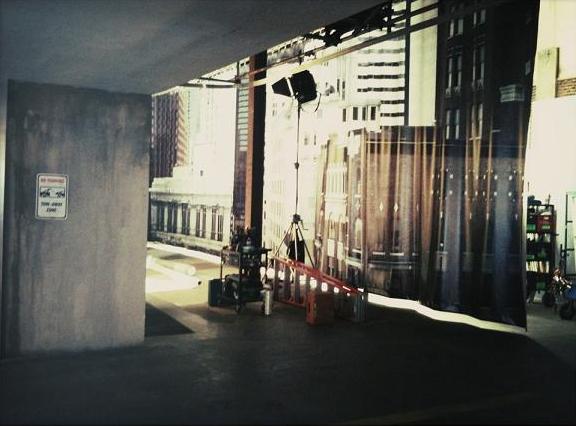 Program Description Courtesy of NBC:
"The Listener" centers on Toby Logan (Craig Olejnik, "The Timekeeper"), a 25-year-old paramedic who has a big secret — he's a telepath. Until now, Toby kept his ability hidden, exploring its possibilities only with his longtime mentor and confidant, Dr. Ray Mercer (Colm Feore, "24: Redemption"). As he makes the rounds with his energetic paramedic partner "Oz" Bey (Ennis Esmer, "Young People F*#king").

"The Listener" follows Toby as he tries to help people in crisis, and in the process unravel the truth about his past. While his professional life is in check, Toby's personal life could use its own rescue. And with the help of Detective Charlie Marks (Lisa Marcos, "Diary of a Mad Black Woman") and his E.R. doctor/ex-girlfriend Olivia Fawcett (Mylène Dinh-Robic, "Da Vinci's City Hall"), Toby realizes his gift can help others.
"The Listener" was developed by award-winning Shaftesbury Films and Canadian broadcaster CTV and produced in association with CTV, FIC and NBC.
The executive producers include: International Emmy Award winner Christina Jennings and Scott Garvie for Shaftesbury Films; Michael Amo ("Blessed Stranger: After Flight 111"); Tom Chehak ("ReGenesis") and Clement Virgo ("Poor Boy's Game"). "The Listener" is distributed internationally by Shine-Reveille.
Thank you for reading about Rainbow Sun Francks and for visiting WormholeRiders News Agency. Please feel free to leave a spam free comment or question here and I will respond as soon as possible.
Or as so many of our visitors prefer, you can visit me on Twitter and discuss Mr. Francks by clicking my text link or image avatar below right.
KarenFord1