Hello WormholeRiders!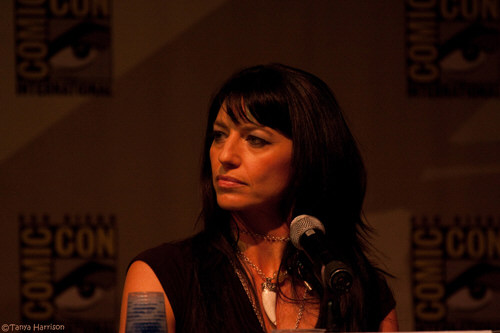 Our undisclosed sources have informed us that Claudia Black is in the process of developing a new series! Not much is known about the project other than its title "Inc," which was announced at this year's ComicCon. The series is reportedly about "the power of the people." 
We will continue to follow this story and report to you as it develops.
WormholeRiders would like to wish Ms. Black lots of luck and our continued support for Inc!

Later Gators!
RadioStar