Hi Stargate Atlantis fans!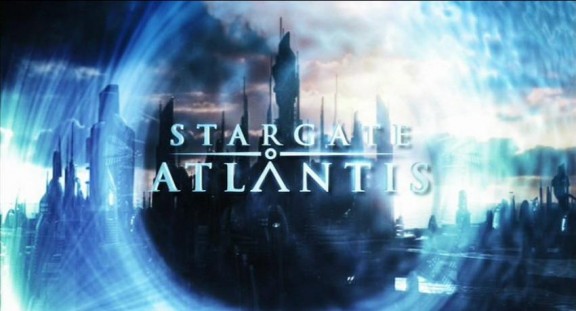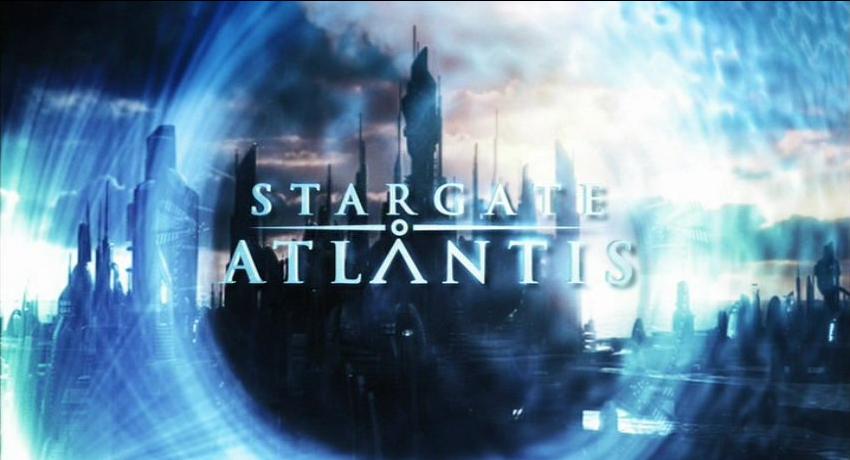 We conclude our pre convention season video news series with 'Decode'. Decode asks and answers the question; 'Why Are We Here'? Decode is dedicated especially to SyFy, MGM Studios, Bridge Studios, the Writers, the Producers, the Casts and the Crews from Stargate fans everywhere for the fantastic thing that is about to happen with the new upcoming third series, Stargate Universe!
Featured in our rendition are many thoughts of enjoyment about all of our favorite SG-1 and Atlantis star characters. We are hopeful that Stargate Universe will become as much, or even more than what we have enjoyed about Stargate SG-1 and Stargate Atlantis!
We thank SyFy, MGM Studios, Bridge Studios, Writers, Producers, Casts, Crews and of course the fans for whom for the fifteen wonderful years of Stargate would not have been possible. We all are grateful for Stargate, and sincerely hope for at least 13 years more on TV, on DVD, and in the future, more movies!
Enjoy Stargate Atlantis Decode with a bit of Stargate Universe introduction!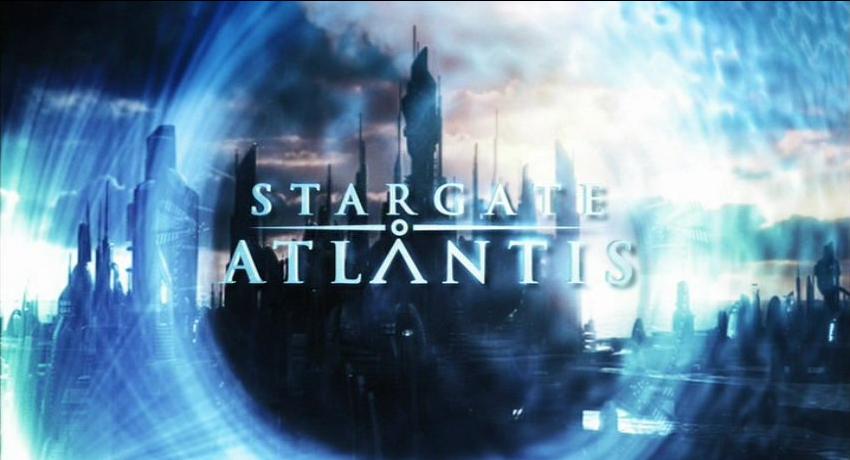 Please feel free to share this article with your friends, co-workers and or family and leave your comments! We look forward to you visiting our dedicated review and analysis web site here in the future! Or as many of our readers and visitors often do, visit WHR on Twitter, or visit me on Twitter by clicking the text links or images avatars in this news story. I and TeamWHR look forward to Seeing You on The Other Side!"
Thank you.
Best Regards,
Kenn of #TeamWHR