Howdy y'all!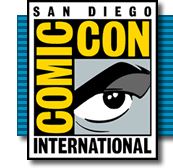 With the San Diego Comic-Con only hours away, many of you may have found yourselves wondering what exactly will be there this year and what you unfortunate souls who can't attend will be able to read about in the coming weeks.
I'm here to tell you that in 2011 WormholeRiders News Agency team of eight (8) reporters plus support staff are going to be there at the San Diego Convention Center (SDCC) to cover all of your favorite series with lots of special surprises too!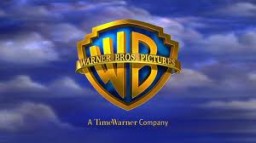 Warner Brothers will be there with amazing panels including Fringe AND Chuck! That's right folks, Chuck will be there with a hopefully longer panel this year (last year's got cut short) with all of your favorite actors and so is Fringe!

As you are likely already aware, both of these excellent programs that we are honored to cover are produced by the great team of folks over at Warner Brothers Studios AND they have loads great giveaways and prizes at The Warner Brothers Blog too!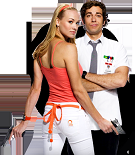 I know the Chuck and Fringe panels are among the ones I am personally looking forward to the most. We also thank

Ari Margolis of JonxProductions for the great work his firm does for Fringe (clip included in video) and other series! Last year's Chuck team was so much fun with Jeffster's video and the entire cast coming out and dancing around the stage and throwing NERD shirts to the audience.
With ratings the way they are, this could be the last year we will see Chuck or Fringe at Comic-Con, so I'm glad that not only will I be able to be there myself, but that I'll be able to get footage of this panel for all of you!
As WR_Systems (Kenn) mentioned in our previous post of appreciation to Syfy for all they do for the fans of science fiction, they have an incredible line-up this year for their content. Sanctuary, Warehouse 13, Eureka, Alphas, Being Human, Her Universe and The Mercury Men will all be represented with panels and merchandise. We will be covering all of these great shows for you, so check back often to see what exclusives we will be bringing you from the con at SDCC!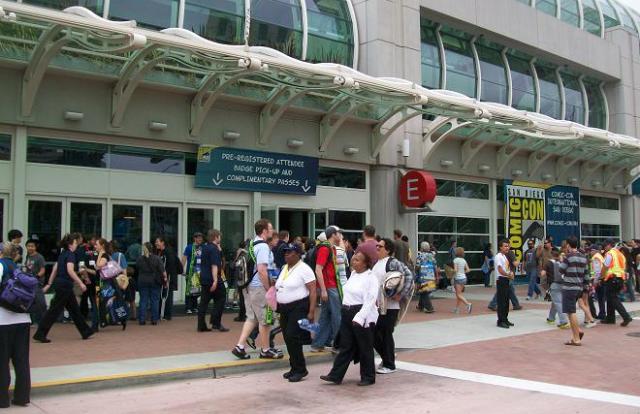 If you've never been to a con before, it's a little hectic and hard to get a lot of reports up really quickly during and after the con, so I hope you are all a little patient with us here. If you have been to a con before, then you are already aware of this fact, so why are you still reading this? 😉 And now here is our video tribute to Warner Brothers Studios for all they do for fans of these two fantastic shows!
Please check back regularly to see all the goodies we have in store for you! If you have any questions, comments or concerns, please feel free to leave a comment down below and I'll do my best to get back to you in a timely fashion. Or, you can always follow me on Twitter by clicking on my avatar to the right. As always, thank you so much for reading and I hope to see you riding this wormhole again soon!
Thank you for visiting WormholeRiders News Agency! Please feel free to leave a comment below, share this news article by clicking an icon below or you can visit me on Twitter.
See you all at SDCC, until then have a wonderful day.

Thank you.