Welcome back Eureka fans,
Today marks an epic day with the return of Eureka for the second half of season four to round out a twenty-two episode season starting this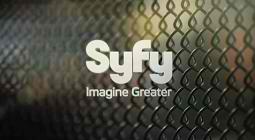 evening on Syfy. This series move so quickly it will be difficult to share too much without spoiling. However we will try to share a few details about what is going to happen without ruining the premiere this evening.
Perhaps the most fun aspect of being part of the Eureka review and news team here at WHR is that we have long wanted to cover this wonderful series. However until recently we simply did not have a sufficient number of seasoned writers and mature adults dedicated to the task to do this series justice.
You see, in our professional opinion, doing justice to a long lived series such as Eureka (as we have done for others) requires dedicated individuals who understand when to take their "fanboy" and "fangirl" hats off in order to focus on the hard work of sharing creative insights as well as interpreting the single effect of the creators, producers and actors with others not so fortunate to be able to do so.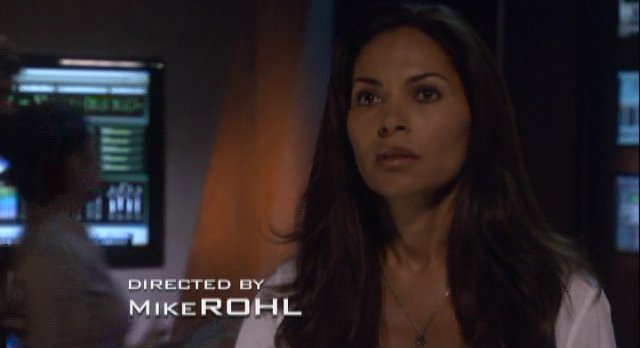 Let's start with a series of videos introducing the great cast directed by Mike Rohl shall we?
Before we begin our season 4.5 coverage with a look at on of entertainments most vibrant celebrity actresses, Ms. Felicia Day of The Guild!
What I can share with you is that Eureka does indeed have a liftoff of sorts if you had a chance to see our sneak peek Comic-Con news story with clips featuring Neil Grayston and Niall Matter and more.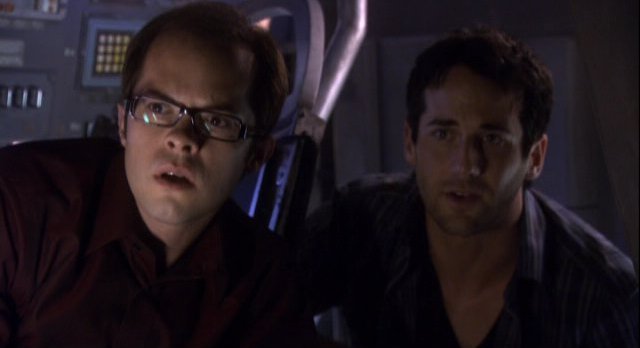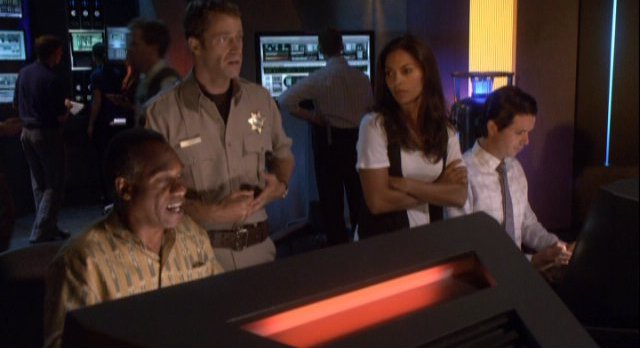 Even funnier at the very beginning, Eureka also has several aborted liftoff procedures or events. You will just have to see for yourself!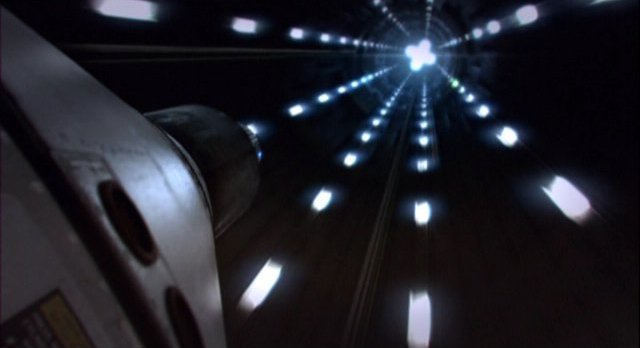 A bit later in this fantastic episode you will find out why poor Andy had to be carted off on a horse and just what the heck Neil and Niall were doing in the [REDACTED] in the first place! Perhaps funniest of all is a reconciliation at the very end. I am still cracking up watching Colin Ferguson, Erica Cerra, Kavan Smith, Salli Richardson-Whitfield, Joe Morton, Niall Matter and participate in the fun of "Lift Off" and am sure you will too!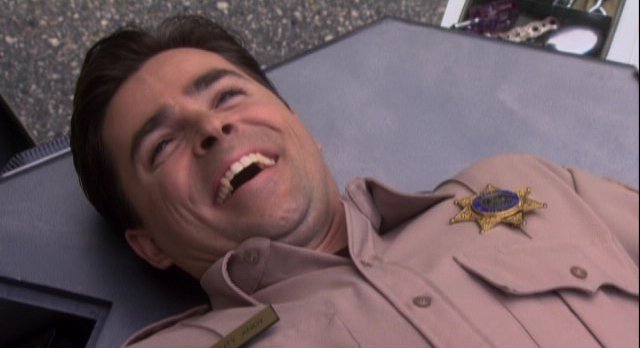 Last but certainly not least, one thing that I can share with you outright without revealing the story arc is that of all of our most favorite actresses, Ms. Ming Na makes a wonderful guest starring appearance in "Lift-Off"! I cannot tell you how Ming Na fits in the story arc, however the question we should all consider is does she return in season four episode 12 "Reprise" and beyond?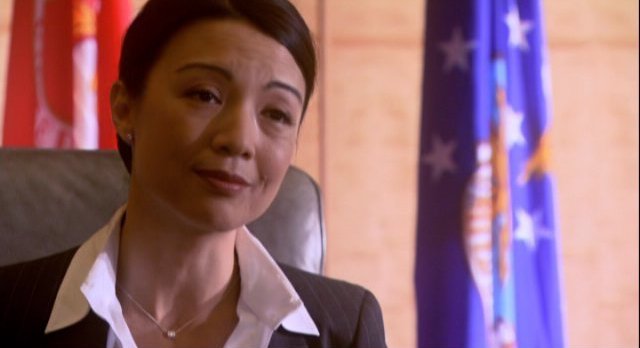 To get that answer, make sure to tune in to Eureka season 4.5 every Monday at 8 PM E/P 7 central in the United States on Syfy! Thank you.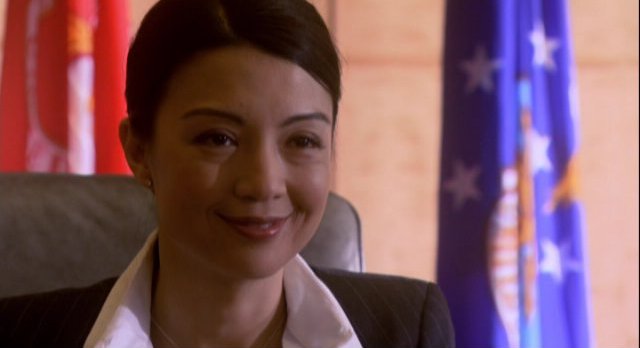 Thank you for visiting WormholeRiders News Agency
Please feel free to leave a comment here or if you prefer, click the social media icons below to share this news article. Or as many of our readers and visitors often do, visit WHR on Twitter, WHR on Facebook or visit me on Twitter by clicking the text links or images avatars in this news story. I and the WHR team look forward to and will be Seeing You on The Other Side"!
Thank you.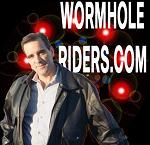 Best Regards,
WR_Systems (Kenn)