Hey Sanctuary Fans,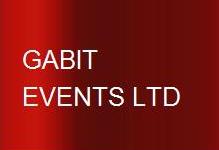 During The Sanctuary Experience 2010 convention, courtesy of Carole Appleby of Sanctuary Media Relations and Julia Hague of GABIT Events, I had the privilege of chatting with series creators executive producers Martin Wood and Damian Kindler about the upcoming Season 3 of Sanctuary.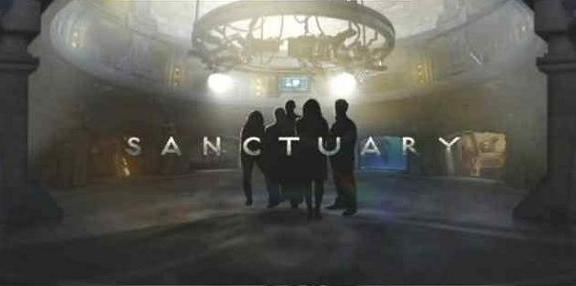 During our time together, Martin, Damian and I discussed their favorite episode, Breach, and how that came to fruition, along with some funny tidbits about rejected Season 3 titles. We also discussed the origin of the "gun bum" and the wonderful music of Andrew Lockington and what you the fans can do to get a Sanctuary soundtrack! This interview features Robin Dunne. The Martin Wood and Damian Kindler interview will post October 03, 2010.

Additionally I had the privilege to sit down with the wonderful Robin Dunne who plays Dr. Will Zimmerman in the series. We discussed the finer points of his high jinx on set along with possibly directing an episode of Sanctuary and Will's ultimate sacrifice in Season 3!
Sanctuary returns to SyFy in the United States on Friday October 15, 2010 at 10 PM Eastern and Pacific. We thank SyFy for their courtesy in providing access to promotional images by WR_Systems (Kenn) for this news story and for renewing Sanctuary for a third season! So be sure to tune in to see exciting conclusion of "Kali" part three on SyFy!
"The Sanct
uary Experience" convention, also known by the hashtag #TSE on Twitter, was quite successfully conducted in Vancouver British Columbia at the end of July, early August of 2010. It was an absolutely wonderful convention that raised nearly $100,000 for the fantastic charity Sanctuary for Kids! I hope you enjoy the interview Robin Dunne as much as I did in conducting it!
Please feel free to leave a comment here or by visiting me on Twitter by clicking my text link or may avatar below. As always, thank you for visiting WormholeRiders!
Ash0283