Hey Josh Blacker Fans!

We would like to ask that you consider making a charity donation to Mr. Josh Blacker's favorite charity "Jest for Joy". This is a wonderful charity organization that helps bring laughter and joy to those under hospital care who may be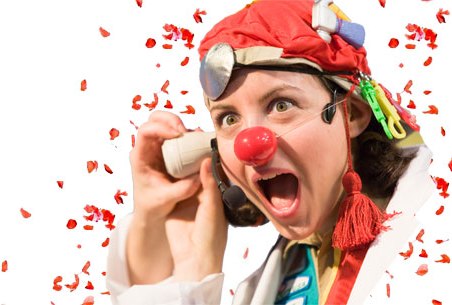 in need of "Clown Doctoring" as provided by Jest For Joy!
Like WHR, Mr. Blacker also been involved in raising money for the victims of Haitian and Chilean earthquake relief. We ask that while you enjoy the interview that you consider making a donation to his charity "Jest For Joy". Thank you.
WHR has waited since March 22, 2010 to post this WHR Team interview in order to bring you something special. An intimate ~50 minute team interview with one of the most talented actors from Stargate Universe and Human Target, Mr. Josh Blacker!
Why did we wait? Primarily because the interview contains spoilers from the latest episodes of Stargate U niverse and Mr. Blacker's appearance this week in "Victoria" on Human Target of which we were aware of in advance.
Included below are some images from Josh's appearance in Human Target.
We will have more from the wonderful Josh Blacker in the near future!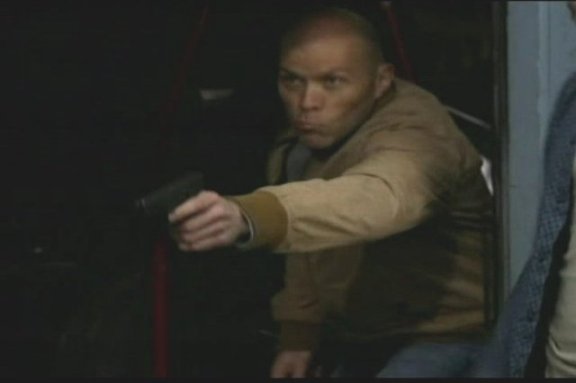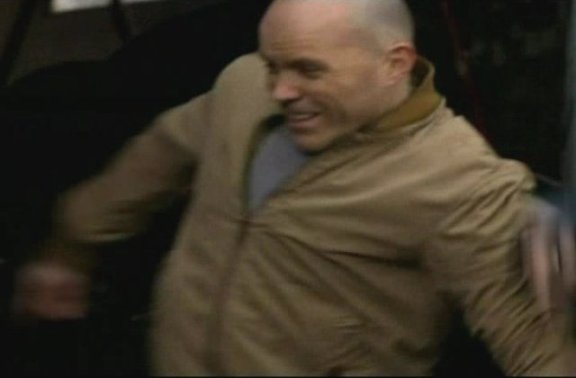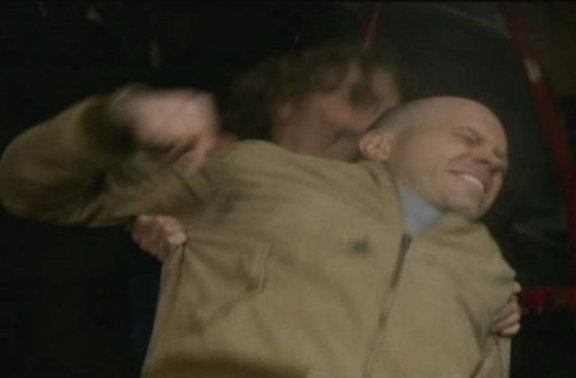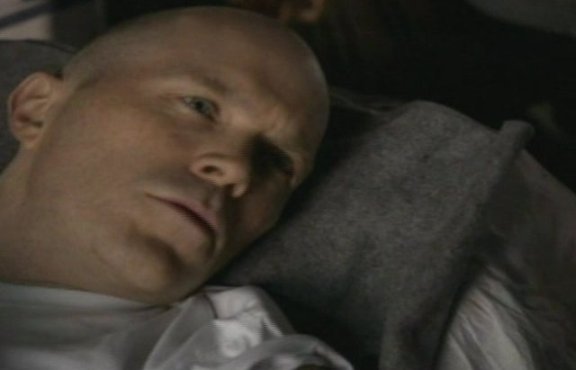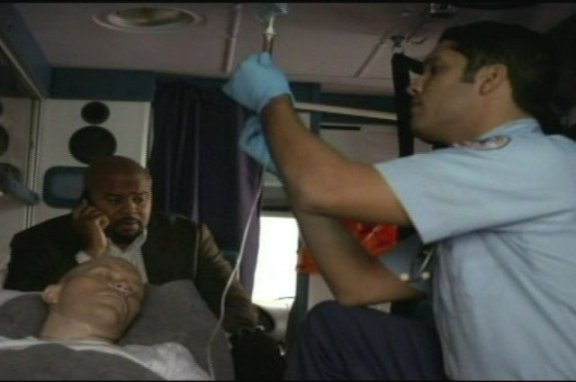 As always thank you for reading and visiting WormholeRiders News Agency.
Please feel free to leave a spam free comment or question here. Or if you prefer, as so many of our visitors do, visit and follow WHR on Twitter or Facebook with your comments or questions by clicking the social media icon of your choice below.
Best Regards,
Kenn