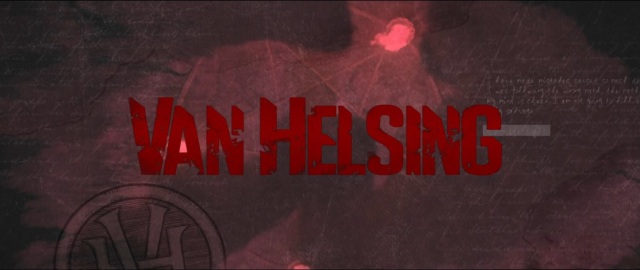 Welcome fans of Kelly Overton!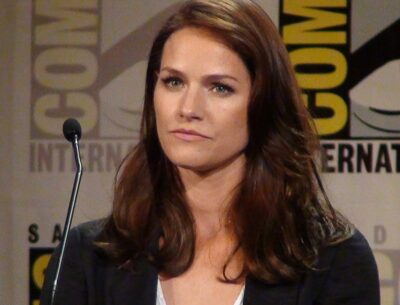 On Thursday June 18, 2021 we were afforded the honor to interview Kelly Overton just prior to the final four episode of the Van Helsing series, three of which broadcast on last night on Friday June 18, 2021 featuring Ms. Overton.
This was subsequent to her return to the series in "The Doorway" episode broadcast a couple of weeks ago to much acclaim from the millions of followers of this superb science fiction fantasy series that has captivated Dracula fans around the world!
We first became aware of Ms. Overton starring as Vanessa in the Van Helsing series when Team WHR attended the San Diego Comic Con Van Helsing panel in 2016 that was produced by Chad Oakes and Mike Frislev of Nomadic Pictures in association with Dynamic Television.
Since that time members of our team and Dracula mythology lovers from around the world have tweeted their hearts out supporting Kelly and the Van Helsing series virtually every week with very few exceptions since the series began it's successful five year run on SYFY in the United States in September 2016.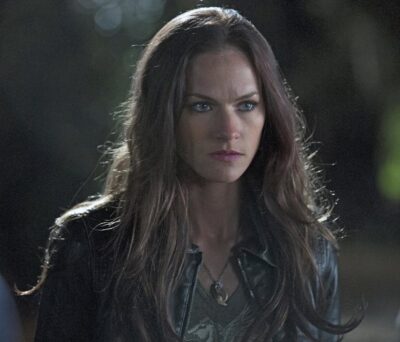 Ms. Overton, who took a brief period of time off for personal reasons, has appeared in fifty-three of the sixty-five episodes to our absolute delight!
Prior to that time, we have enjoyed Kelly's performances in many television series including Legends, True Blood, Beauty and the Beast, Tekken, and many other career accomplishments in her over two decades within the entertainment industry.
In 2020, while taking time away from the series for family reasons, Kelly, in 2019 began her role as co-executive producer for the Van Helsing series to ensure the fourth and fifth seasons stayed faithful to the story arc originally envisioned by series creator Neil LaBute.
In this regard, Kelly Overton was quite successful as an executive co-producer when the Van Helsing series pivoted to the discovery of two Van Helsing series children that she (we) never knew she had.
Kelly worked tirelessly behind the scenes to guide the production as an executive co-producer that featured her two daughters, Jack and Violet, portrayed by Nicole Muñoz and Keeya King respectively.
In this way, Kelly was always involved with the Van Helsing series even if we did not see her on screen.
Returning to her starring role in season five as Vanessa, Kelly's fans around the world went wild when Vanessa reappeared in the flesh in "The Doorway"!
During this exciting episode Vanessa battled her own dark side to become ready to (hopefully) defeat the common enemy of all humankind, The Dark One, Dracula (Tricia Helfer) in the series finale broadcasting this Friday on June 25, 2021 on SYFY!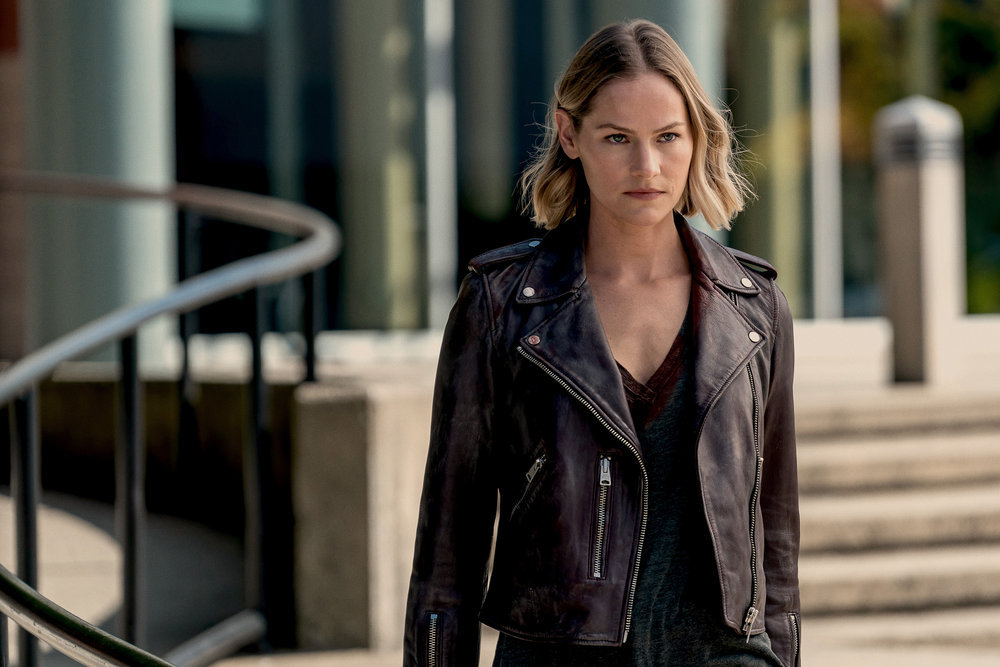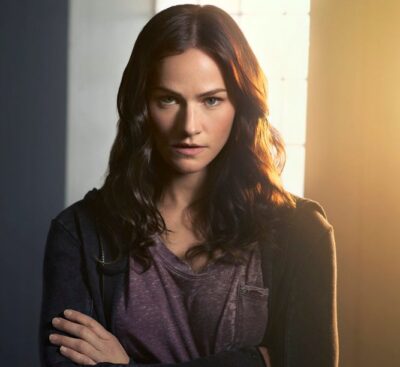 Kelly Overton was born on August 28, 1978 in Wilbraham, Massachusetts, United States. Kelly grew up in Wilbraham, where she became was a star athlete, playing soccer, basketball. Always an athlete, Kelly was undefeated in Western Massachusetts competition for the high hurdles, no easy feat.
Ms. Overton moved to New York Cuty subsequent to her high school years to study the performing arts at the distinguished American Academy of Dramatic Arts.
Kelly, after dedicated focus on many elements of the entertainment industry, graduated with the highest honors, known as The Charles Jehlinger Award.
During her time in New York, Kelly performed in the theater at various off-Broadway venues and in regional Shakespeare plays. Kelly then went on in the entertainment industry in several television series including the fabled Soap Opera All My Children in 2000 and 2001 of which I was a fan.
Kelly then made the substantial leap to the Broadway stage, debuted in the leading role of "Elaine Robinson" in the original cast of "The Graduate" starring opposite Kathleen Turner and Jason Biggs.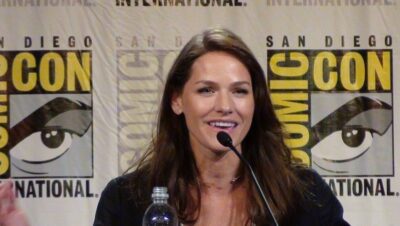 It was during "The Graduate" production when she met her her future husband, Judson Pearce Morgan, who was a member of the cast of along with Alicia Silverstone. This time in her career was filled with fond memories for Kelly Overton who has always remembered her performing arts roots are on the stage in the theater..

Kelly's career brought her west to Los Angeles after five successful years in the New York area. Working consistently in the film and television industry. Kelly appeared as a featured character in over forty movies and television programs before landing the starring role in the hit SYFY science fiction Van Helsing series! 
We sincerely thank Kelly Overton for a wonderful interview, wishing her all the best in her endeavors and look forward to seeing Ms. Overton on our screens, and behind the screen as an entertainment industry Producer in the not too distant future!
Please feel free to share this article with your friends, co-workers and or family by clicking one of the icons below. We thank you for visiting and express our sincere gratitude.

Feel free to visit TeamWHR on Twitter or visit me on Twitter by clicking the text links or images avatars in this news story. I and Team WHR look forward to Seeing You on The Other Side!

Thank you.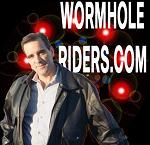 Best Regards,
Kenn of TeamWHR