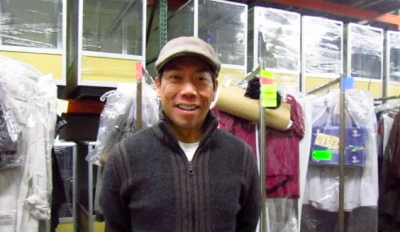 Meet Fong Sam. Fong runs Haxbee!
Haxbee Incorporated is the headquarters of Blacksparrow Auctions. Wait, what in the heck is a "Haxbee"?
"Haxbee is a made up name, I'll be honest with you," Fong Sam says in his interview below "But what I'd like for it to stand for is, if I do my job right, is to stand for honesty and excellence."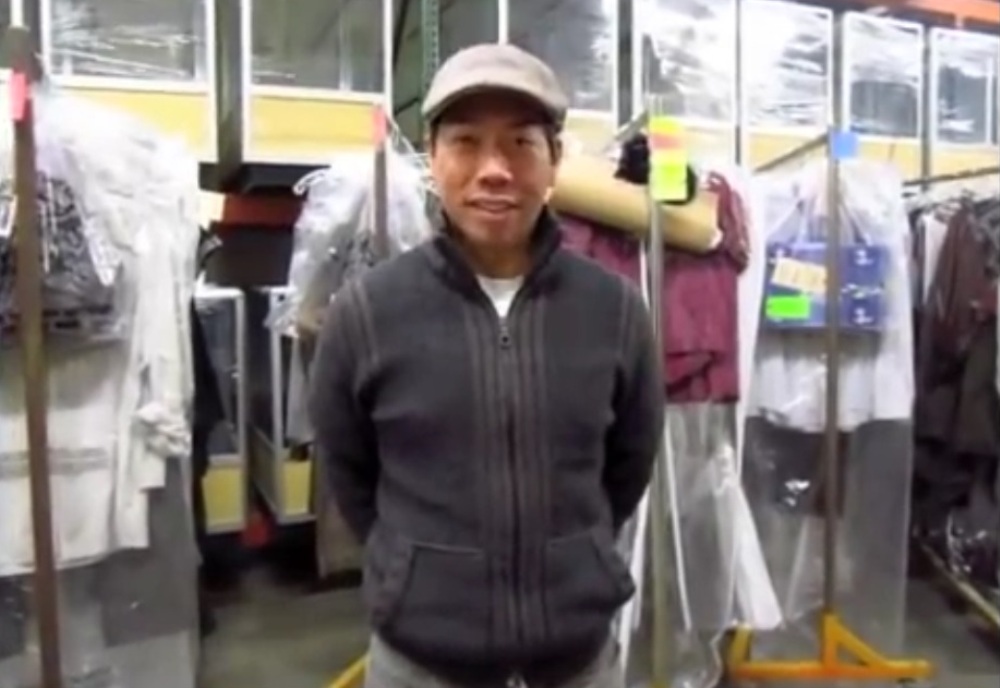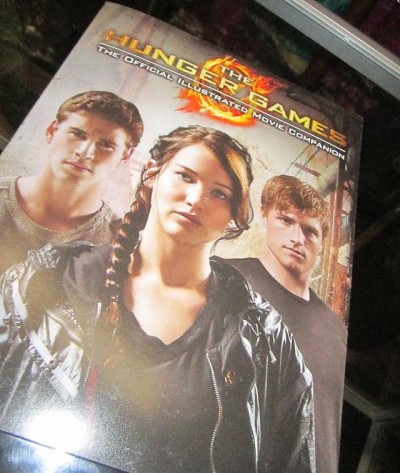 Okay but seriously…
What does Haxbee do?
"We are primarily a company that deals with collectibles, pop culture and entertainment related. I've been doing this for 14 years, and this is me going out on my own, doing what I enjoy doing."
If Fong Sam looks familiar to you, then you might have seen him on Syfy's Hollywood Treasure.
The reality show was based on the inner workings of Profiles in History, which Fong parted ways with on good terms to start this new venture.
Fong has recently taken in an expansive collection of hero costumes acquired from The Hunger Games starring Jennifer Lawrence, Elizabeth Banks, Stanley Tucci, Donald Sutherland, Paula Malcomson, Lenny Kravitz, and many more powerhouse actors.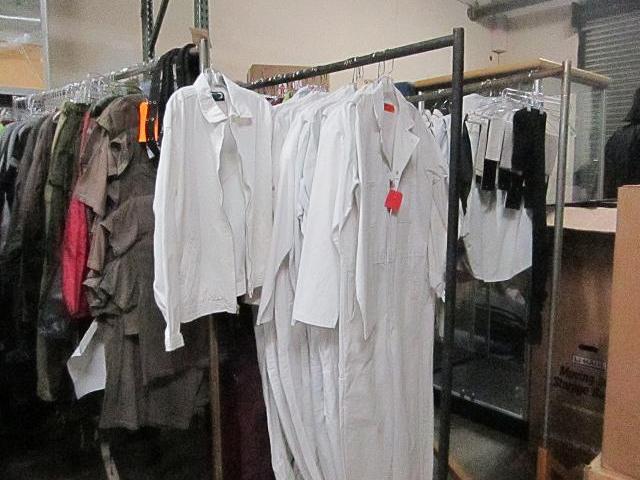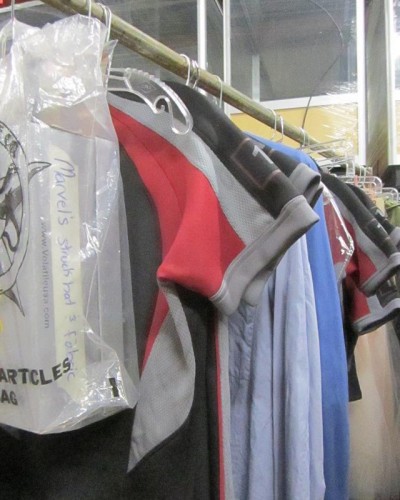 Worthwhile pieces to mention are the fabulous leather hunting boots of Katniss Everdeen from the beginning of the film, colorful pieces from the delightful character Effie Trinket, and wonderfully flamboyant outfits belonging to the charismatic Caesar Flickerman!
"What I really want to do is take this [the collection] out on the road and get engaged with fans," "Do things where I can interact more with fans."
"I'm just trying to live in the moment," Fong says humbly, despite a bright and involved year ahead of him of tours and more. May the odds be ever in his favor!
To listen to Fong speak more in depth about Haxbee, listen to his recent interview with WormholeRiders included below, and be sure to follow him on Twitter, as well as the Haxbee and Blacksparrow Auctions!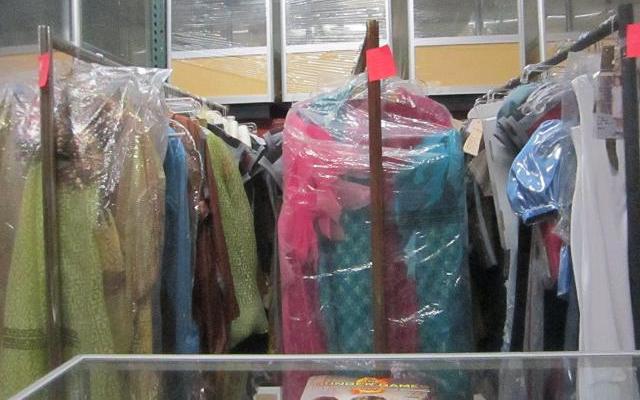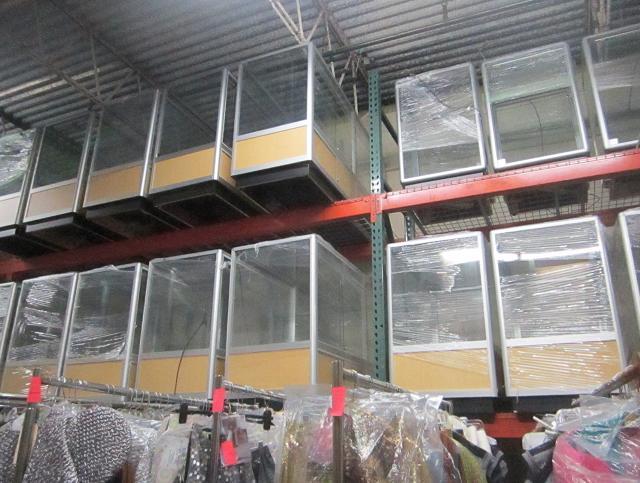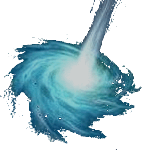 Thanks to Kenn for final audio, video and image staging, and many thanks to you for reading and for visiting me here at WHR!
Please feel free to leave a comment here, click an icon below to share this news article or you can chat and by visiting and following me on Twitter, just click on my avatar to the right.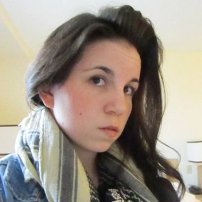 Love and regards,