Hello again Hollywood Treasure and Profiles in History fans!


I got a chance to be present at the marvelous Profiles in History Hollywood Auction 43 on Saturday December 18, 2010. This news article will basically chronicle the day I spent observing filming for the Syfy show Hollywood Treasure at the historic Saban Theatre in Beverly Hills.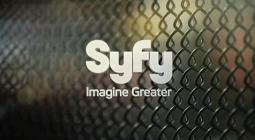 While at the fantastic Profiles in History Hollywood Auction 43 on December 18th, I had the pleasure of meeting principle Hollywood Treasure cast member Jonathan Mankuta.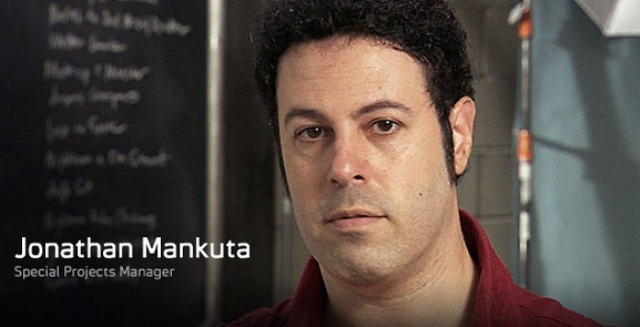 You probably recognize this hunk as a cast member on Saturday Night Live from 2002-2006 and as one of "the OTHERS" from the final season of LOST. Jonathan Manukuta is currently involved with other productions which you can learn about at IMDB.
This guy is REALLY funny and SUPER nice. He even offered to do an on-camera interview for us! I was crazy excited about this… for about a minute… then I felt like passing out once I realized that I was the interviewer. ME?!? *gulp* Seriously, YIKES!
This is my first interview and I had like 30 minutes to figure out what I'm going to ask him. Plus, I'm not especially comfortable in front of a camera (cue panic attack). Luckily Mr. Mankuta is exceedingly gregarious and has a lot of experience with this sort of thing. He was incredibly easy to talk to and is a uniquely remarkable individual. I hope you enjoy the interview!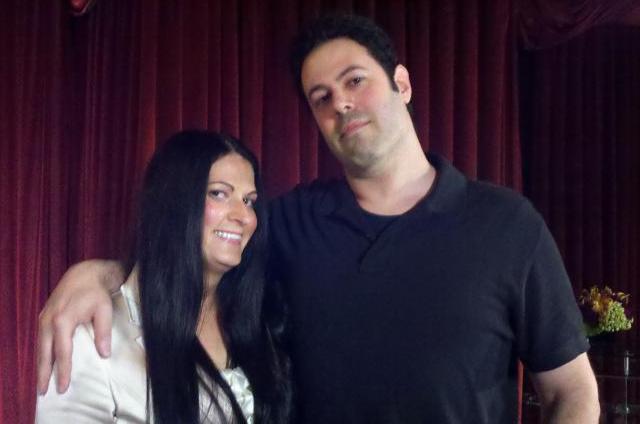 I
hope you have enjoyed this interview. Thanks to Kenn for video embedding and as always we thank you for visiting WormholeRiders News Agency.
Please feel free to share this news article by clicking one of the social media icons below. You may also leave a spam free comment or question here, or feel free to visit and chat with me on Twitter by clicking my avatar or the text links in this news article.